Contact Scherl Dermatology
Now Offering Same-Day Appointments
Schedule Your Appointment
Follow us on social media 
Parking & Directions
Patient parking is in the back.
Walk down the long hallway to the front of the building, where you will find the elevator.
Take the elevator to the 3rd floor (or walk if you want exercise).
We are right outside of the elevator, Suite 302.
Contact Scherl Dermatology
Now Offering Same-Day Appointments
For Dates of Service Before 3/7/22
For Dates of Service After 3/7/22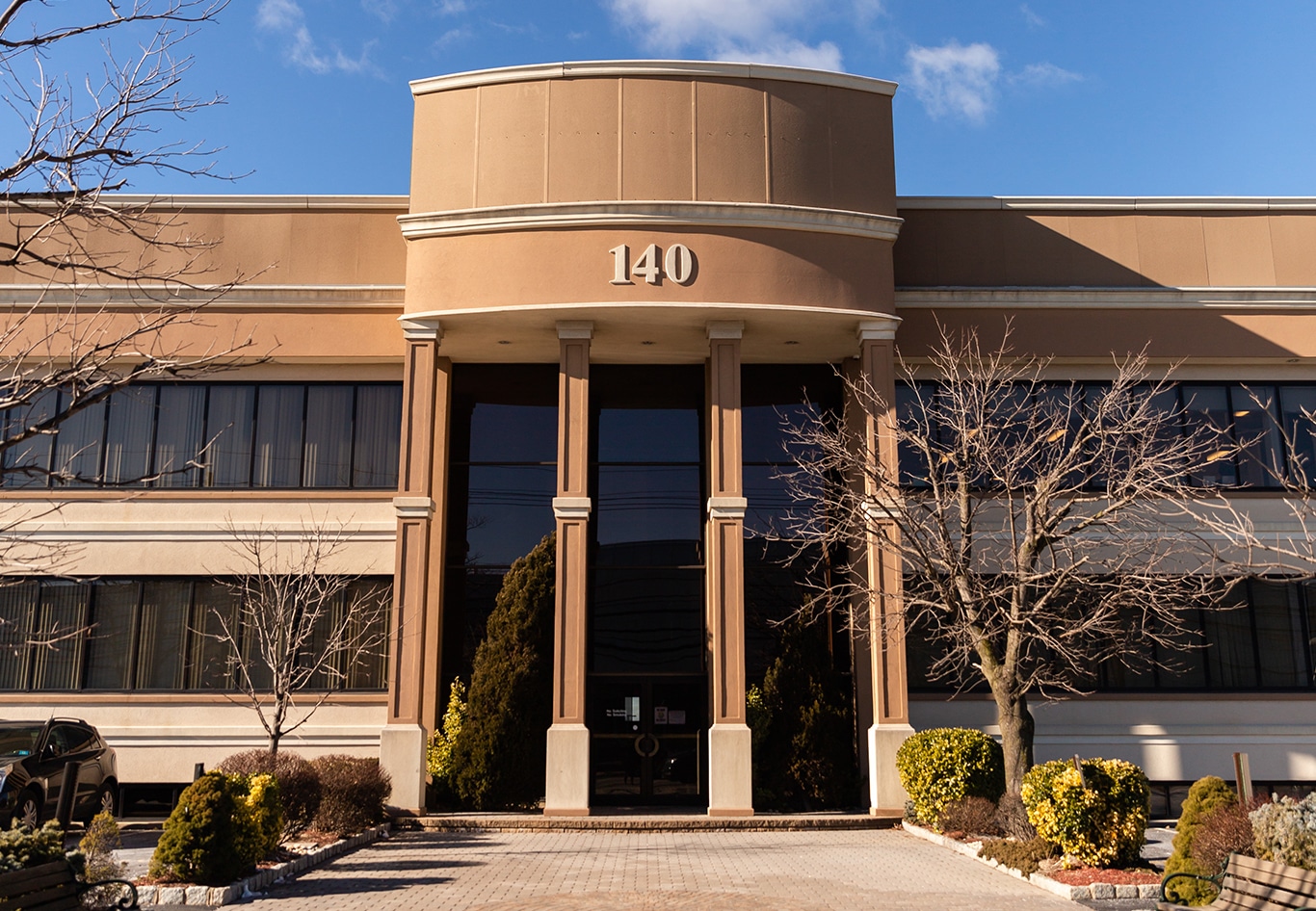 Our mission at Scherl Dermatology is to consistently exceed patient expectations by providing the highest level of full-service, comprehensive dermatology care. We are committed to recognizing the needs of each individual patient and fully understanding the patient's skin conditions to provide the best treatment options. Along with high-quality care, our board-certified dermatologists offer same-day appointments for patient convenience.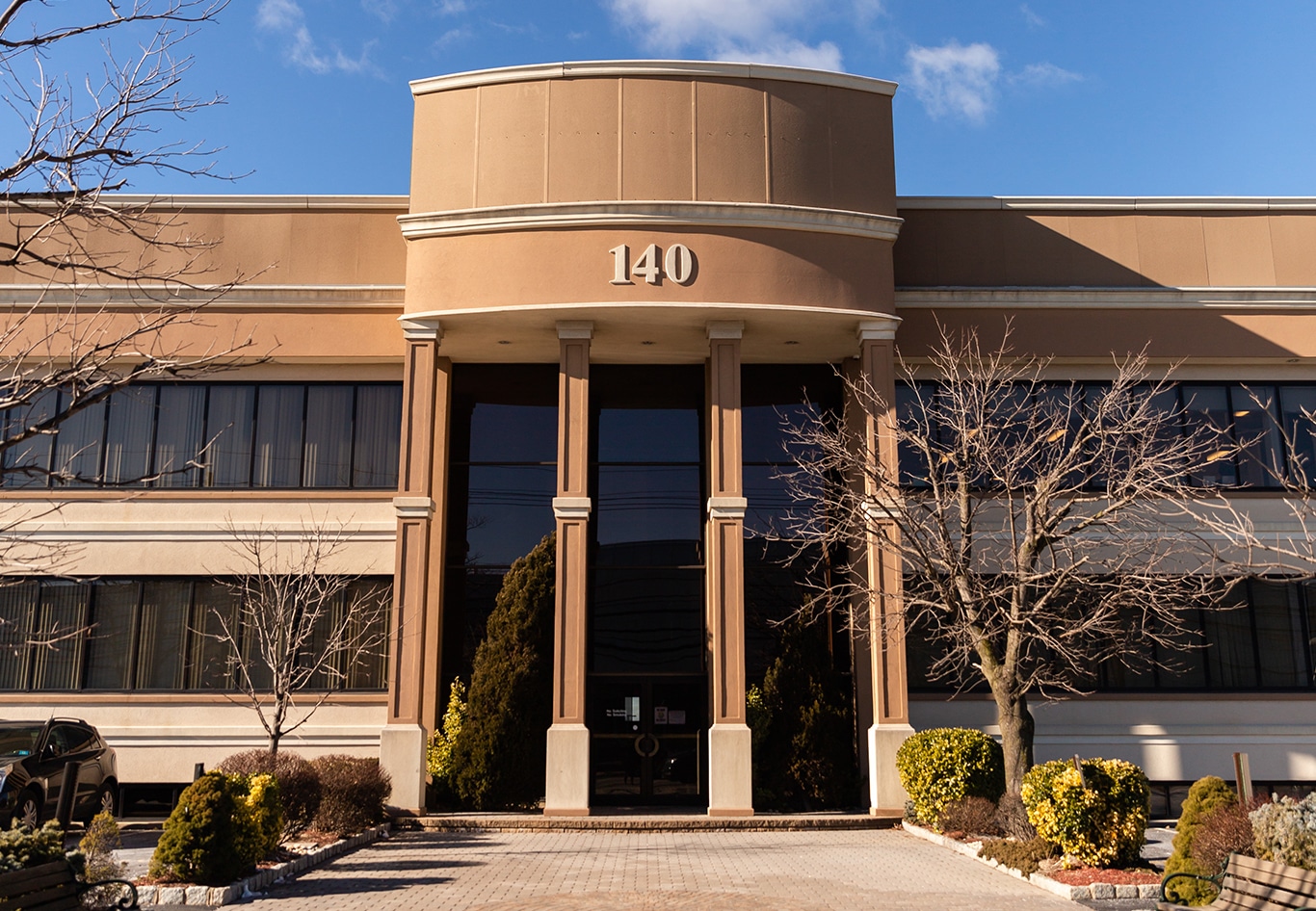 By Scherl Dermatology | © 2021 All Rights Reserved. Design & Development by Goldman Marketing Group | Sitemap | Privacy Policy | The information available on this web site is provided for informational purposes only. This information is not intended to replace a medical consultation where a physician's judgment may advise you about specific disorders, conditions and or treatment options. We hope the information will be useful for you to become more educated about your health care decisions. If you are vision-impaired or have some other impairment covered by the Americans with Disabilities Act or a similar law, and you wish to discuss potential accommodations related to using this website, please contact us at 201.584.5253.