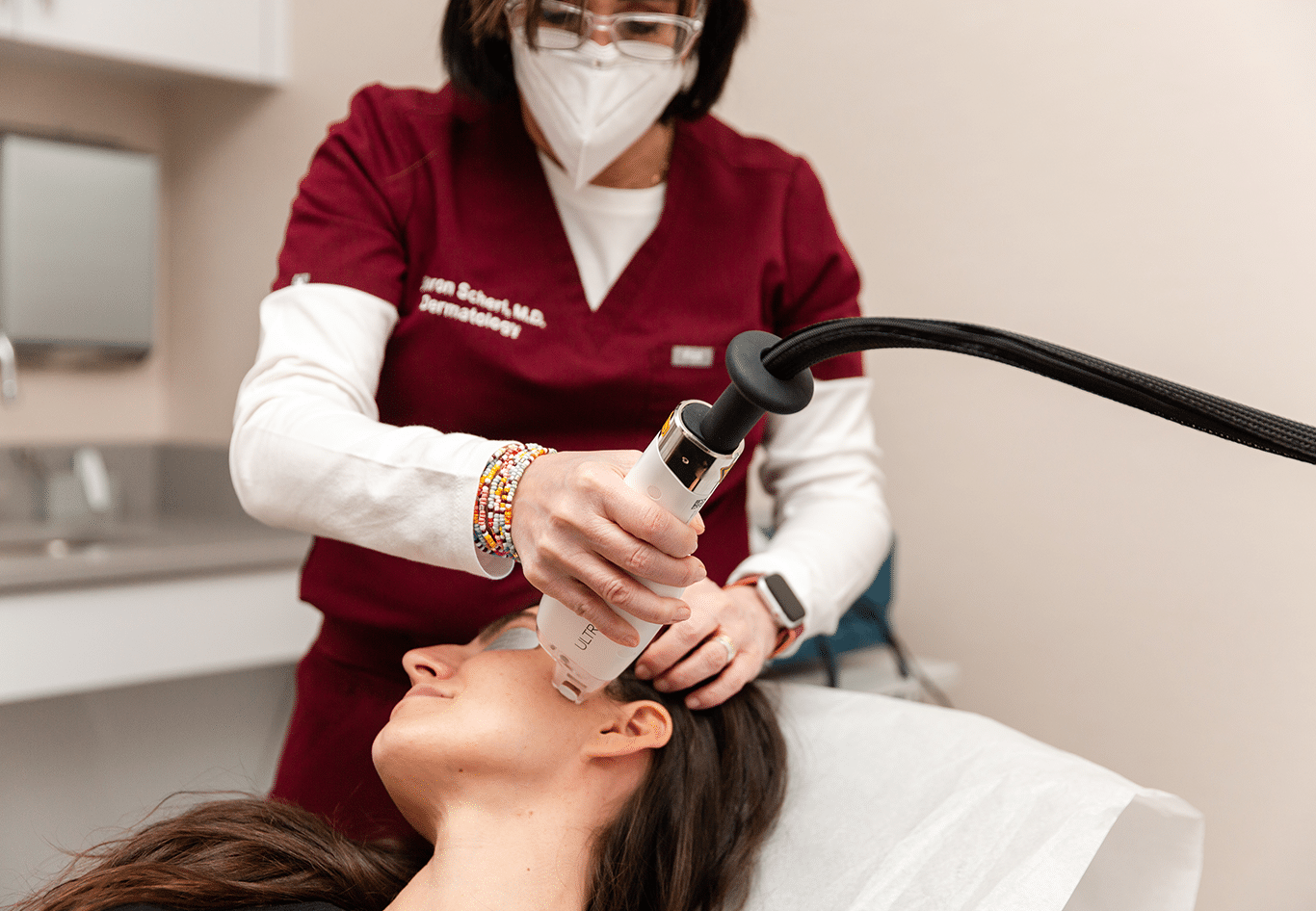 All the board-certified dermatologists at Scherl Dermatology offer a variety of cosmetic procedures to refresh and restore your appearance. We use a scientifically-based approach to skin care combined with close attention to aesthetics and the individual needs of each patient.
SculpSure
SculpSure is an innovative treatment to reduce stubborn pockets of fat with minimal pain and downtime. Each treatment takes just 25 minutes, making SculpSure the perfect solution for individuals with busy schedules.
Sculptra
Sculptra is a volumizer to help restore youth by giving back the volume we lose due to loss of fat and bone in the face. Sculptra is Poly-L-lactic acid in suspension. 
Thousands of People in the Metro Area Trust
Scherl Dermatology
CONTACT US
Scherl Dermatology
140 Sylvan Ave. Suite 302,
Englewood Cliffs, NJ 07632
Same-Day Appointments Now Available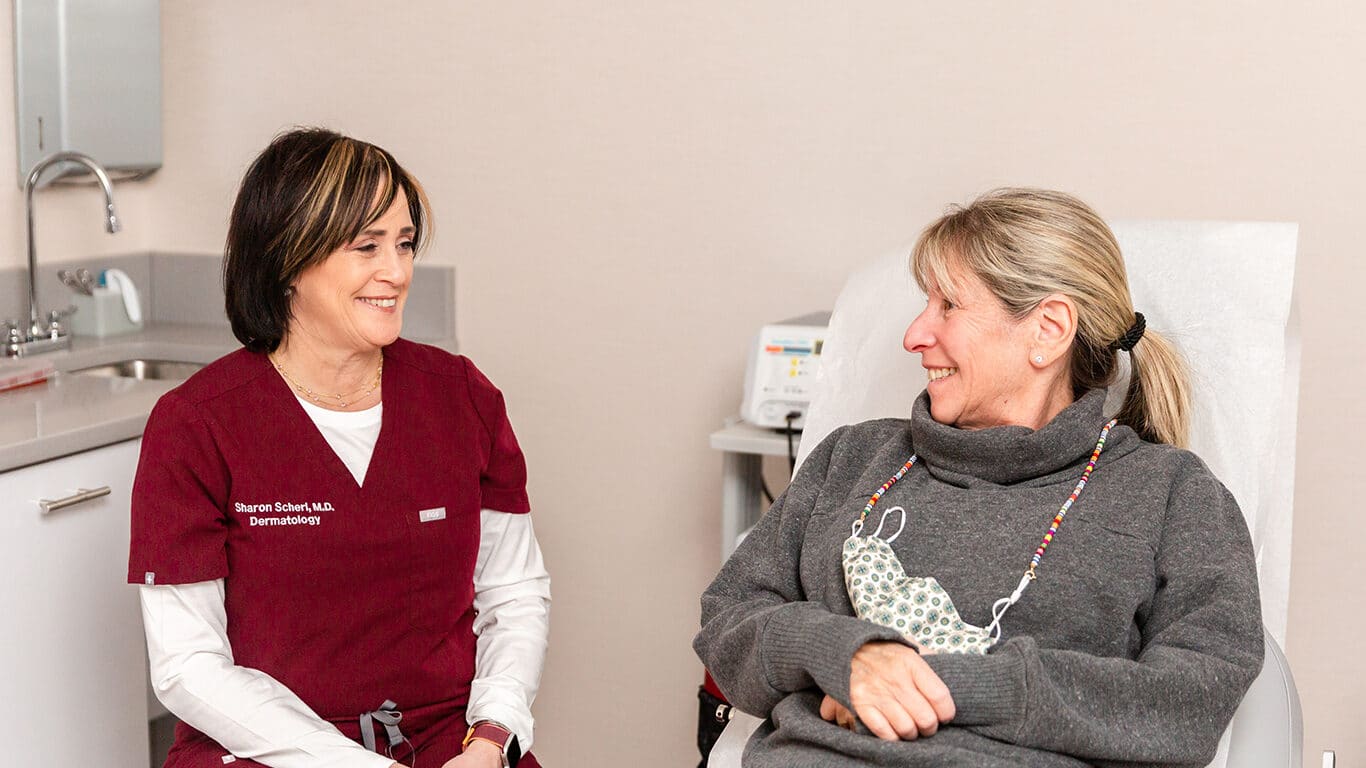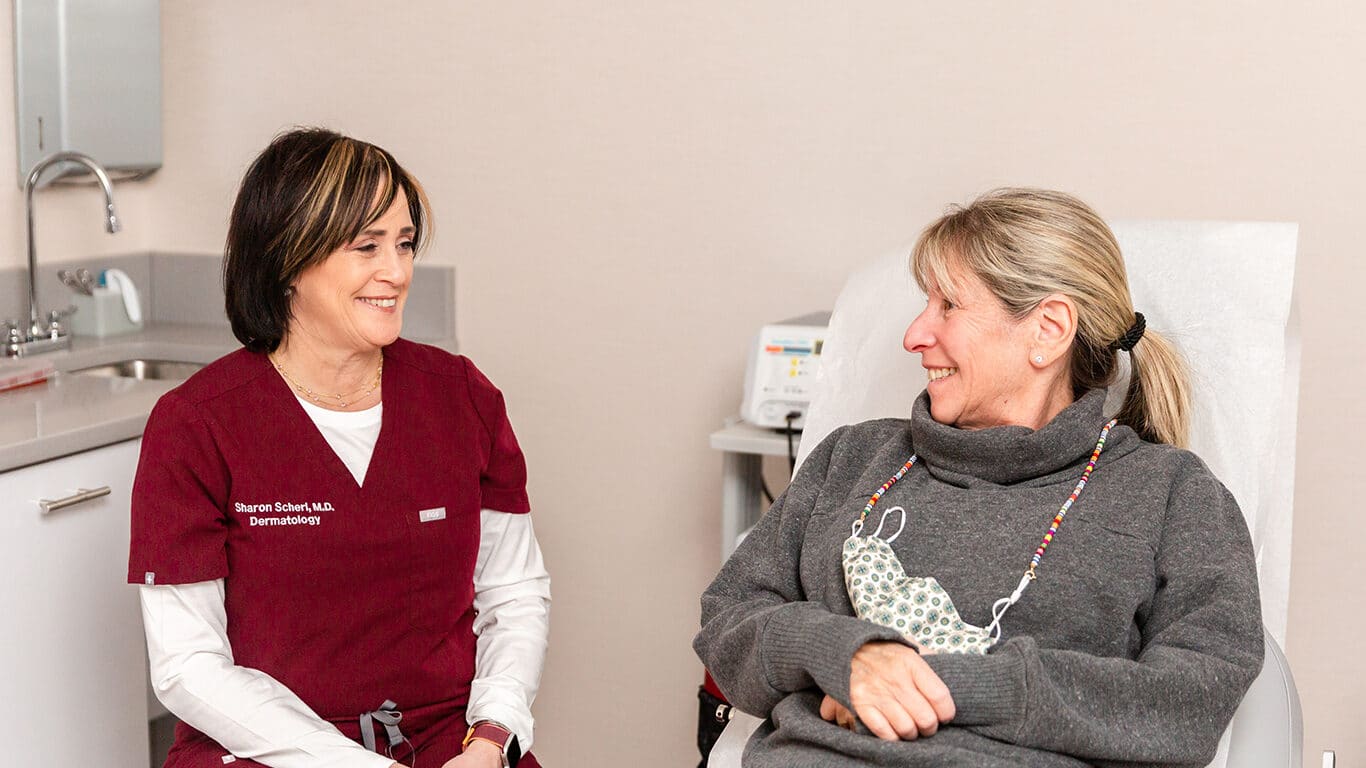 CONTACT US
Scherl Dermatology
140 Sylvan Ave. Suite 302,
Englewood Cliffs, NJ 07632
Same-Day Appointments Now Available