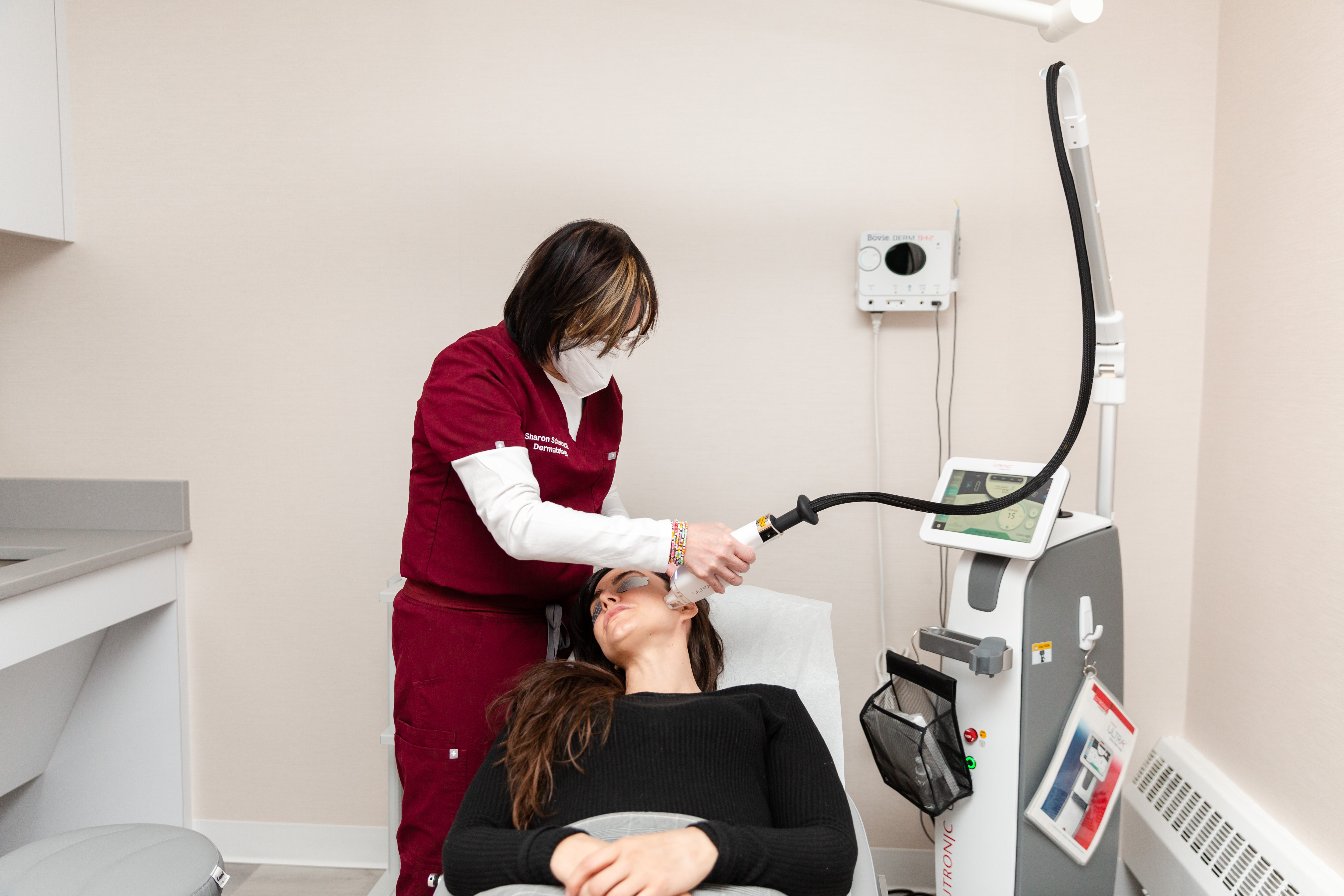 Fractional Laser Resurface — Ablative Co2 Laser
This technology is radically different from the classic standard laser resurfacing, which removes the entire upper layer of skin. Fractional resurfacing does not impact the entire surface of the skin, but instead punches micro-holes in the skin. The holes are separated by very small areas of untreated skin and thus only a "fraction" of the skin is treated during the resurfacing.
Results Duration: Long-Lasting
Treats:
Fine lines and wrinkles, sun damage, discoloration, and scarring
Side Effects:
Swelling, redness, and warmth
Location:
Primarily used on the face
Follow Up:
Most patients need at least 2 treatments
How Performed:
Handpiece creates micro-punctures in the skin
Preparation:
Topical anesthetic may be applied prior to treatment
Expected Outcome:
Reduced signs of aging, scarring, and discoloration
Onset:
Full results appear within 3-6 months
The end result is a decreased chance of complications and much less down time. The trade-off is that the procedure is not as effective as a full resurfacing procedure and often requires 2 treatments, spaced 3-4 months apart, for significant improvement. Individuals with evidence of sun damage including brown spots, flakiness, textural irregularities, large pores, and wrinkles will benefit from this procedure.
LEARN MORE AT YOUR SKIN REFRESH CONSULTATION IN ENGLEWOOD CLIFFS, NJ TODAY
Fractional laser treatments can enhance the overall appearance of your skin with minimal downtime. For more information, contact our office today to schedule your consultation.
OTHER COSMETIC DERMATOLOGY
Sculptra
Sculptra is a volumizer to help restore youth by giving back the volume we lose due to loss of fat and bone in the face. Sculptra is Poly-L-lactic acid in suspension. 
Thousands of People in the Metro Area Trust
Scherl Dermatology
CONTACT US
Scherl Dermatology
Same-Day Appointments Now Available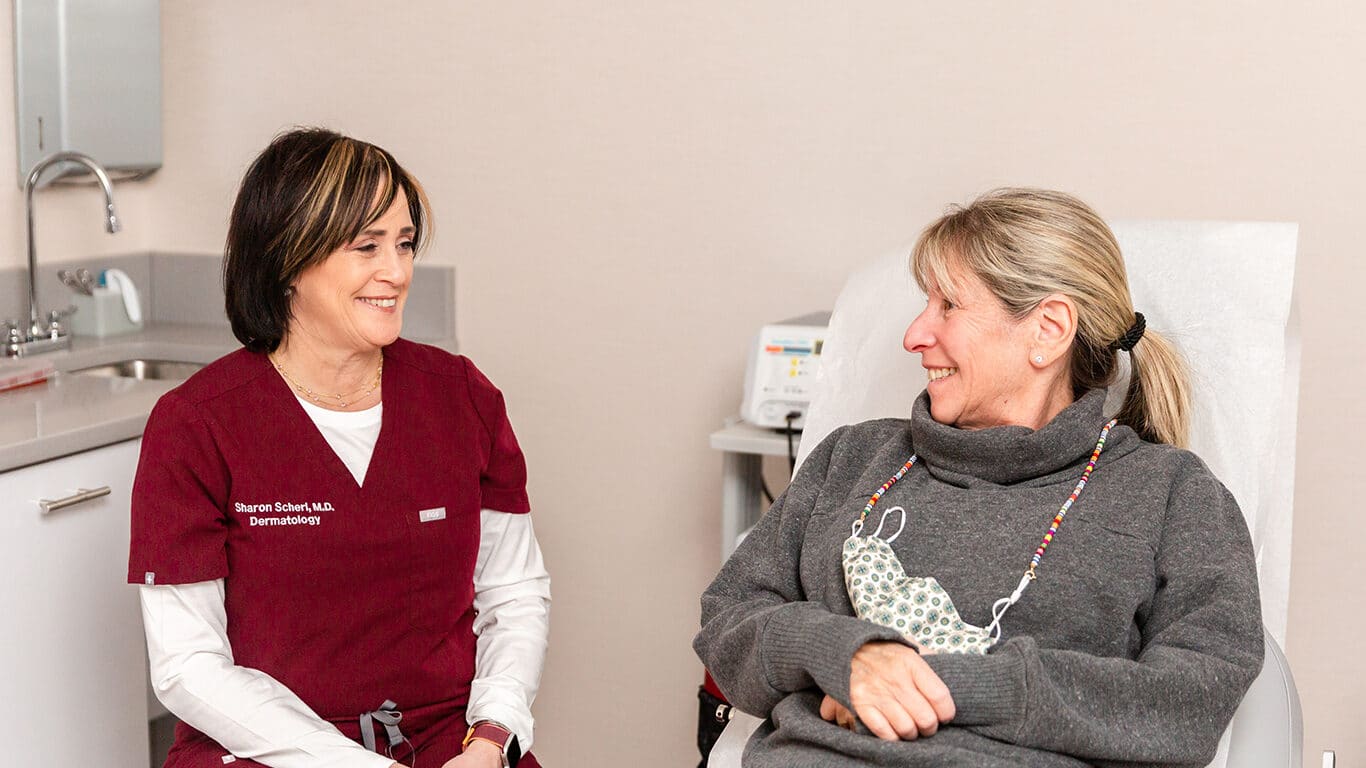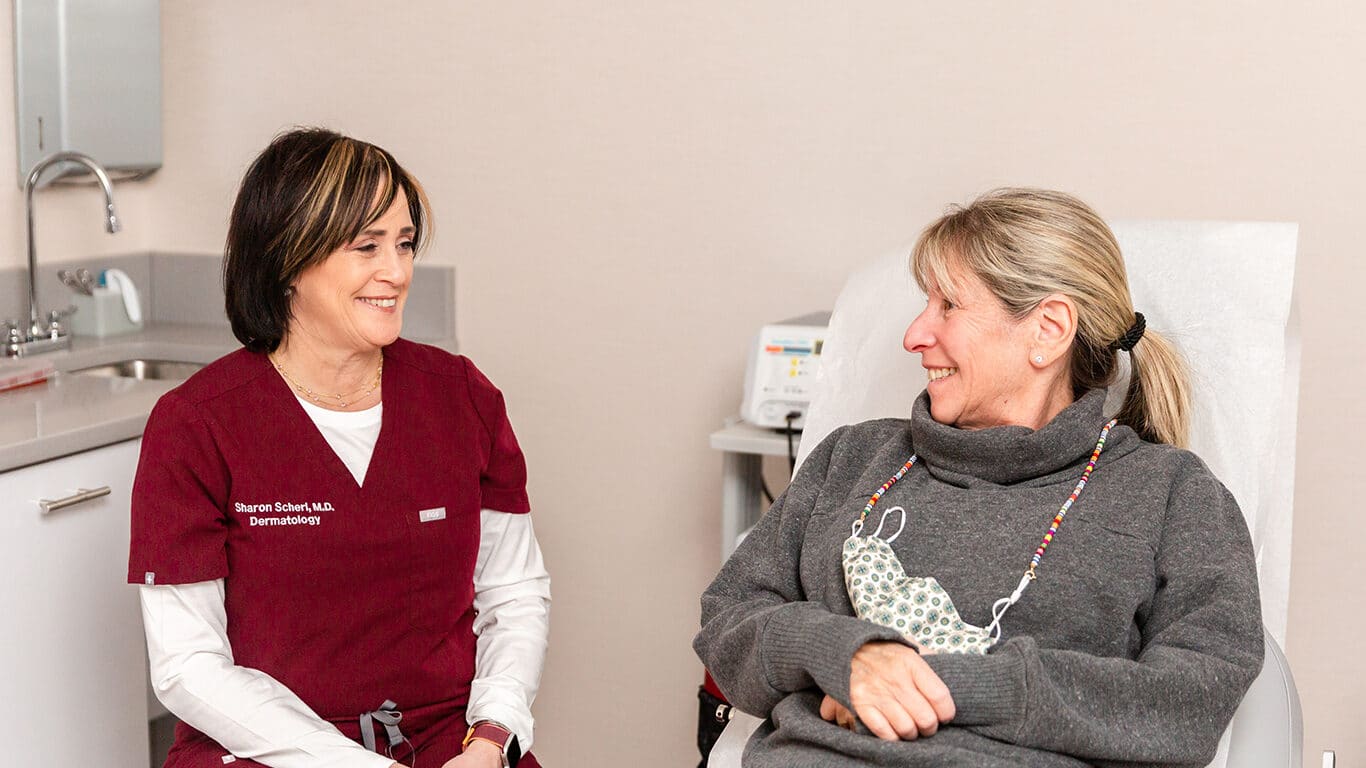 CONTACT US
Scherl Dermatology
140 Sylvan Ave. Suite 302,
Englewood Cliffs, NJ 07632
Same-Day Appointments Now Available
By Scherl Dermatology | ©2023 All Rights Reserved. Design & Development by Goldman Marketing Group | Sitemap | Privacy Policy | The information available on this web site is provided for informational purposes only. This information is not intended to replace a medical consultation where a physician's judgment may advise you about specific disorders, conditions and or treatment options. We hope the information will be useful for you to become more educated about your health care decisions. If you are vision-impaired or have some other impairment covered by the Americans with Disabilities Act or a similar law, and you wish to discuss potential accommodations related to using this website, please contact us at 201.584.5253.