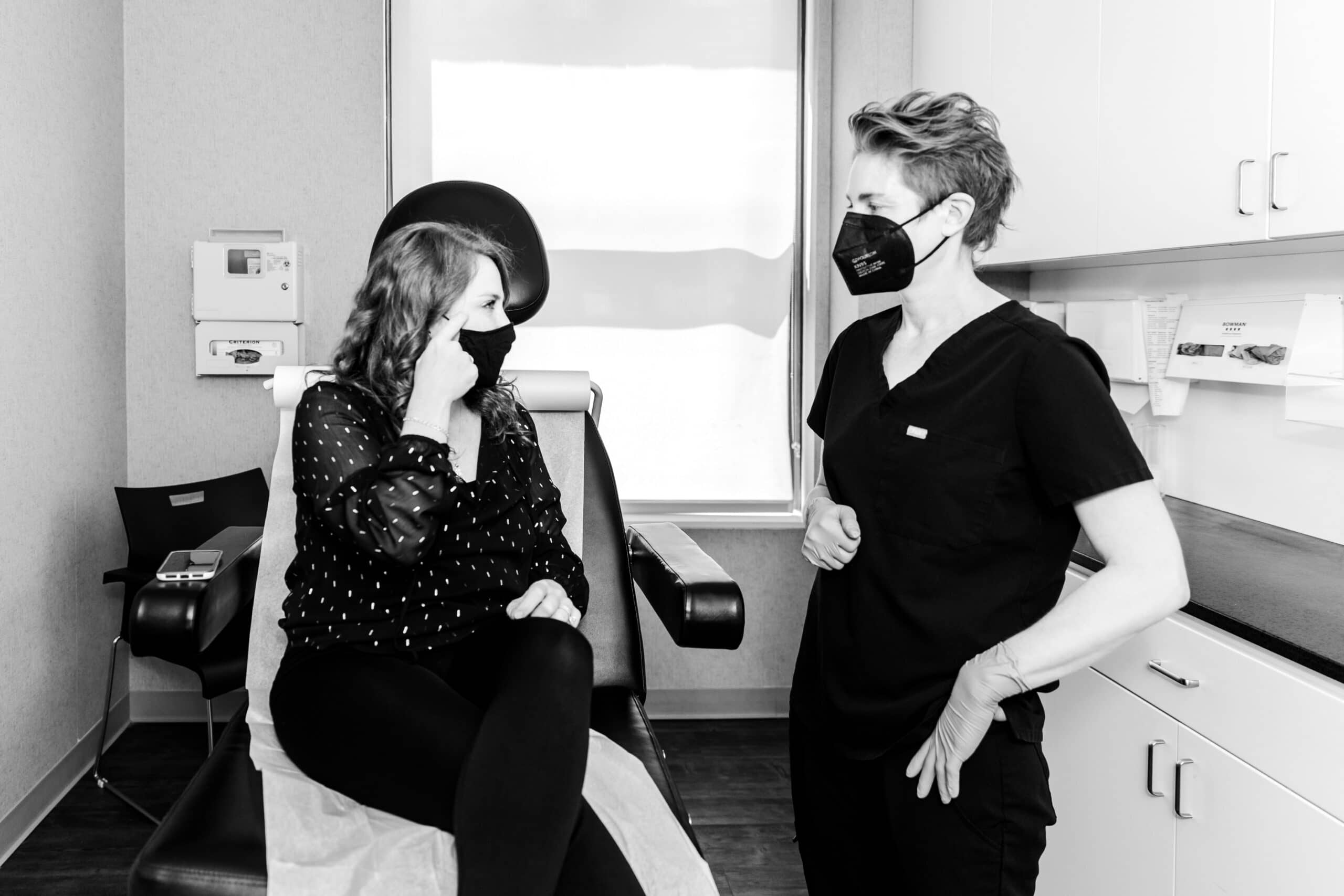 IPL (Intense Pulsed Light)
in Englewood Cliffs, NJ
This type of device was first introduced into the aesthetic market in the mid-1990s.  Though IPL may look, sound and feel like a laser, it is not classified as a true "laser" because it uses multiple wavelengths of light whereas lasers use only one wavelength of light. Just because it is not a true laser does not mean that it is any less effective or less complicated a treatment.  Multiple wavelengths of light can actually be an advantage when used by an experienced operator.
Results Duration: Long-Lasting
Treats:
Visible veins on the face and legs, redness, brown spots, rosacea, aging symptoms
Side Effects:
Mild redness and swelling
Location:
Face, chest, arms, and hands
Follow Up:
Patients may require more than one treatment
How Performed:
Handpiece directs energy into dermal tissue to break up unwanted pigment
Preparation:
Topical anesthetic is available
Expected Outcome:
Reduction in appearance of redness, blood vessels, and aging symptoms
Onset:
Results are visible within 1-2 weeks of treatment
This treatment can consist of a full face treatment and is often referred to as a Fotofacial or the device can be used to treat isolated body areas like the chest and hands.
It may also be used to treat localized areas of brown and red discoloration on the skin including:
Age spots
Sunspots
Freckles
Hyperpigmentation
Broken capillaries (spider veins)
Rosacea
Fotofacial treatment is a series of full-face intense pulsed light treatments intended to improve the appearance of sun-damaged and aged skin as well as reduce facial redness and flushing. This treatment also helps reduce pore size, soften fine lines and remove unwanted brown spots.
Fotofacial treatments result in a more youthful appearance to the skin.
LEARN MORE AT YOUR SKIN REFRESH CONSULTATION IN ENGLEWOOD CLIFFS, NJ TODAY
IPL treatments can significantly improve the tone and texture of your skin with minimal discomfort and no downtime. If you're interested in IPL treatment or another skin rejuvenation technique, contact our office today to schedule your consultation.
OTHER COSMETIC DERMATOLOGY
Sculptra
Sculptra is a volumizer to help restore youth by giving back the volume we lose due to loss of fat and bone in the face. Sculptra is Poly-L-lactic acid in suspension. 
Thousands of People in the Metro Area Trust
Scherl Dermatology
CONTACT US
Scherl Dermatology
Same-Day Appointments Now Available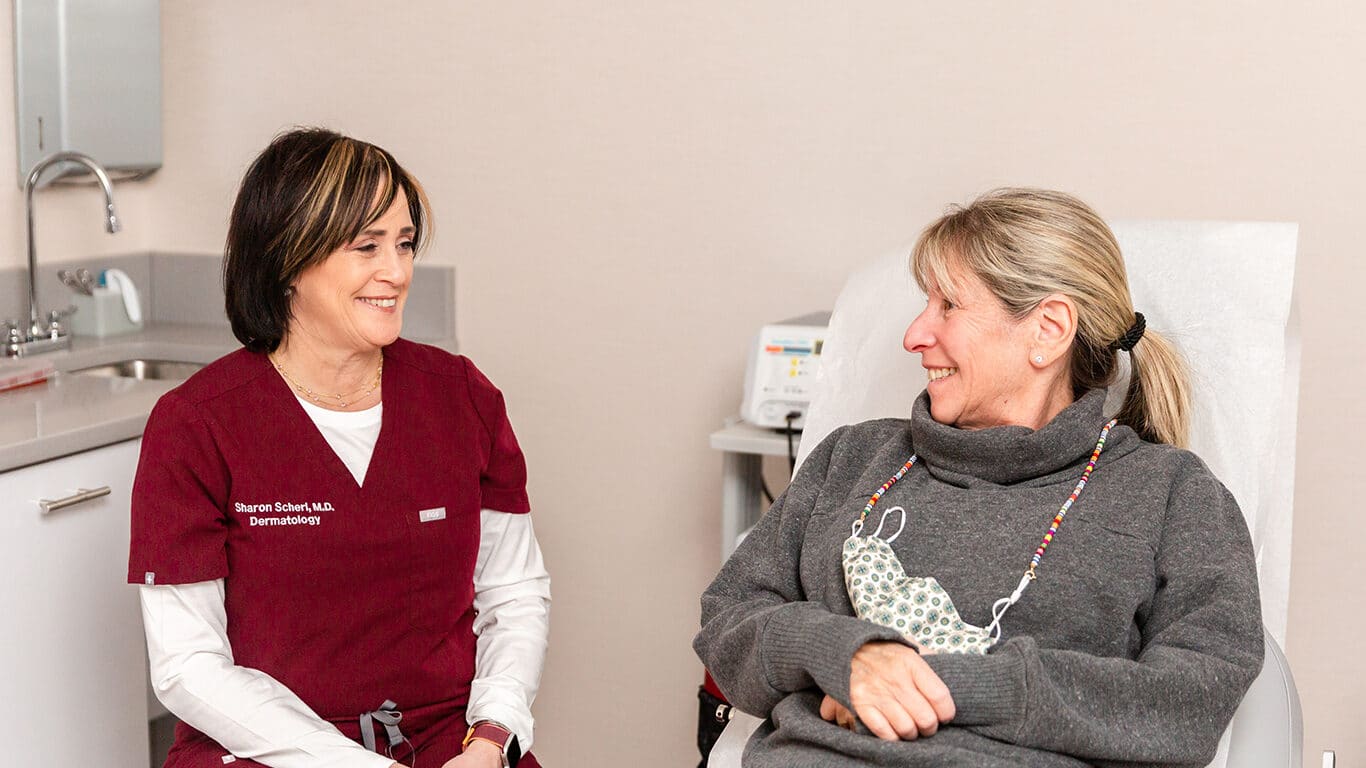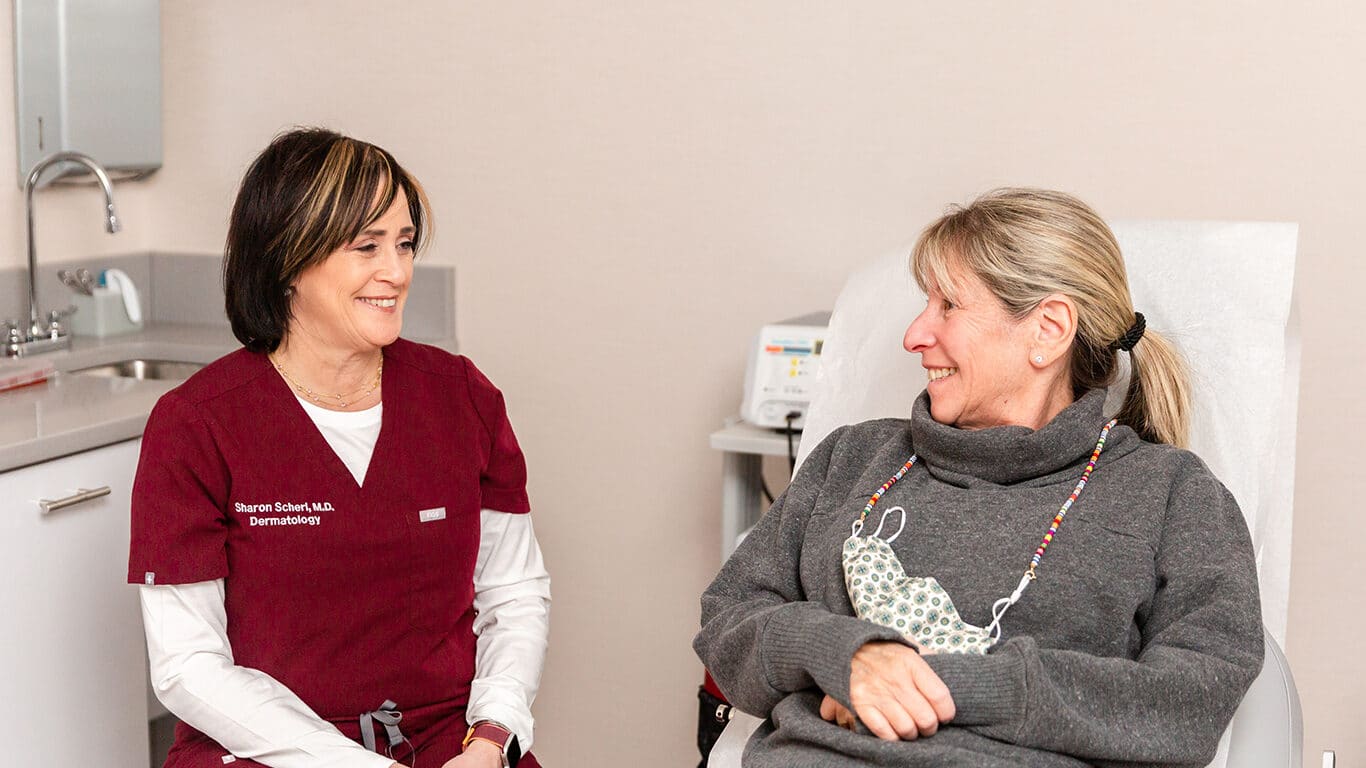 CONTACT US
Scherl Dermatology
140 Sylvan Ave. Suite 302,
Englewood Cliffs, NJ 07632
Same-Day Appointments Now Available
By Scherl Dermatology | ©2023 All Rights Reserved. Design & Development by Goldman Marketing Group | Sitemap | Privacy Policy | The information available on this web site is provided for informational purposes only. This information is not intended to replace a medical consultation where a physician's judgment may advise you about specific disorders, conditions and or treatment options. We hope the information will be useful for you to become more educated about your health care decisions. If you are vision-impaired or have some other impairment covered by the Americans with Disabilities Act or a similar law, and you wish to discuss potential accommodations related to using this website, please contact us at 201.584.5253.