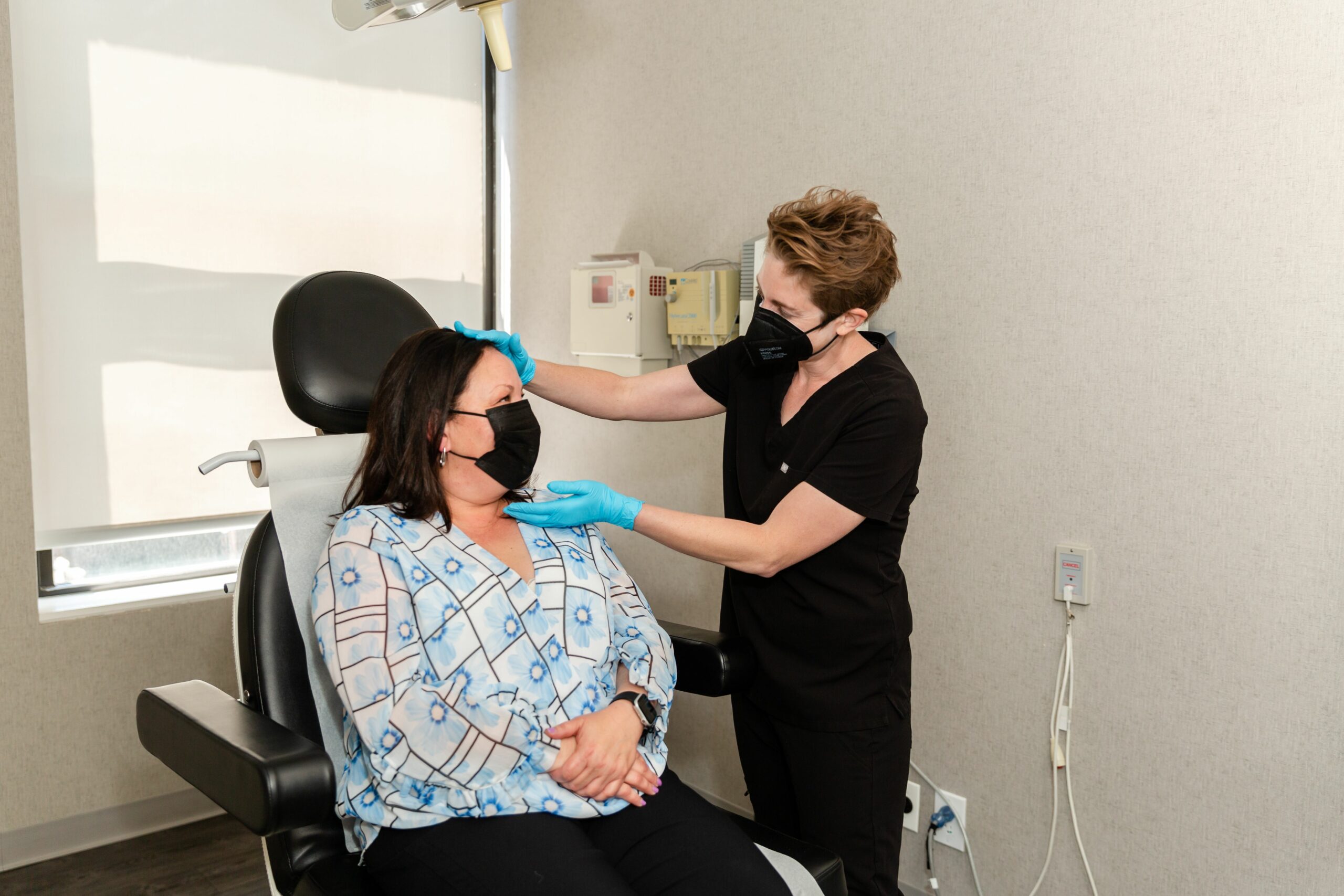 Forma is the first auto-adjusting, non-invasive, thermal skin treatment for deep and uniform tissue stimulation. Forma uses radio-frequency power that flows uniformly between the electrodes to provide a comfortable thermal experience with immediate and subsequent contraction. There is no downtime in this effective "lunch-time" procedure that will make anyone look years younger!
Results Duration: Long-Lasting
Treats:
Skin laxity, fine lines and wrinkles, nasolabial folds, crow's feet, and jowls
Side Effects:
Mild redness, tingling, bruising, or soreness
Location:
Can be used on the face and body
Follow Up:
Most patients need multiple treatments
How Performed:
Handpiece directs radiofrequency energy over the skin in circular motions to stimulate collagen production
Preparation:
Topical anesthetic can be applied prior to treatment
Expected Outcome:
Tighter, more youthful-looking skin with fewer lines and wrinkles
Onset:
Optimal results are achieved after approximately 3-4 months
LEARN MORE AT YOUR SKIN REFRESH CONSULTATION IN ENGLEWOOD CLIFFS, NJ TODAY
Forma radiofrequency treatments can lift and tighten sagging skin without surgery or injections. If you would like to learn more about Forma or another skin rejuvenation technique, contact our office today to schedule your consultation.
OTHER COSMETIC DERMATOLOGY
Sculptra
Sculptra is a volumizer to help restore youth by giving back the volume we lose due to loss of fat and bone in the face. Sculptra is Poly-L-lactic acid in suspension. 
Thousands of People in the Metro Area Trust
Scherl Dermatology
CONTACT US
Scherl Dermatology
Same-Day Appointments Now Available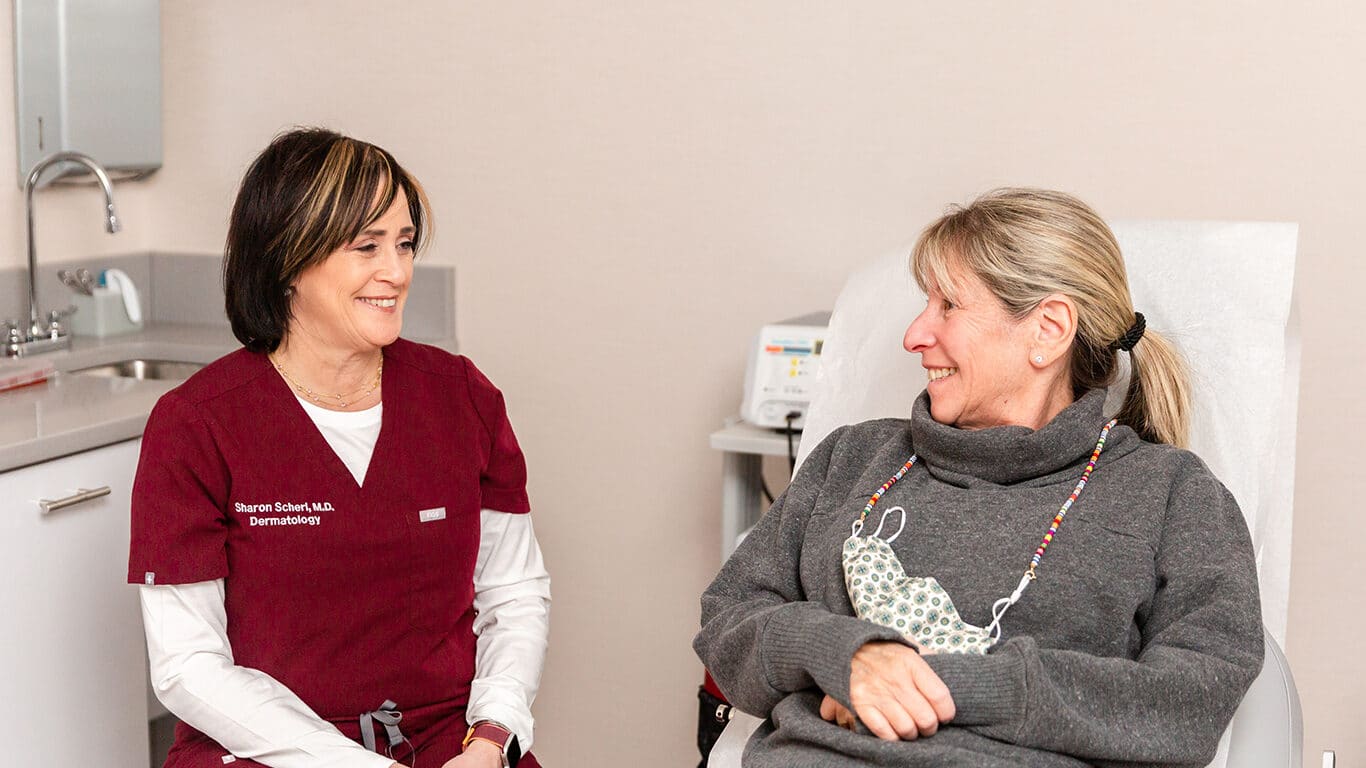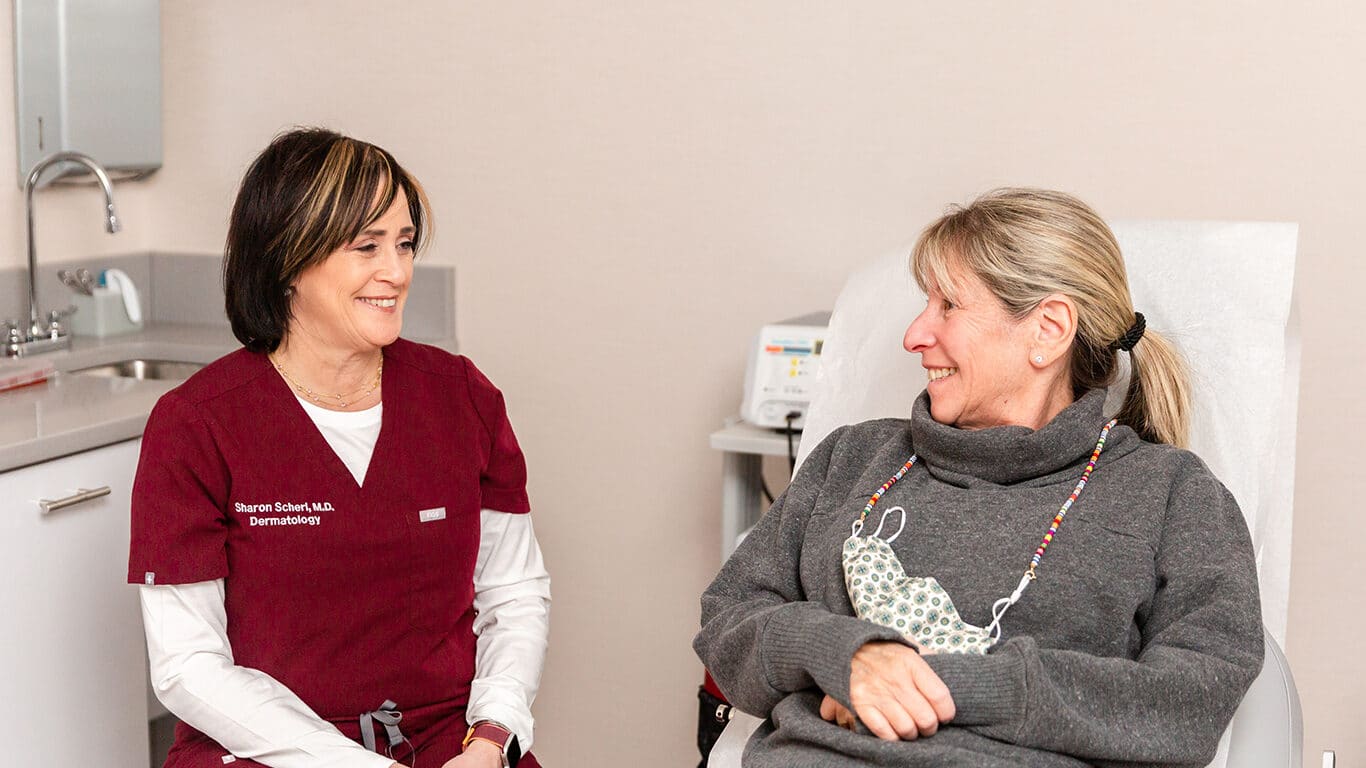 CONTACT US
Scherl Dermatology
140 Sylvan Ave. Suite 302,
Englewood Cliffs, NJ 07632
Same-Day Appointments Now Available
By Scherl Dermatology | ©2023 All Rights Reserved. Design & Development by Goldman Marketing Group | Sitemap | Privacy Policy | The information available on this web site is provided for informational purposes only. This information is not intended to replace a medical consultation where a physician's judgment may advise you about specific disorders, conditions and or treatment options. We hope the information will be useful for you to become more educated about your health care decisions. If you are vision-impaired or have some other impairment covered by the Americans with Disabilities Act or a similar law, and you wish to discuss potential accommodations related to using this website, please contact us at 201.584.5253.