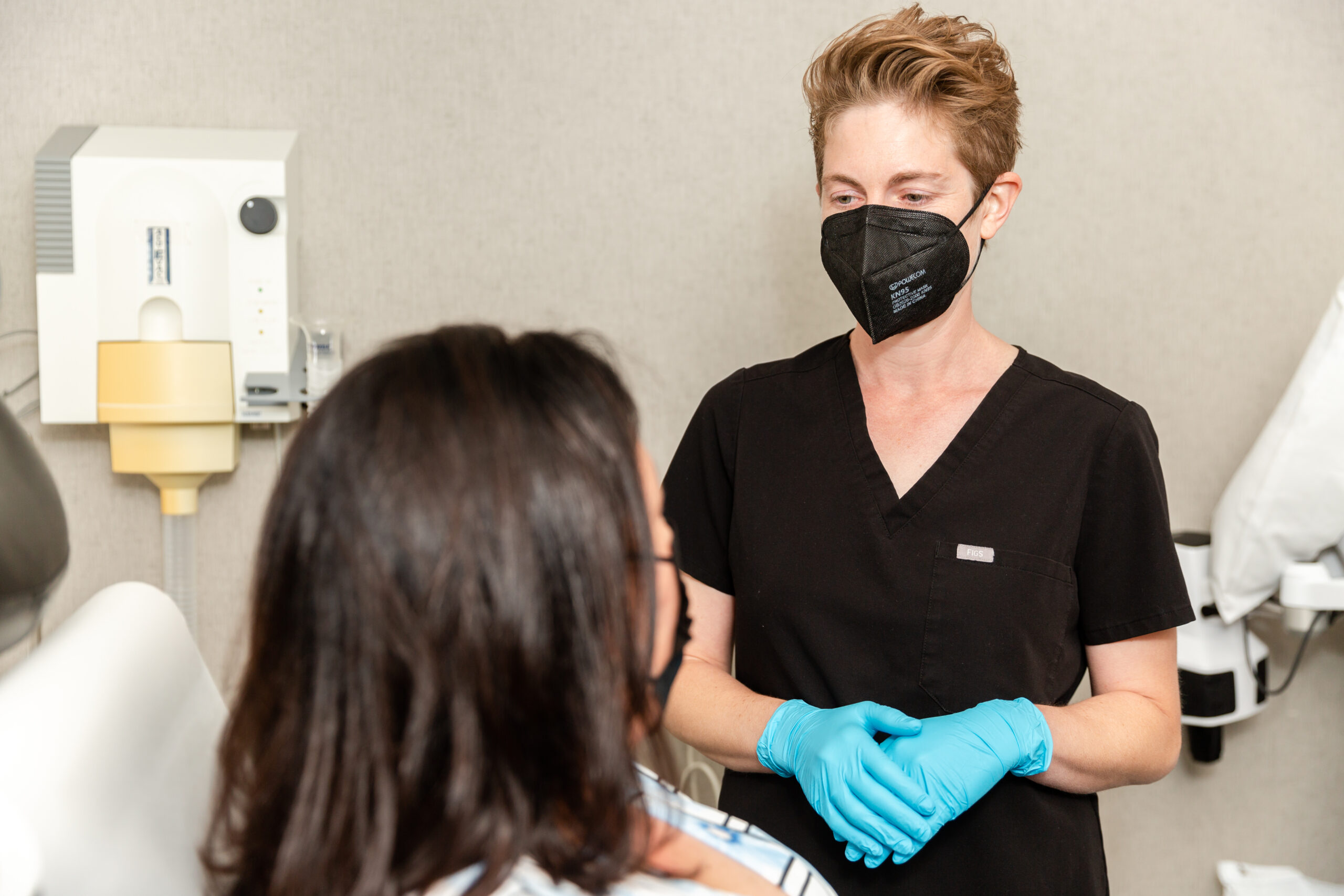 Sculptra is a volumizer to help restore youth by giving back the volume we lose due to loss of fat and bone in the face. Sculptra is Poly-L-lactic acid in suspension. This product works by stimulating one's own collagen to build a thicker collagen matrix which serves to bulk (volumize) up the underlying tissue. It generally takes 3-5 sessions but its effects are long lasting, up to 2 years duration. The only caveat is it takes time to build collagen so patience is important, but the result is dramatic.
LEARN MORE AT YOUR SKIN REFRESH CONSULTATION IN ENGLEWOOD CLIFFS, NJ TODAY
Sculptra is an effective treatment to rebuild your skin's natural collagen. To learn more about the benefits of Sculptra, contact our office today and schedule your consultation.
OTHER COSMETIC DERMATOLOGY
SculpSure
SculpSure is an innovative treatment to reduce stubborn pockets of fat with minimal pain and downtime. Each treatment takes just 25 minutes, making SculpSure the perfect solution for individuals with busy schedules.
Thousands of People in the Metro Area Trust
Scherl Dermatology
CONTACT US
Scherl Dermatology
Same-Day Appointments Now Available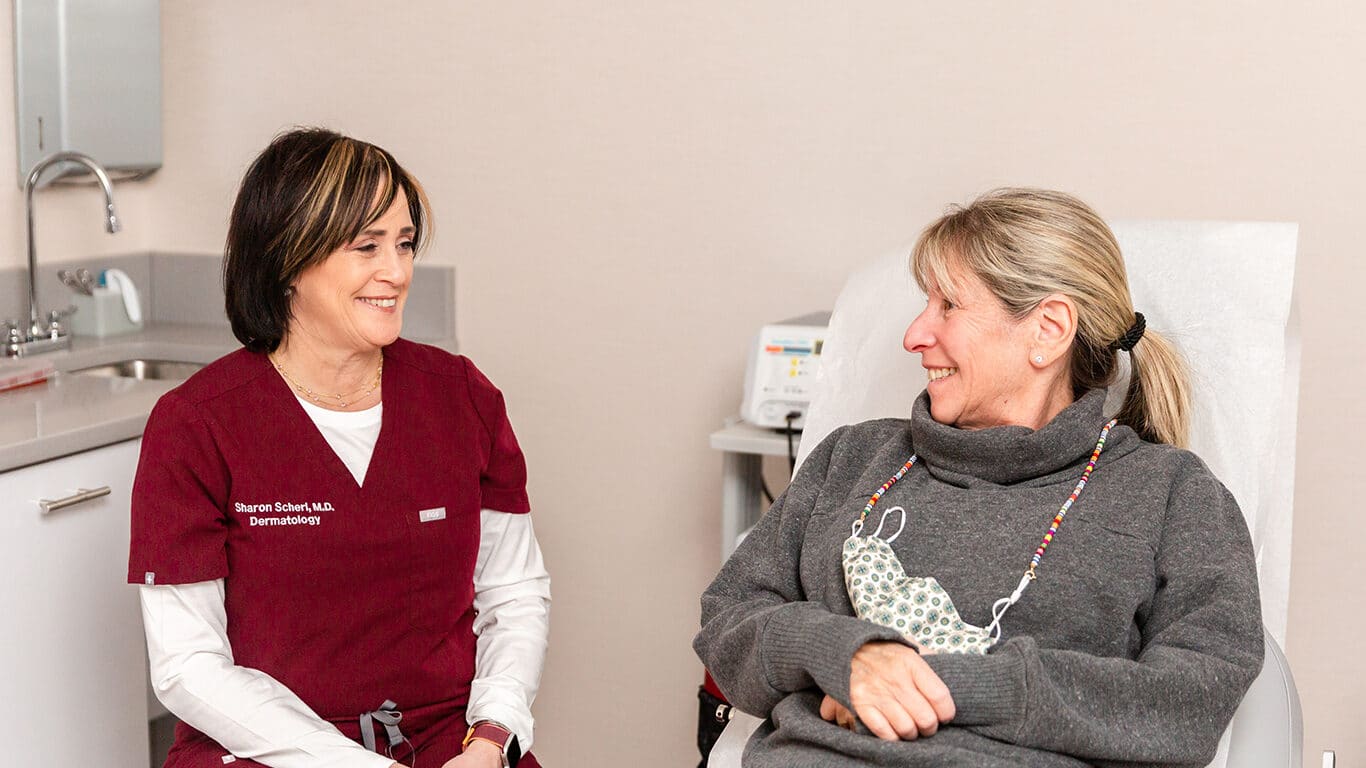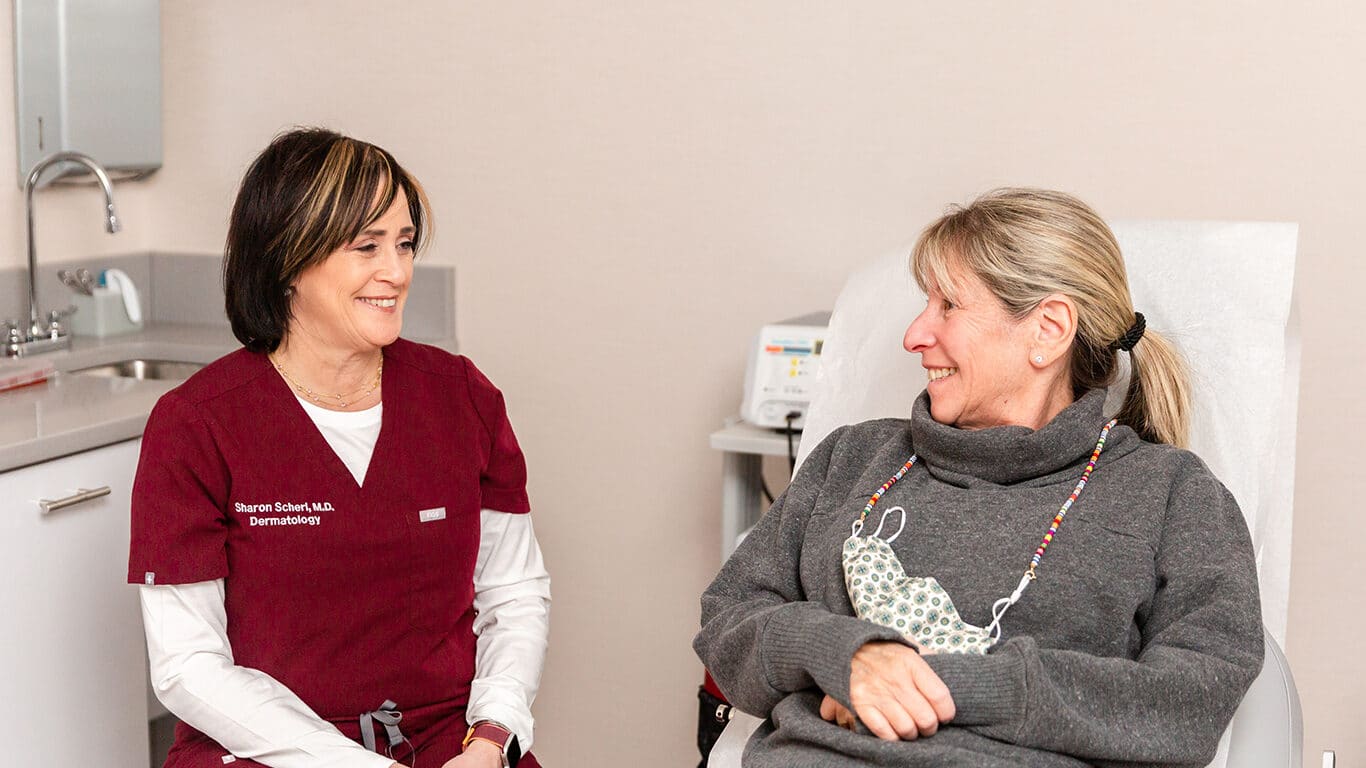 CONTACT US
Scherl Dermatology
140 Sylvan Ave. Suite 302,
Englewood Cliffs, NJ 07632
Same-Day Appointments Now Available
By Scherl Dermatology | ©2023 All Rights Reserved. Design & Development by Goldman Marketing Group | Sitemap | Privacy Policy | The information available on this web site is provided for informational purposes only. This information is not intended to replace a medical consultation where a physician's judgment may advise you about specific disorders, conditions and or treatment options. We hope the information will be useful for you to become more educated about your health care decisions. If you are vision-impaired or have some other impairment covered by the Americans with Disabilities Act or a similar law, and you wish to discuss potential accommodations related to using this website, please contact us at 201.584.5253.