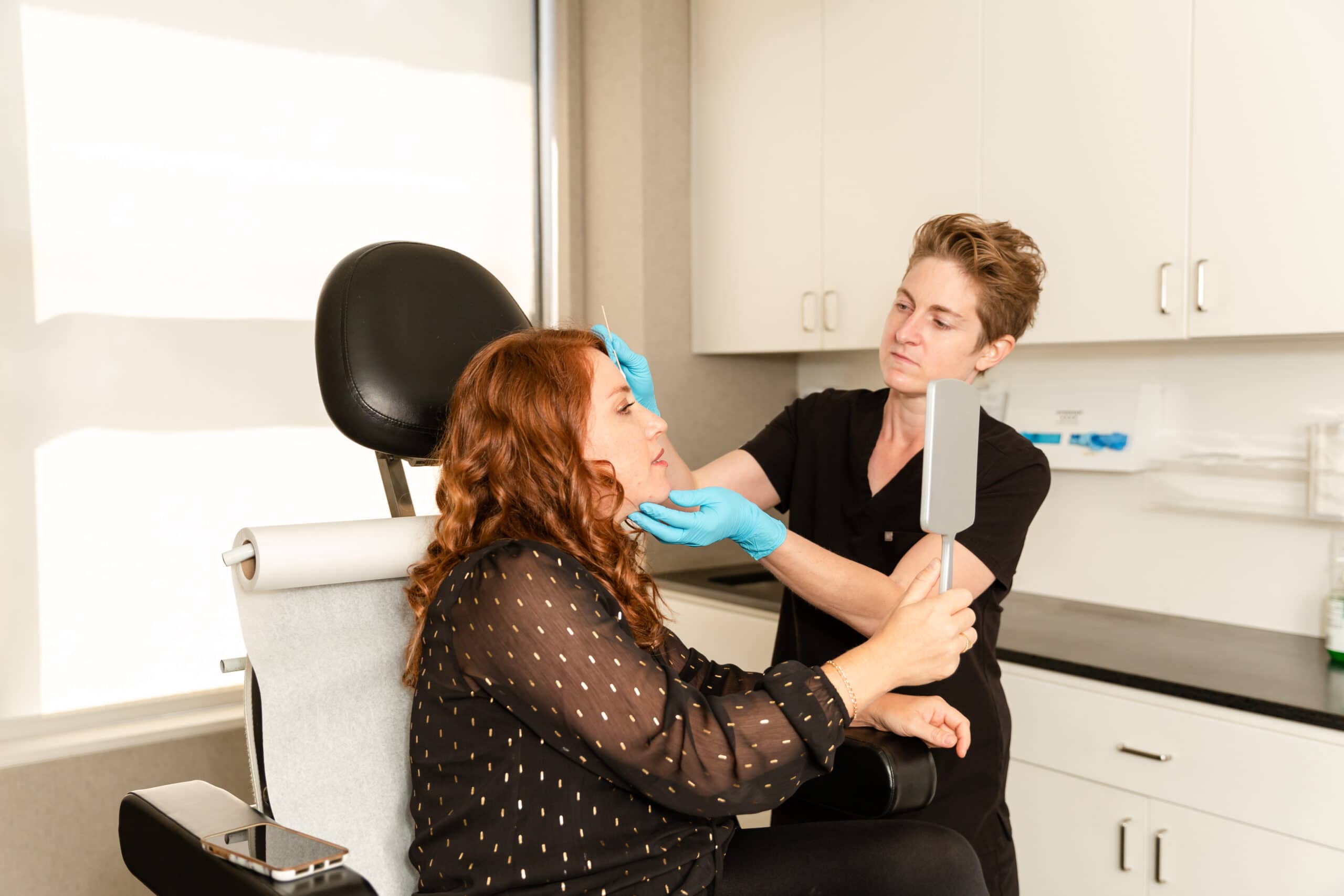 HA Dermal Fillers in Englewood Cliffs, NJ
The most popular class of dermal fillers is based on hyaluronic acid (HA), a sugar compound that is naturally found in human skin. By binding water molecules, these products add volume under the skin to smooth wrinkles and folds, plump lips, and soften depressed scars. These products work best on nasolabial folds, smile lines, and drooping corners of the mouth.  The effects of HA usually last between 4-6 months.
Results Duration: Long-Lasting
Treats:
Volume loss in the face to soften depressed scars, plump thin lips, and reduce the appearance of facial folds
Side Effects:
Mild redness, swelling, or bruising
Location:
Primarily used on the face
How Performed:
Filler is injected into the treatment area using a fine needle or cannula 
Preparation:
Topical anesthetic may be applied prior to treatment
Expected Outcome:
Reduction of fine lines, wrinkles, and deep facial creases
Onset:
Results are immediately visible
Juvéderm hyaluronic acid gel filler is specially formulated with a smooth consistency to flow easily into the skin, creating smooth, natural looks that can last for six months or longer.
Belotero is a hyaluronic acid gel filler designed to treat superficial lines and moderate to severe wrinkles on the face. It is very natural looking and adds subtle volume. It is a very soft gel and works well on lip lines.
These are both hyaluronic acid gels that help restore fullness to the skin and reduce moderate to severe facial wrinkles and folds to create a more youthful appearance. Restylane is the world's most used, most studied dermal filler and has been used in over 70 countries.
Restylane's newest lip filler — Kysse — gives the structure and mobility of Defyne, married with the soft and pliable characteristics of Refyne, and long-lasting results (up to one year!). Kysse can plump your lips, as well as smooth out wrinkles and the fine lines around your lips.
LEARN MORE AT YOUR SKIN REFRESH CONSULTATION IN ENGLEWOOD CLIFFS, NJ TODAY
Using a gel-like substance your body already produces, hyaluronic acid fillers can add volume to moderate-to-severe wrinkles, sculpt the contours of your face, and plump up thin lips. If you would like to learn more about hyaluronic acid fillers, contact our office today to schedule your consultation.
OTHER COSMETIC DERMATOLOGY
Sculptra
Sculptra is a volumizer to help restore youth by giving back the volume we lose due to loss of fat and bone in the face. Sculptra is Poly-L-lactic acid in suspension. 
Thousands of People in the Metro Area Trust
Scherl Dermatology
CONTACT US
Scherl Dermatology
Same-Day Appointments Now Available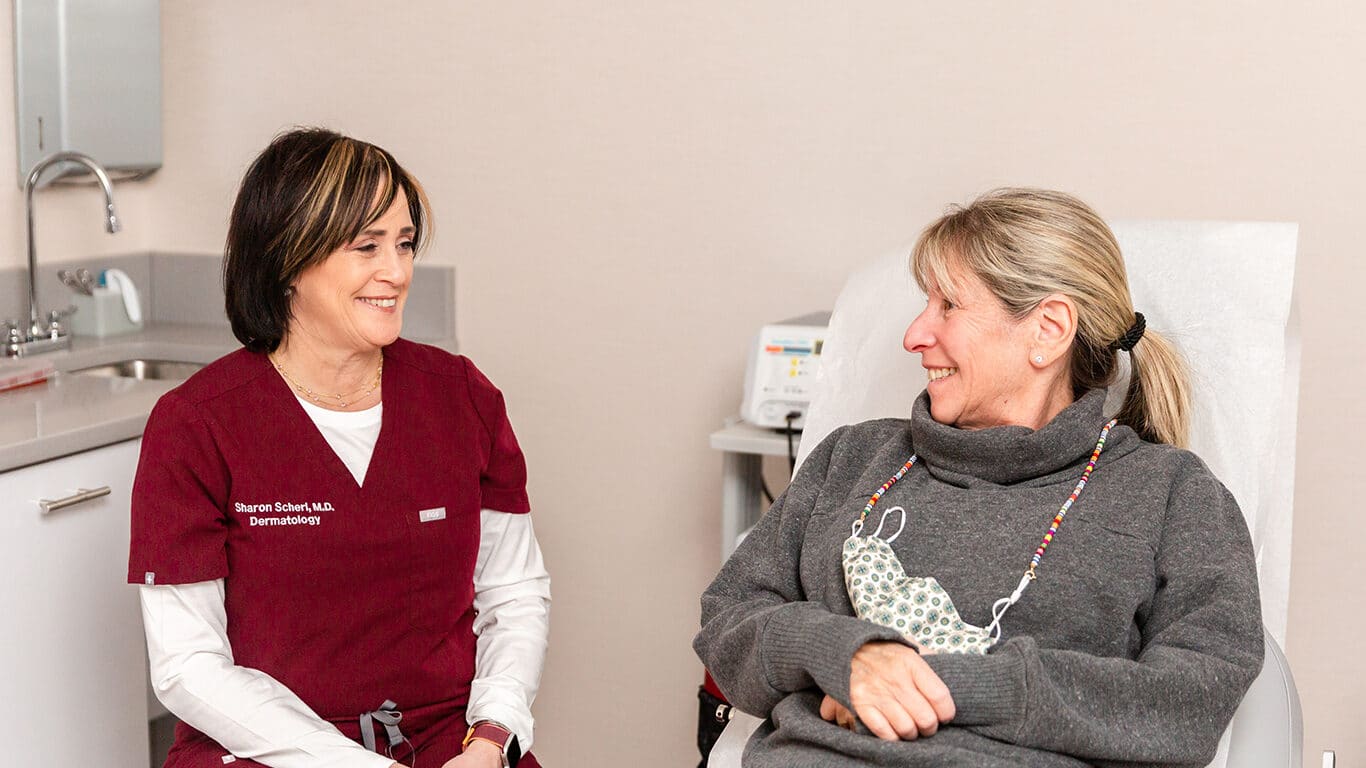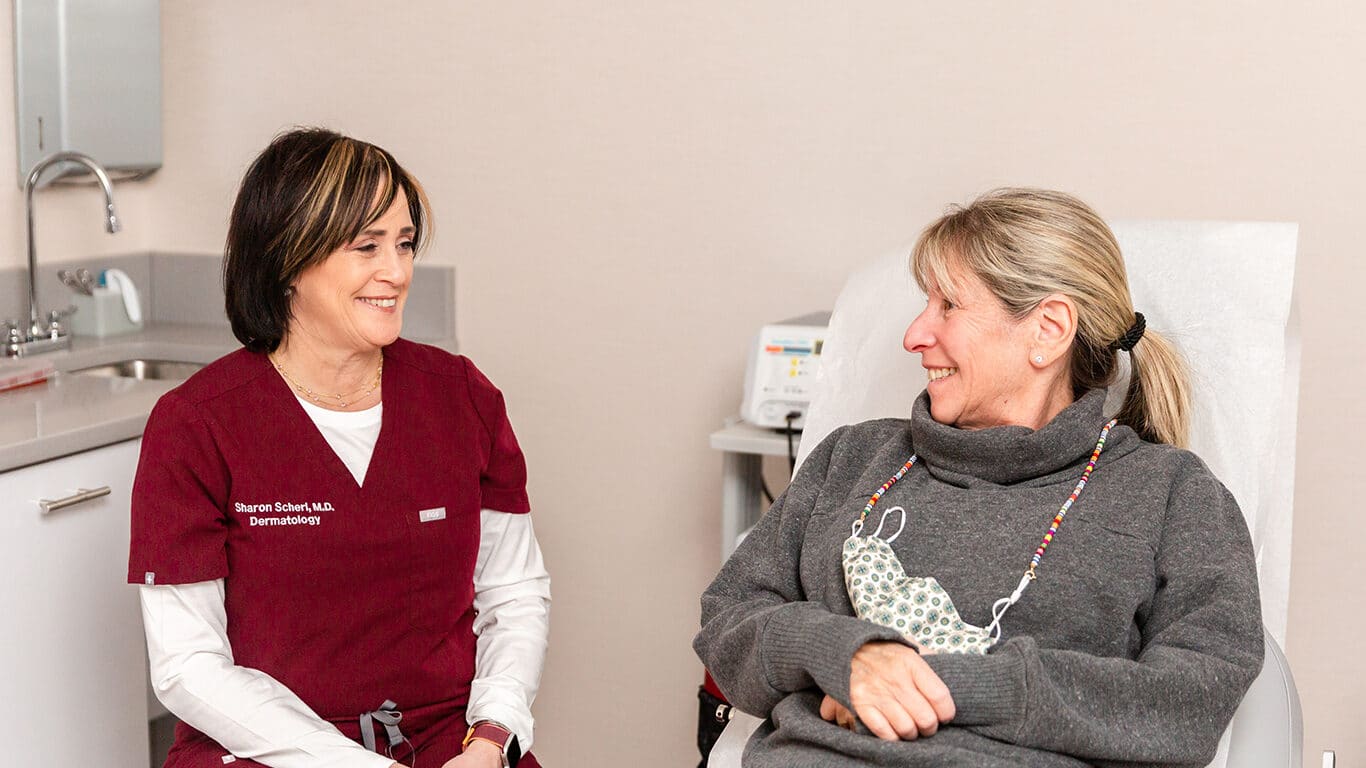 CONTACT US
Scherl Dermatology
140 Sylvan Ave. Suite 302,
Englewood Cliffs, NJ 07632
Same-Day Appointments Now Available
By Scherl Dermatology | ©2023 All Rights Reserved. Design & Development by Goldman Marketing Group | Sitemap | Privacy Policy | The information available on this web site is provided for informational purposes only. This information is not intended to replace a medical consultation where a physician's judgment may advise you about specific disorders, conditions and or treatment options. We hope the information will be useful for you to become more educated about your health care decisions. If you are vision-impaired or have some other impairment covered by the Americans with Disabilities Act or a similar law, and you wish to discuss potential accommodations related to using this website, please contact us at 201.584.5253.