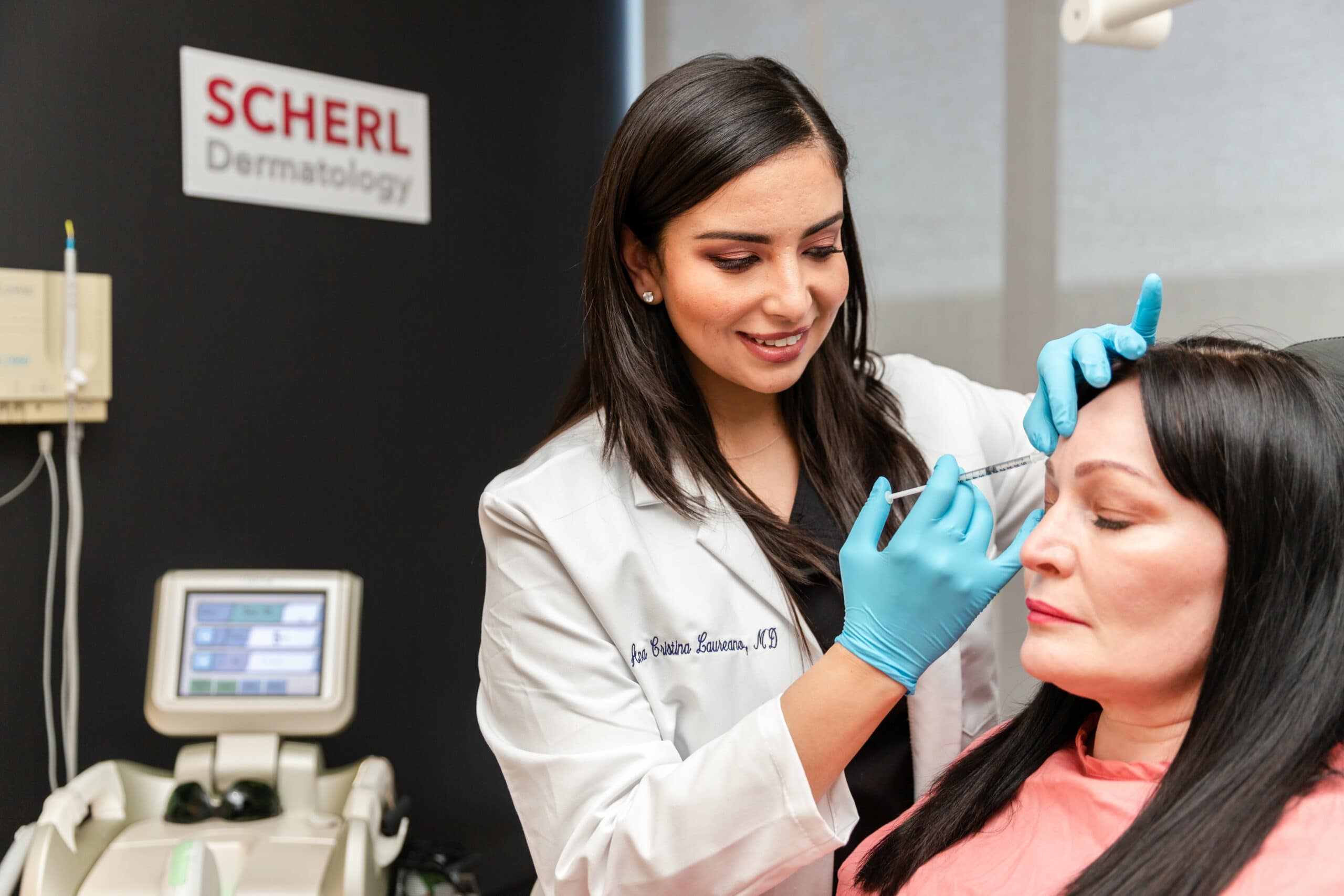 With minimal discomfort and downtime, Botox Cosmetic is a popular anti-aging treatment for adults hoping to soften fine lines and wrinkles.
Results Duration: 3-4 Months
Treats:
Crow's feet, forehead wrinkles, bunny lines, and more
Side Effects:
Mild redness, swelling, and bruising at the injection site
Location:
Primarily used on the face
How Performed:
Medication is injected into the treatment areas with fine needles
Preparation:
Topical anesthetic may be applied prior to treatment
Expected Outcome:
Reduction of fine lines and wrinkles
Onset:
Results typically appear within 7 days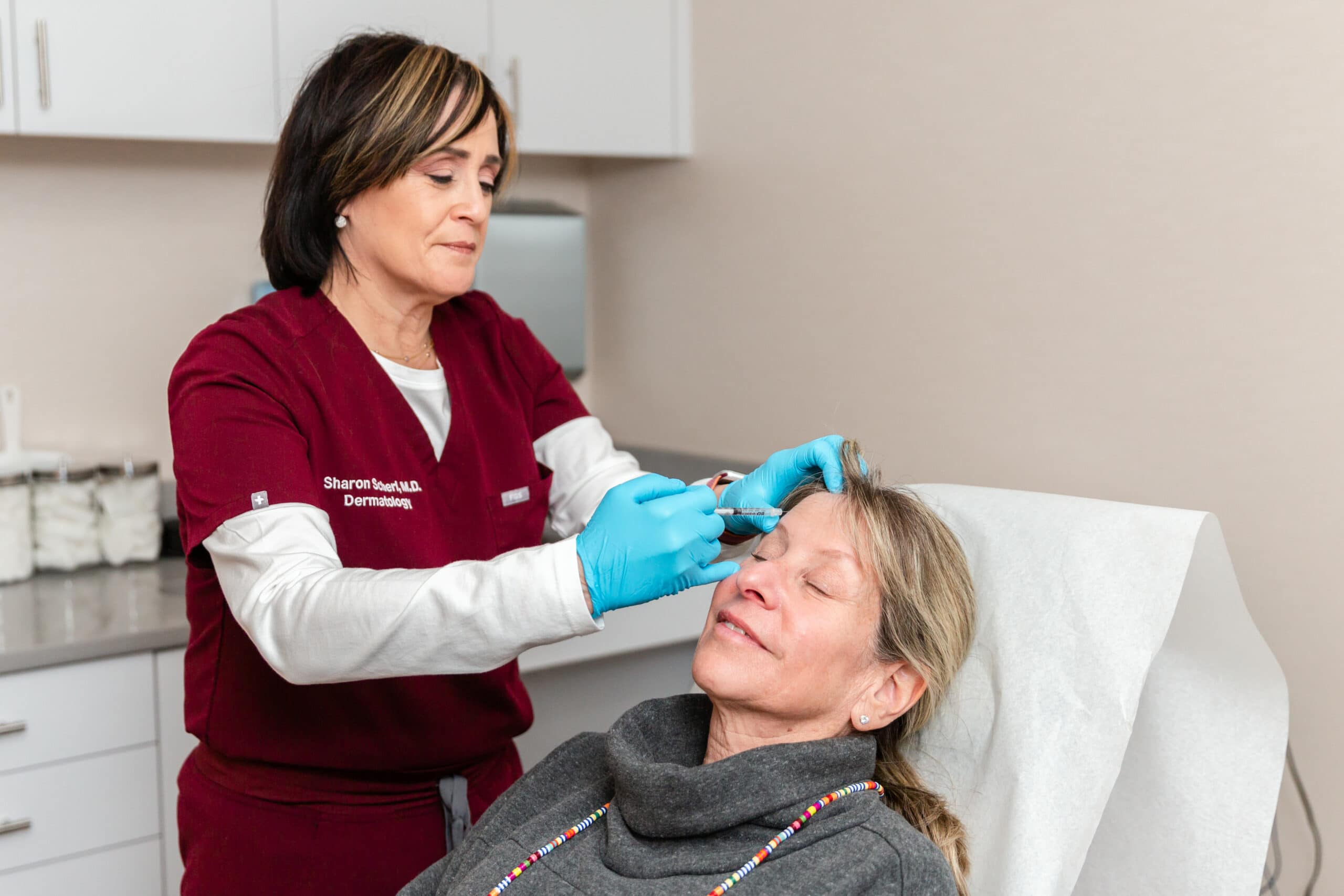 Botox Cosmetic is a popular injectable treatment that many people associate with the treatment of forehead wrinkles, but it also works to smooth frown lines and crow's feet, as well as other cosmetic concerns. This trusted injectable medication is available for both men and women who want a subtle, natural look without an invasive procedure or surgery.
Botox is a neuromodulator derived from an ingredient that has been used for over 30 years for both medical and cosmetic purposes. The board-certified dermatologists at Scherl Dermatology in New Jersey use Botox to temporarily block the signals that make specific facial muscles contract. These are the very muscles that cause your brow to wrinkle, crow's feet to appear around your eyes, or frown lines to deepen. When injected into your forehead or around the eyes over a few treatments, you will see results that look natural, but your skin will look smoother, and you will look more youthful. Learn more about Botox and how it can treat your wrinkles.
SKIN CONCERNS Botox Cosmetic CAN TREAT
Without realizing it, the muscles under your skin contract with natural movements every day, from raising your eyebrows, to squinting or frowning. Environmental factors also affect your skin, such as sun exposure and pollution, which can accelerate collagen depletion at a cellular level to contribute to more pronounced wrinkles. Those lines on your forehead and wrinkles around your eyes may seemingly disappear with Botox injections.
Botox can also work well with other dermal fillers or laser procedures for more comprehensive rejuvenation. Scherl Dermatology also performs these other cosmetic procedures, alone or in combination with Botox, to complete your cosmetic regimen and help you create your best look.
What to Expect from Your Botox Cosmetic Procedure
Botox is an injectable cosmetic treatment performed by a board-certified dermatologist at Scherl Dermatology in New Jersey. Your dermatologist may give you an anesthetic prior to the treatment to numb the area where you will receive your injections. During the procedure, most people do not feel much discomfort as the needles are very thin. Botox is injected in tiny amounts, but the number of injections needed may vary for each person, and depends on the area receiving the treatment.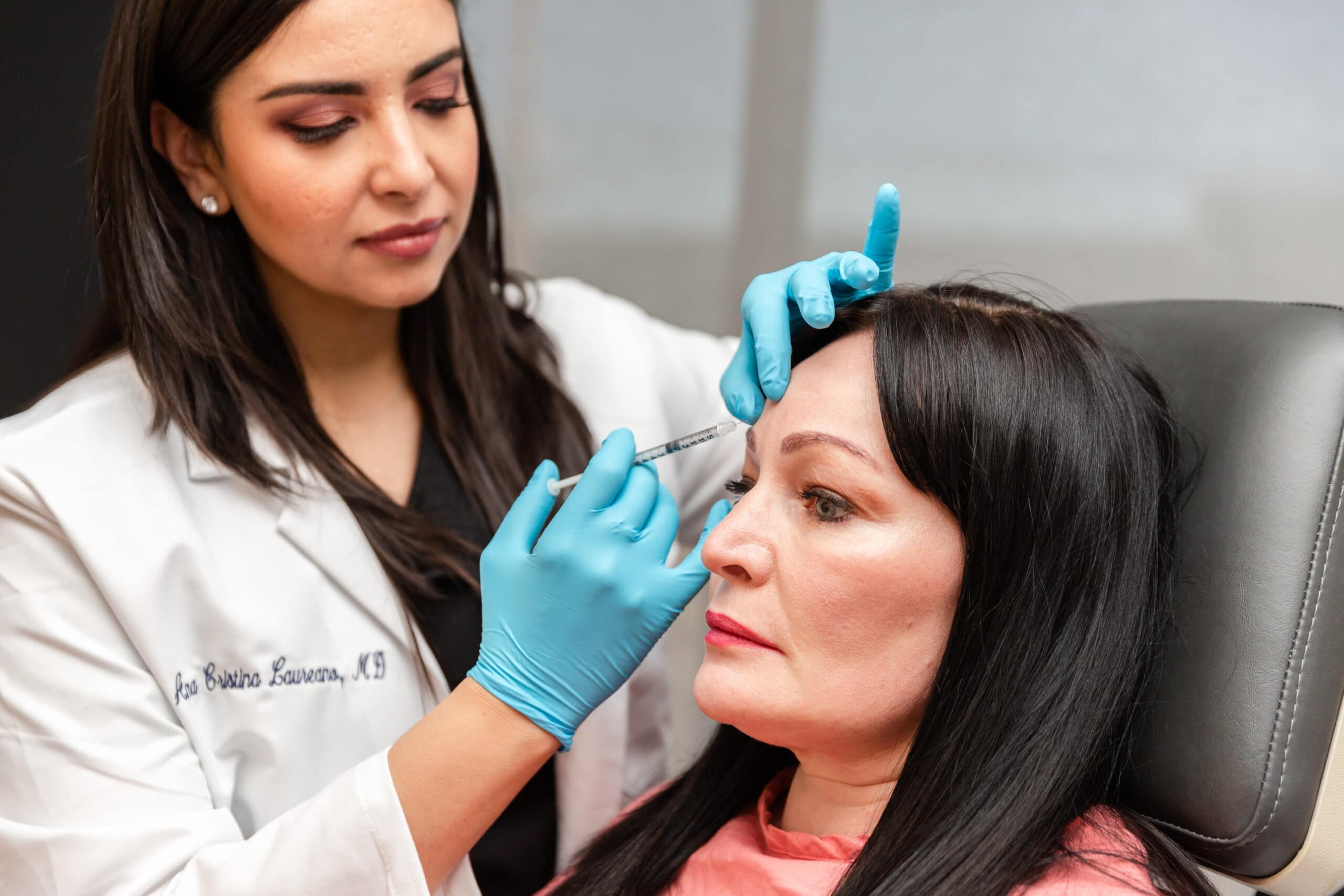 Am I A Good Candidate for Botox Cosmetic Injection?
The fine lines around your eyes may not seem too visible right now, but as you age, they will become more prominent. Age and gender do not determine whether or not you are a good candidate for Botox."If your brow lines, crow's feet, or frown lines are bothering you and lowering your confidence, it is time to schedule an appointment with a dermatologist at our medical spa in Englewood Cliffs, New Jersey. Botox injections can halt the advancement of frown lines and crow's feet, allowing you to have a natural look without going under the knife. Whether you are 24 or 54, if you want a natural look without an invasive treatment, you may be a good candidate for Botox.
Daxxify is another neuromodulator option offered at Scherl Dermatology.
Recovery from A Botox Treatment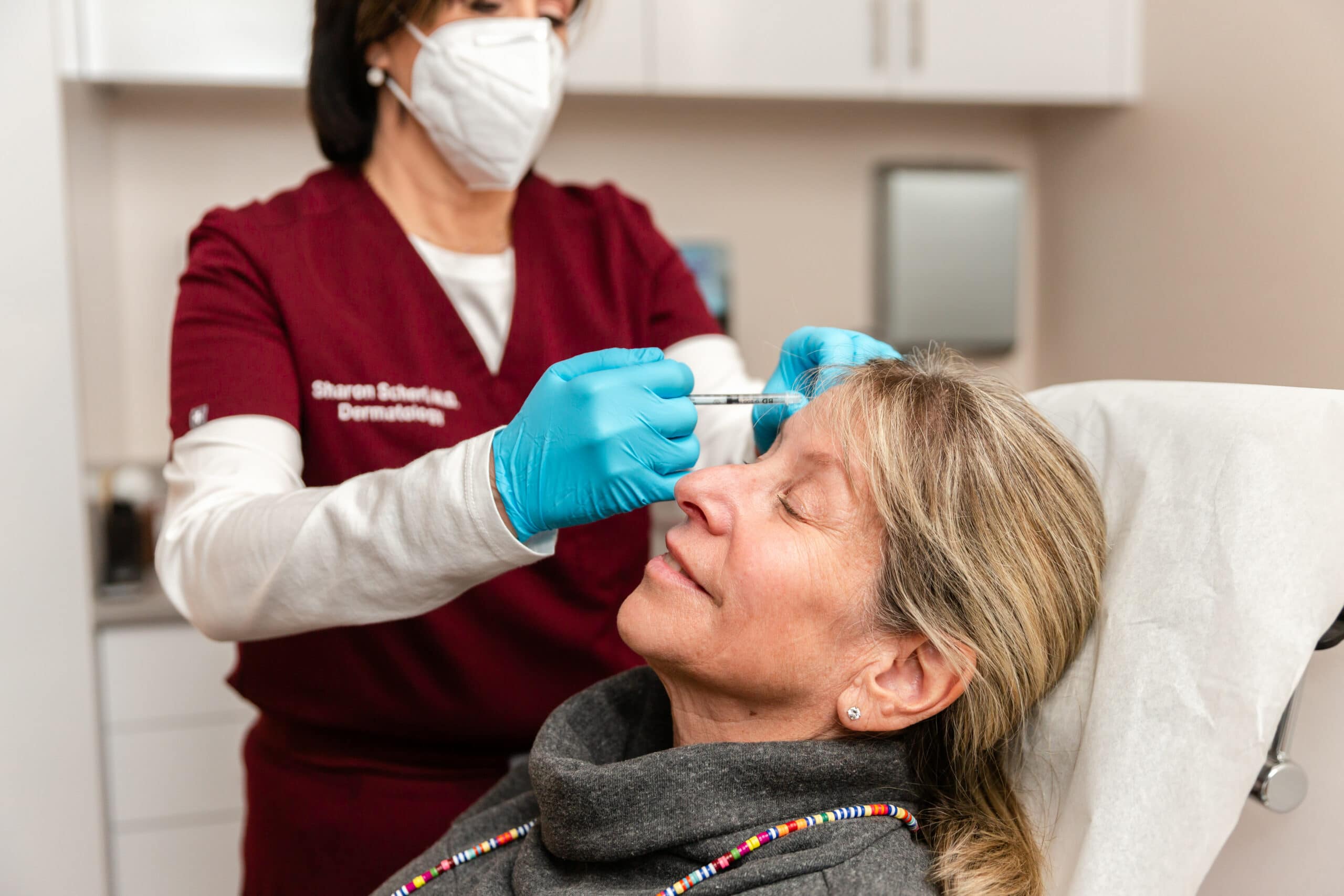 The recovery time needed after a Botox treatment is minimal, and you are able to return to normal daily activities immediately after your procedure. Most people who receive Botox injections do not report long recovery times or side effects beyond some minor bruising at the injection site. Your dermatologist will instruct you to not rub the treated area for 24 hours. Rubbing or massaging the treated area may spread the Botox into different areas where you did not need treatment. If you experience pain after the procedure please contact Scherl Dermatology immediately as it could be a sign of an infection.
Your Botox treatment may only take a few minutes to complete, and starts working fairly quickly. You may begin to see results in as little as 3-5 days after your injections, although it can take longer for some patients. The duration of the effect may last three months or longer, so you will need to ask your dermatologist about follow-up injections to maintain your natural look. Some patients find that after a few regular Botox treatments, they can stretch sessions a bit longer as the muscle can remain relaxed for longer in some cases.
When Botox is administered correctly, the improvements are very natural. You will still be able to make natural facial expressions, but the lines and wrinkles that typically accompany those expressions will be significantly reduced.
Learn More About Botox With A Consultation At Our Englewood Cliffs Medical Spa
The dermatologists at Scherl Dermatology are board-certified and treat a wide variety of medical dermatological skin conditions, including skin cancer. They also offer numerous cosmetic dermatology procedures that can be customized to your precise needs and goals to give you the look you desire. Botox is just one of the injectable treatments offered at our medical spa, so if you are interested in how you can look your best, schedule your appointment now. Scherl Dermatology serves patients in New Jersey and is ready to give you the best experience, and the best look with Botox.
OTHER COSMETIC DERMATOLOGY
Sculptra
Sculptra is a volumizer to help restore youth by giving back the volume we lose due to loss of fat and bone in the face. Sculptra is Poly-L-lactic acid in suspension. 
Thousands of People in the Metro Area Trust
Scherl Dermatology
CONTACT US
Scherl Dermatology
140 Sylvan Ave. Suite 302,
Englewood Cliffs, NJ 07632
Same-Day Appointments Now Available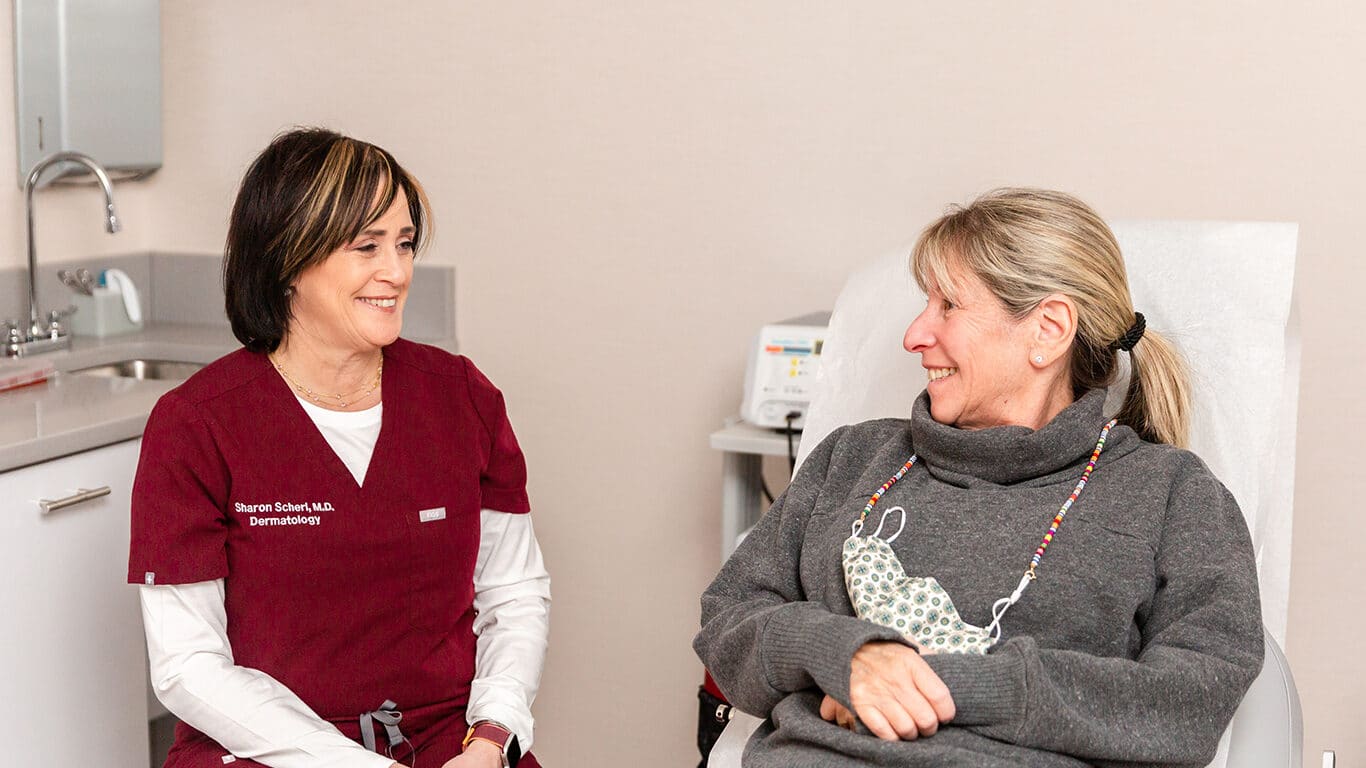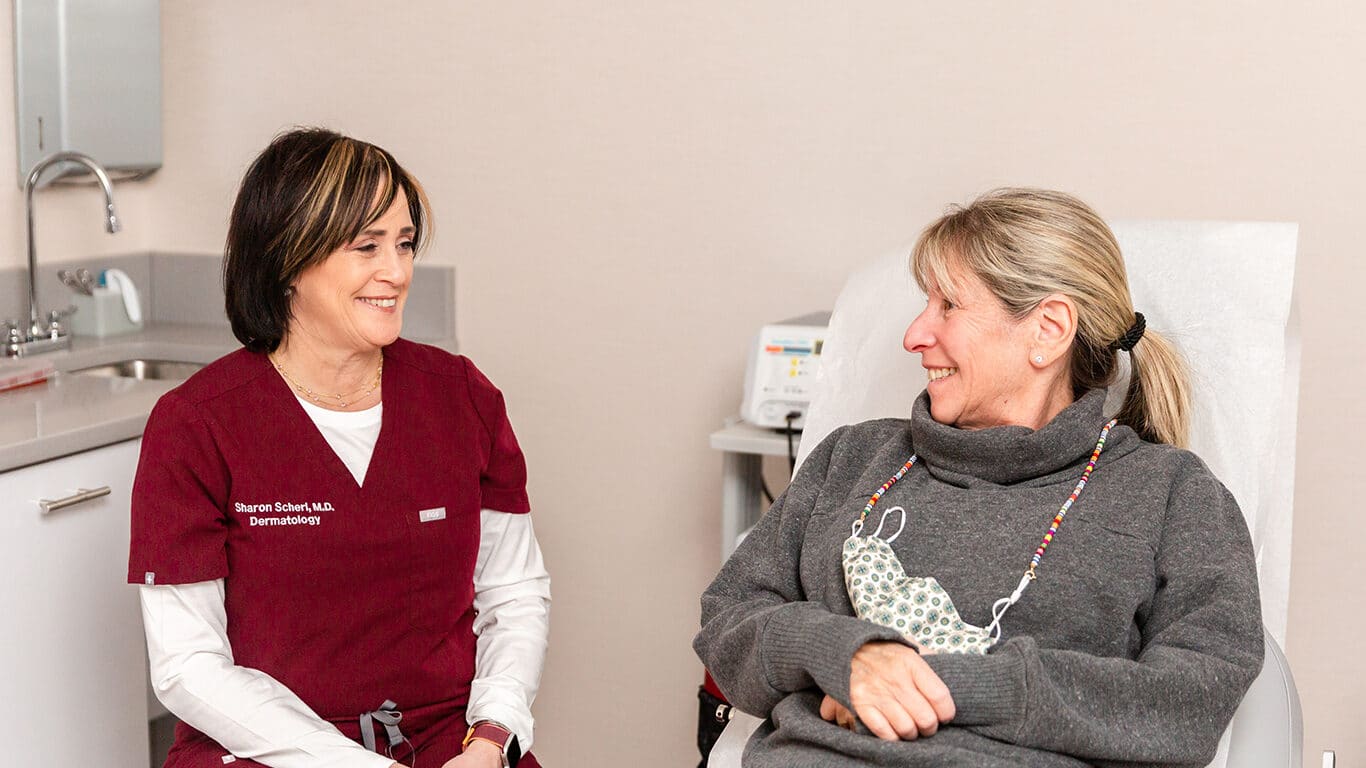 CONTACT US
Scherl Dermatology
140 Sylvan Ave. Suite 302,
Englewood Cliffs, NJ 07632
Same-Day Appointments Now Available
By Scherl Dermatology | © [datetoday] All Rights Reserved. Design & Development by Goldman Marketing Group | Sitemap | Privacy Policy | The information available on this web site is provided for informational purposes only. This information is not intended to replace a medical consultation where a physician's judgment may advise you about specific disorders, conditions and or treatment options. We hope the information will be useful for you to become more educated about your health care decisions. If you are vision-impaired or have some other impairment covered by the Americans with Disabilities Act or a similar law, and you wish to discuss potential accommodations related to using this website, please contact us at 201.584.5253.