Homepage / Webinar Series Videos
Check Out Our Latest Webinar Videos
A brand new webinar series to support our patients and provide educational material!
Sign up for updates on the next webinar
here
.
Watch our board-certified dermatologists in action! 
Find additional videos on our Youtube channel
here
.
Our 30,000+ sq foot dermatology center in New York is the most comprehensive, state-of-the-art laser and cosmetic skin surgery center in the world. Over the past 30 years we have contributed to the development and testing of many devices, fillers and treatments that are now standard care, so our patients know they are always receiving the most innovative, cutting-edge treatment available.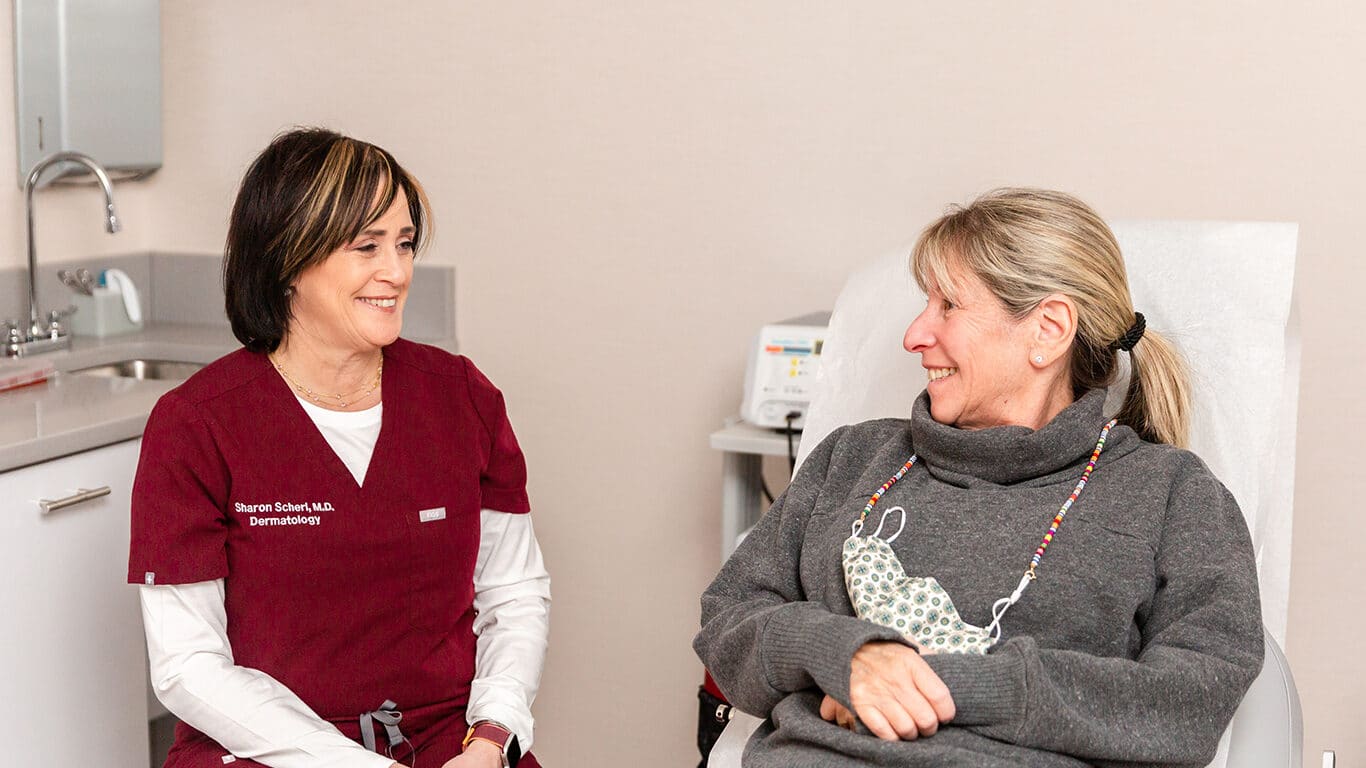 CONTACT US
Scherl Dermatology
140 Sylvan Ave. Suite 302,
Englewood Cliffs, NJ 07632
Same-Day Appointments Now Available
By Scherl Dermatology | © 2022 All Rights Reserved. Design & Development by Goldman Marketing Group | Sitemap | Privacy Policy | The information available on this web site is provided for informational purposes only. This information is not intended to replace a medical consultation where a physician's judgment may advise you about specific disorders, conditions and or treatment options. We hope the information will be useful for you to become more educated about your health care decisions. If you are vision-impaired or have some other impairment covered by the Americans with Disabilities Act or a similar law, and you wish to discuss potential accommodations related to using this website, please contact us at 201.584.5253.
We are currently upgrading our online booking system, please call us at 201-584-5253 in the meantime." with "COVID-19 Policy
To Our Patients,
The CDC has announced new mask protocols for vaccinated individuals, however as the announcement does not apply to hospitals or medical facilities, there will be no changes for our office protocols for patients, guests, and staff members. Masks are still a requirement for all patients, guests and staff at our offices.
If you have any questions or concerns, please feel free to reach out!
Call 201-568-8400
Text 201-684-9228
Learn More About COVID and Fillers
Sincerely,
Sharon Scherl MD, Ana Cristina Laureano MD, and the entire staff of Scherl Dermatology