When Should I Arrive for My Appointment?
New patients should arrive 20 minutes before your scheduled appointment.  This is so we can create a chart and have your insurance verified.
What Insurance Do You Take?
Aetna
AmeriHealth
Cigna
Emblem
Empire Blue Cross
GHI Medical
Horizon Blue Cross
MagnaCare
Multiplan
Oxford Healthcare
Qualcare
UnitedHealthcare
Traditional Medicare
All Horizon Blue Cross and Blue Shield
Empire (NOT "Empire Plan" this is a united Healthcare Plan)
GHI/Emblem
Qualcare
Cigna
We cannot guarantee that we are in-network with your particular plan even if we accept that brand of insurance. To make sure we are in-network with your plan, contact your insurance company and ask if we are an in-network provider for your plan.
Important Note: Since insurance benefits are unique to each patient's insurance coverage, it is your responsibility to know your insurance benefits PRIOR to service being rendered. We are not responsible for unpaid amounts as a result of deductibles or denials from your insurance company. We can never guarantee insurance coverage for any service provided. You are responsible for charges denied by your insurance company
Office Entrance and Parking
The entrance to the office is in the back of the building and parking is available in the lot of the building or on the side streets next to the building.
For more information on getting to our office, please visit our contact page.
What Is A Board-Certified Dermatologist? And Why Is It Important?
Board certification requires the physician to successfully complete approved national examinations that assess knowledge, experience and skills that are needed to provide high quality medical care.  Additional ongoing educational programs must also be completed to maintain certification. Although certification by the American Board of Dermatology does not assure competency, it does attempt to assure that the physician meets high standards that are set by the medical specialty board.
What Is A Complete Skin Examination?
A complete skin exam involves examination of the skin on head trunk and extremities. This is a great opportunity to have all of your skin lesions evaluated by a trained specialist. This type of skin exam is recommended, especially for new patients, follow-up patients with a history of skin cancer or if the patient desires it.
Can I Become A Patient If I Do Not Have Insurance or If You Do Not Accept My Insurance?
Yes. We would be happy to care for your dermatological needs, but you will be responsible to pay all office fees.  

Please call the office if you would like information about our fee scale.
OTHER COSMETIC DERMATOLOGY
Thousands of People in the Metro Area Trust
Scherl Dermatology
CONTACT US
Scherl Dermatology
Same-Day Appointments Now Available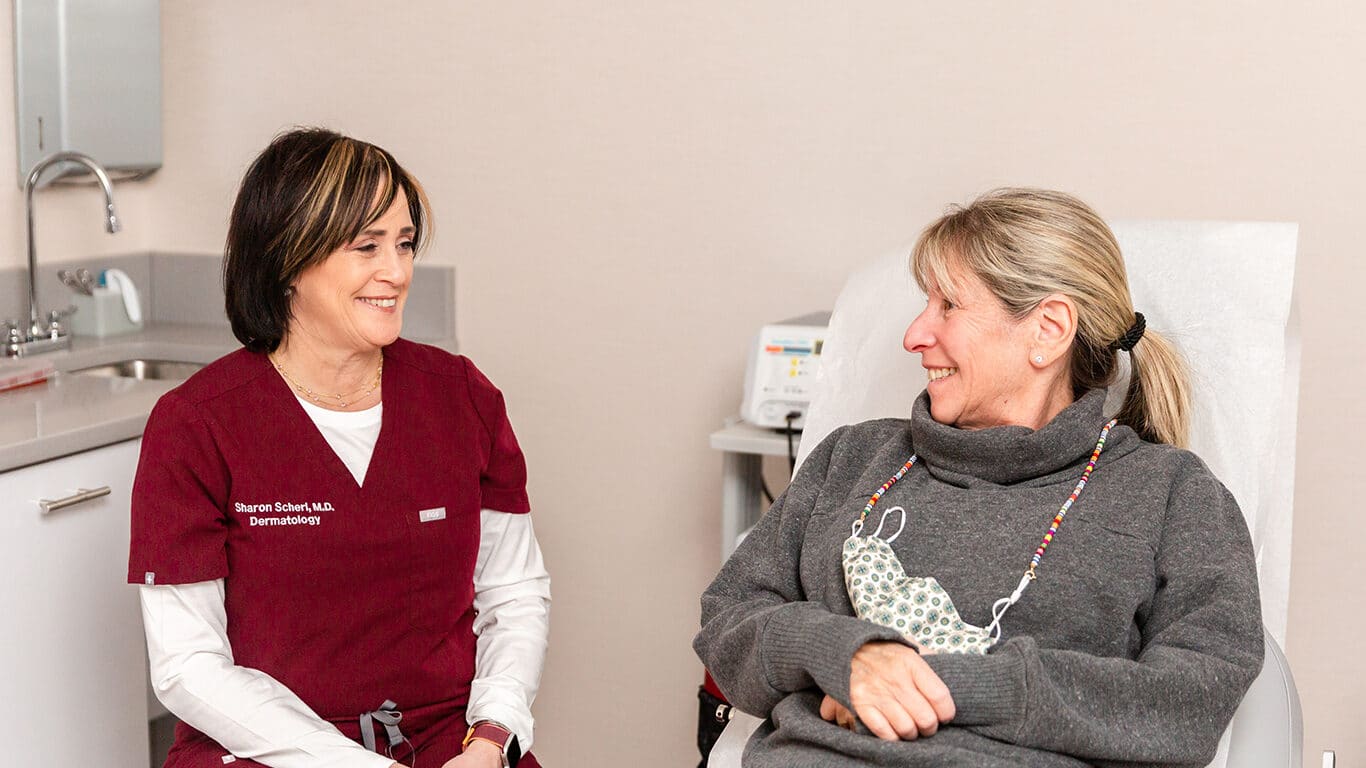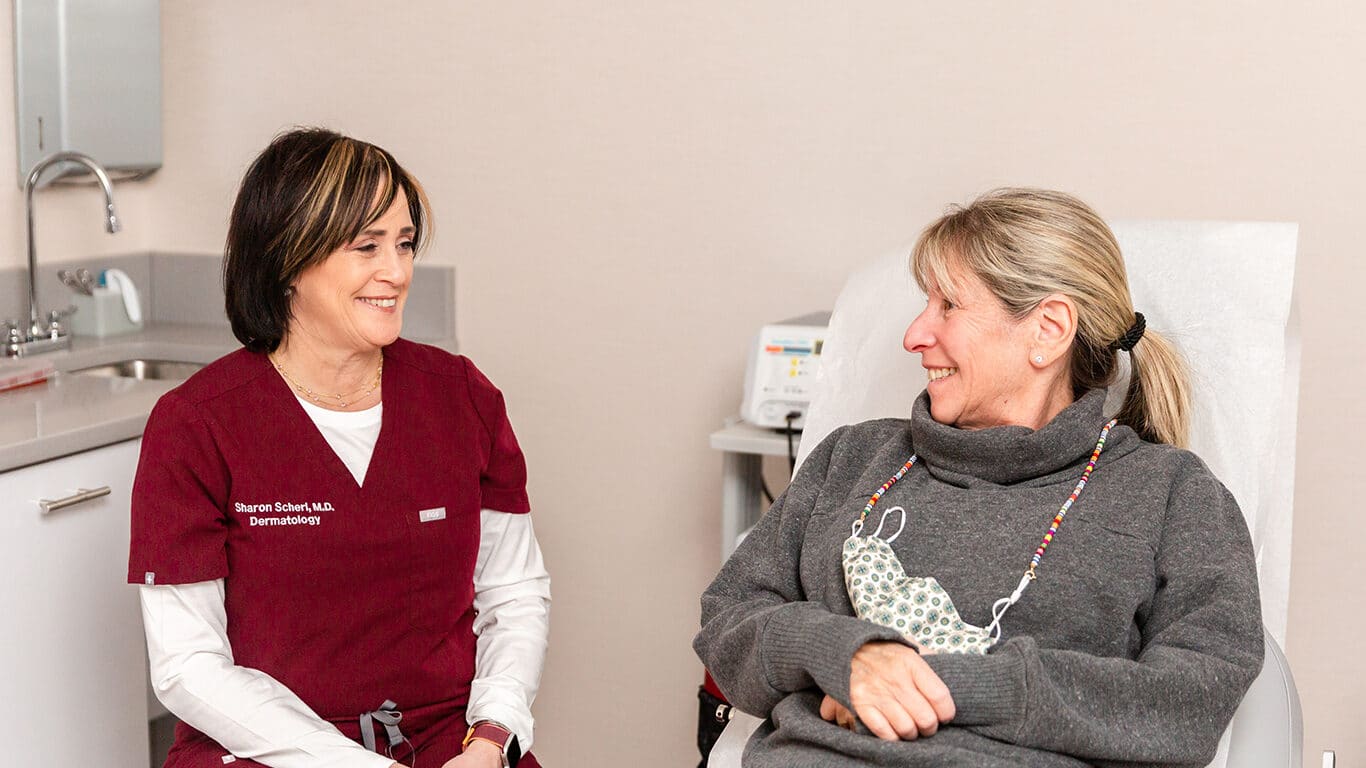 CONTACT US
Scherl Dermatology
140 Sylvan Ave. Suite 302,
Englewood Cliffs, NJ 07632
Same-Day Appointments Now Available
By Scherl Dermatology | ©2023 All Rights Reserved. Design & Development by Goldman Marketing Group | Sitemap | Privacy Policy | The information available on this web site is provided for informational purposes only. This information is not intended to replace a medical consultation where a physician's judgment may advise you about specific disorders, conditions and or treatment options. We hope the information will be useful for you to become more educated about your health care decisions. If you are vision-impaired or have some other impairment covered by the Americans with Disabilities Act or a similar law, and you wish to discuss potential accommodations related to using this website, please contact us at 201.584.5253.