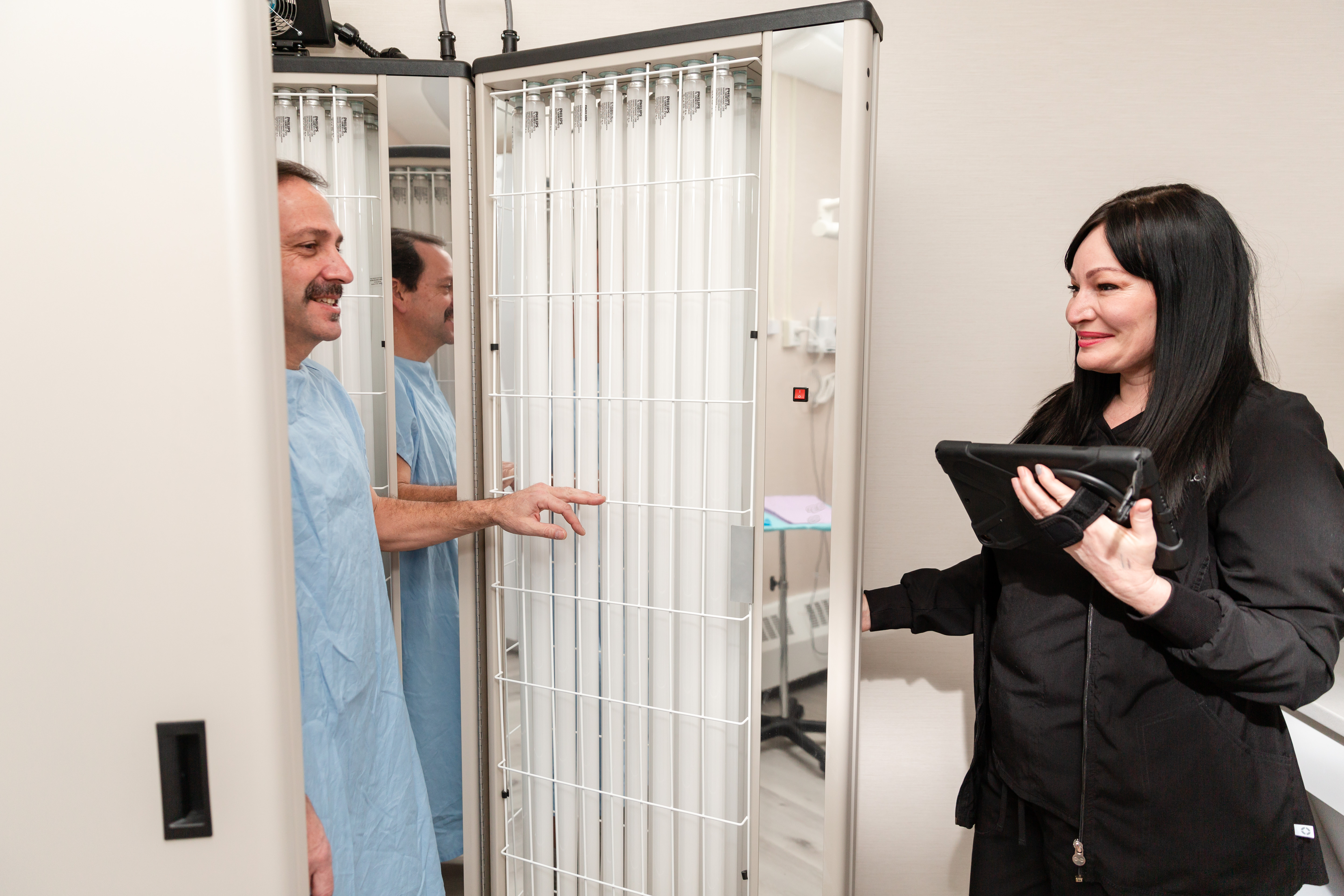 Research studies often fuel developments in medical and cosmetic dermatology. Dermatological practices that offer the new treatments or devices to their patients are uniquely equipped to provide their patients with the highest level of care and superior results in many cases. That's why Scherl Dermatology consistently adds new, proven treatments to ensure our patients receive the best possible outcomes. We also participate in dermatological studies, offering our patients cutting-edge treatments that are usually free of charge and sometimes even provide compensation.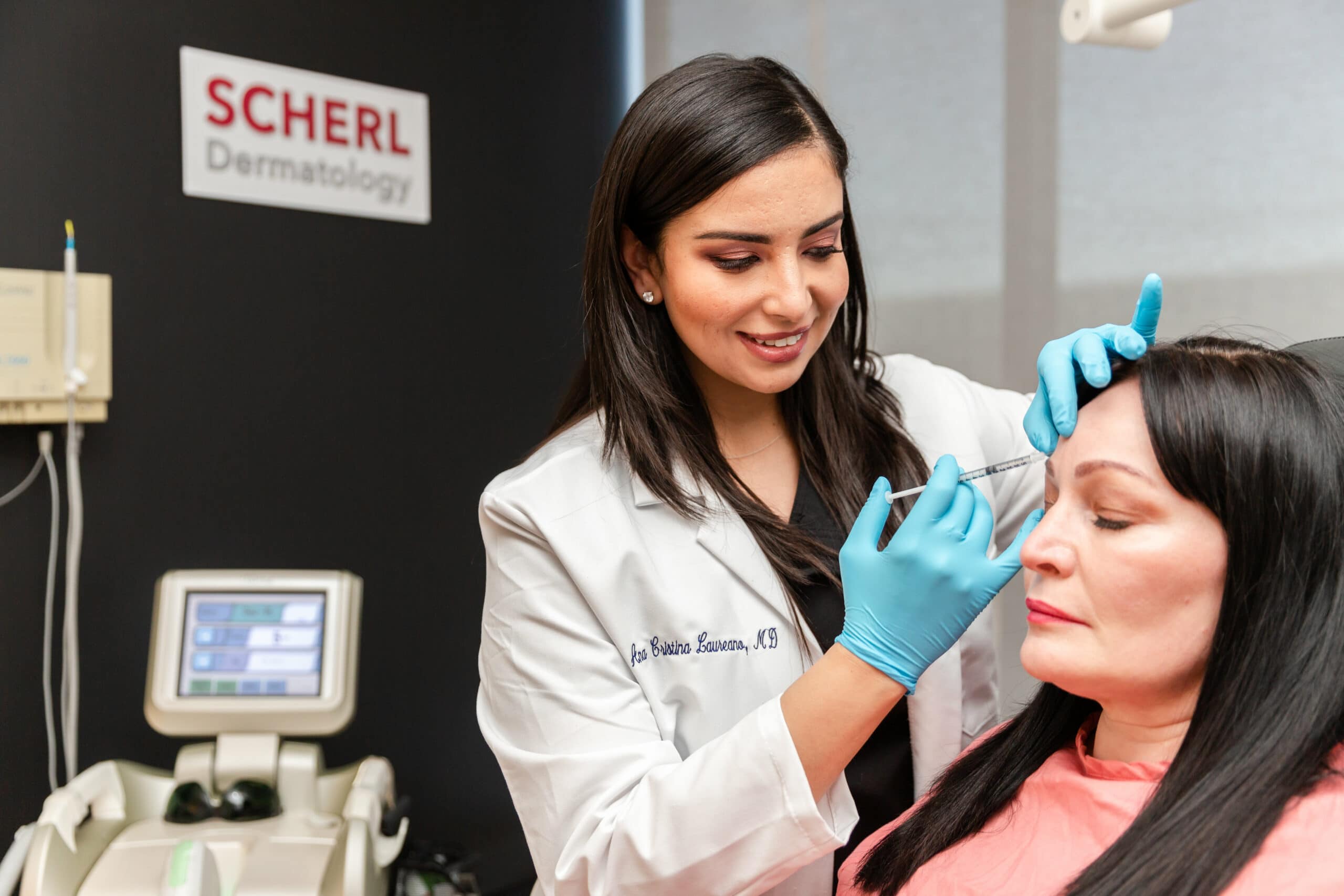 New therapeutic breakthroughs in medical and cosmetic dermatology come about in large part through research studies conducted by board-certified dermatologists. Patients who volunteer for these studies have an opportunity to benefit from and play a role in the development of new treatment options. Scherl Dermatology is committed to participating in the development of cutting-edge technologies with the help of the board-certified dermatologists Manhattan's Laser & Skin Surgery Center of New York.
Research studies are continually being performed at the Laser & Skin Surgery Center of New York's research center. If interested, you can participate in both medical and cosmetic dermatological research studies. Current studies include:
Botox for the Treatment of Neckbands and Jaw Contouring
Botox for the Treatment of Facial Fine Lines
Acne Scars in Darker Skin Types
Wrinkles Around the Eye
Inflammatory Acne Vulgaris
3D Imaging to Measure Acne Scarring
Learn More on the Laser & Skin Surgery Center of New York's Website
What It's Like to Be
A Research Volunteer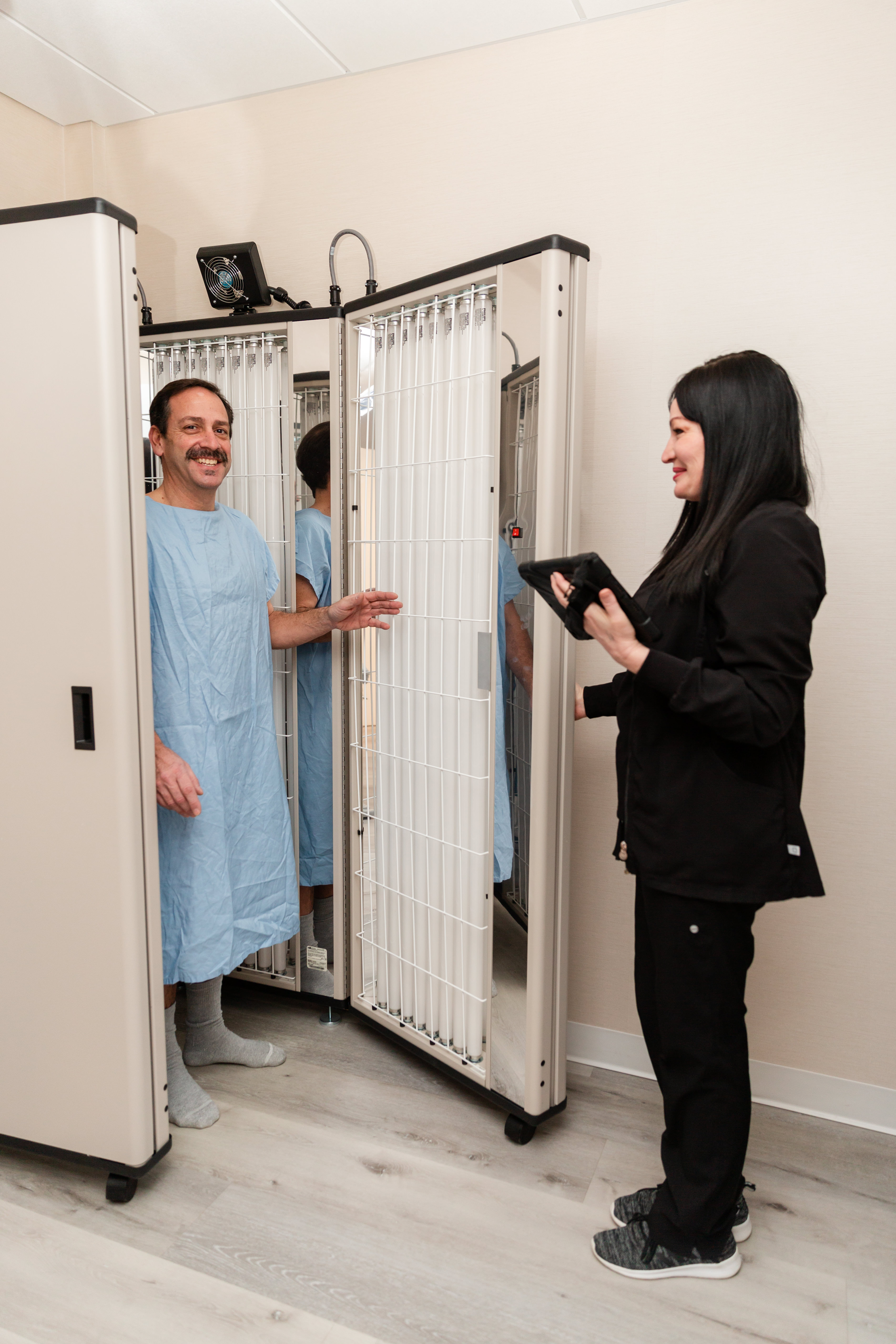 As a research volunteer, you will be among the first to receive new dermatological treatments before they hit the general market. These cutting-edge techniques may be expensive once they become available from other practices. However, research participants can usually experience them at no cost, and you may even receive additional financial compensation for your time.
Your volunteer time could include:
Visiting the Laser & Skin Surgery Center for scheduled treatments
Returning for follow-up treatments and assessments
Completing at-home regimens, if applicable
You will need to be able to comply with all the requirements for the study's duration to participate. The information researchers will attain through your participation will help inform them on future use of the tested technique and allow for others to benefit from the new treatment or device in the future.
We update this page regularly as current studies close and new ones become available, so once you see a study that may apply to you, just complete the application and one of our research assistants will contact you. Eligibility requirements are listed with each posting, so be sure you meet requirements before applying. If accepted, you will receive all the information you need to participate.
the Importance of
Dermatological Studies
All new treatments and medical devices must undergo thorough testing to receive FDA-approval to enter the market. Without research volunteers, this would not be possible. Advancements in skin cancer therapies, broader uses for Botox Cosmetic, and brand new treatments like photodynamic therapy (PDT) have all been possible because of research studies. Some of these treatments are life-changing for people experiencing harsh skin conditions and those who simply want to feel better about their appearance and build their confidence.
Volunteer for A Medical Study in NYC
Scherl Dermatology is committed to participating in trustworthy dermatological studies conducted by the board-certified dermatologists at the Laser & Skin Surgery Center of New York. If you are interested in taking part in these cutting-edge treatments, apply today or call (212) 840-0499.
Thousands of People in the Metro Area Trust
Scherl Dermatology
CONTACT US
Scherl Dermatology
Same-Day Appointments Now Available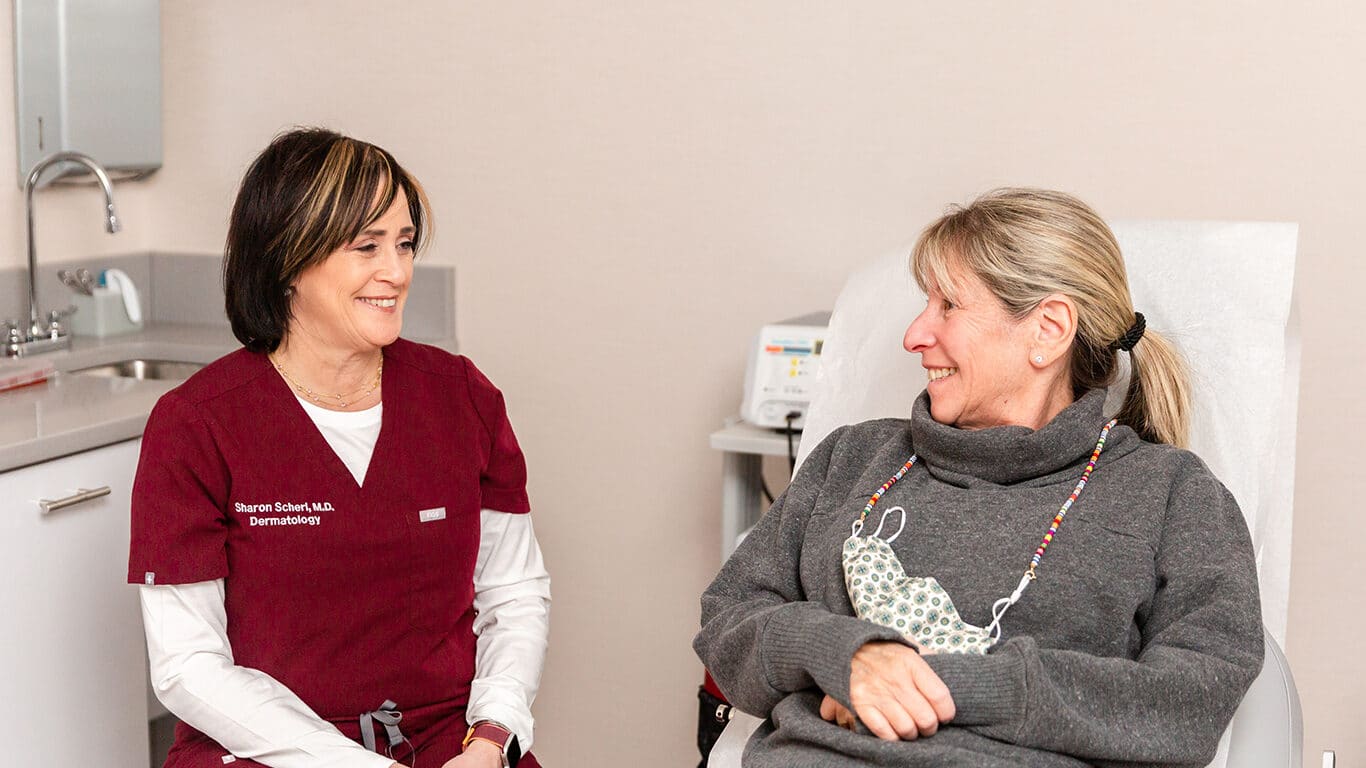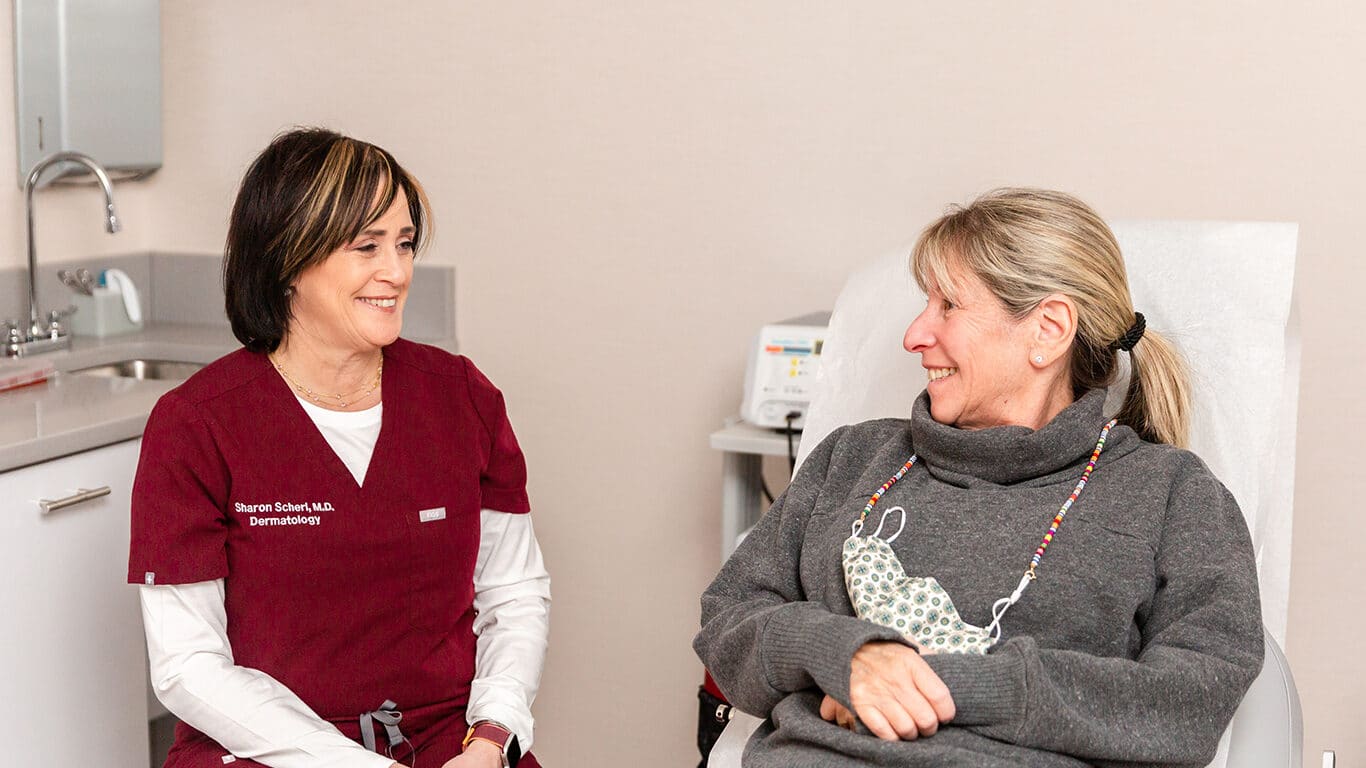 CONTACT US
Scherl Dermatology
140 Sylvan Ave. Suite 302,
Englewood Cliffs, NJ 07632
Same-Day Appointments Now Available
By Scherl Dermatology | ©2023 All Rights Reserved. Design & Development by Goldman Marketing Group | Sitemap | Privacy Policy | The information available on this web site is provided for informational purposes only. This information is not intended to replace a medical consultation where a physician's judgment may advise you about specific disorders, conditions and or treatment options. We hope the information will be useful for you to become more educated about your health care decisions. If you are vision-impaired or have some other impairment covered by the Americans with Disabilities Act or a similar law, and you wish to discuss potential accommodations related to using this website, please contact us at 201.584.5253.