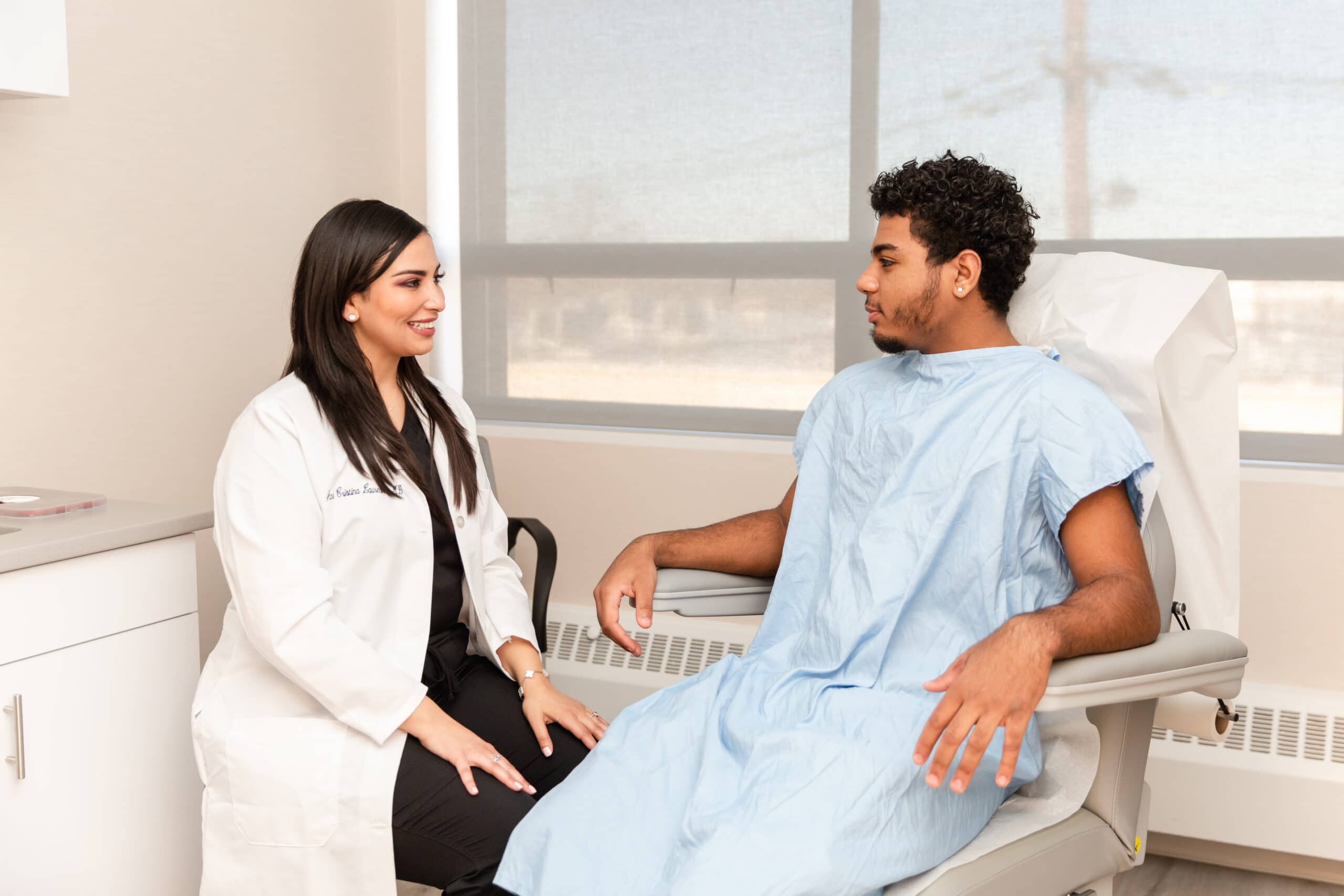 Moles are common skin growths that typically appear black or brown. Although most moles are benign, removal is often the best course of treatment to prevent complications.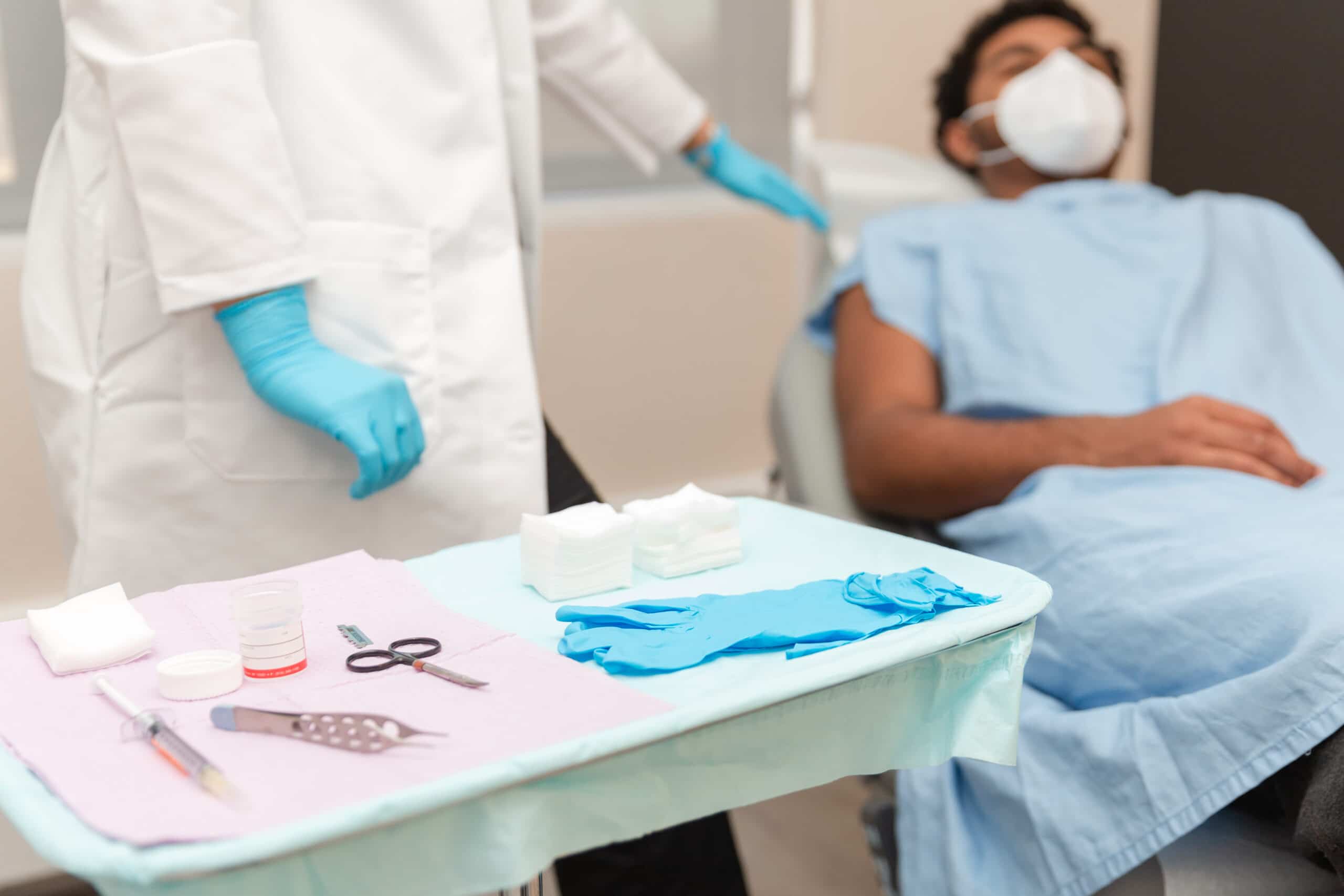 It is usually quite easy to remove moles surgically. Usually there is a trade involved – removing the mole in exchange for a small scar. If the mole is large and the scar will be less noticeable, then it is a good trade. If the mole is tiny, it may not be reasonable to get a small scar.
There are generally two ways to remove moles (nevi).
The Most Common Method
The most common method is to take the mole off flat with the skin after numbing with local anesthesia. Usually this method leaves an almost invisible or barely noticeable scar in place of the mole. Healing usually takes one to two weeks and the site may be pink or brown for several months but does fade and return to its original color.
Disadvantages to removing moles with this method include the possibility of it growing back in the future, but if that happens, the same procedure can be repeated with an excellent cosmetic result. Additionally hair follicles are not removed, so if the hair growing from the site is bothersome you have choices.
Other Mole Removal Options 
In some cases tweezing or cutting the hair is the easiest solution.
Other options include electrolysis of the hair or perhaps laser hair removal. If neither option is appealing, then there is another type of surgical removal of the mole.
This second method involves taking a small cookie-cutter like instrument that is approximately the same size as the mole and removing the entire mole. Prior to the procedure the area is numbed with local anesthesia.
The wound is then closed with sutures (stitches).
The disadvantage to this second method is that it leaves more of an obvious scar, but it also depends on the location of the mole. On some areas of the face and body, these scars can be easy to hide while other areas are quite difficult.
Your dermatologist can advise you on what would be the best option for you.
Most of the time you do not need a plastic surgeon to remove a mole unless it is in a particularly bad location.
LEARN MORE AT YOUR CONSULTATION IN ENGLEWOOD CLIFFS, NJ TODAY
Skill and precision are essential when removing a mole. To schedule a consultation with a board-certified dermatologist, contact our office today.
OTHER Medical DERMATOLOGY
Thousands of People in the Metro Area Trust
Scherl Dermatology
CONTACT US
Scherl Dermatology
Same-Day Appointments Now Available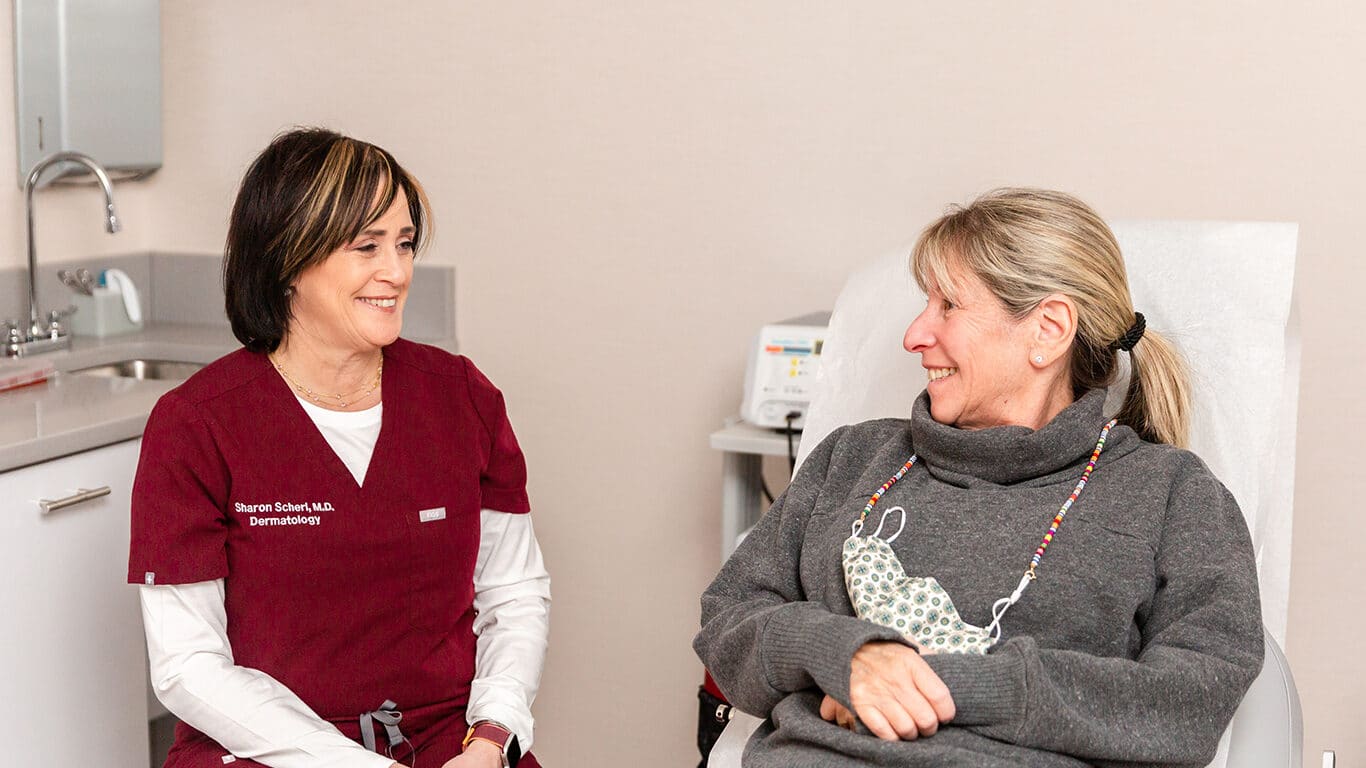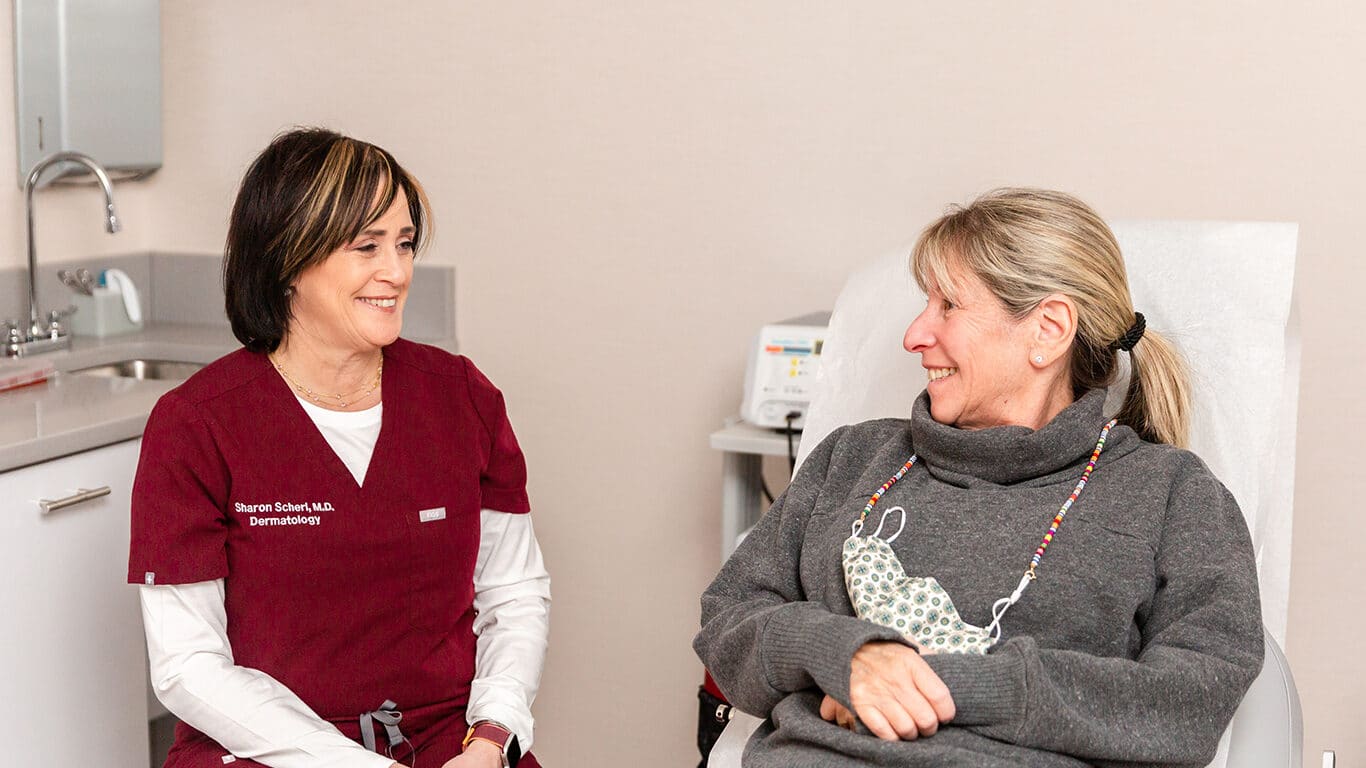 CONTACT US
Scherl Dermatology
140 Sylvan Ave. Suite 302,
Englewood Cliffs, NJ 07632
Same-Day Appointments Now Available
By Scherl Dermatology | ©2023 All Rights Reserved. Design & Development by Goldman Marketing Group | Sitemap | Privacy Policy | The information available on this web site is provided for informational purposes only. This information is not intended to replace a medical consultation where a physician's judgment may advise you about specific disorders, conditions and or treatment options. We hope the information will be useful for you to become more educated about your health care decisions. If you are vision-impaired or have some other impairment covered by the Americans with Disabilities Act or a similar law, and you wish to discuss potential accommodations related to using this website, please contact us at 201.584.5253.