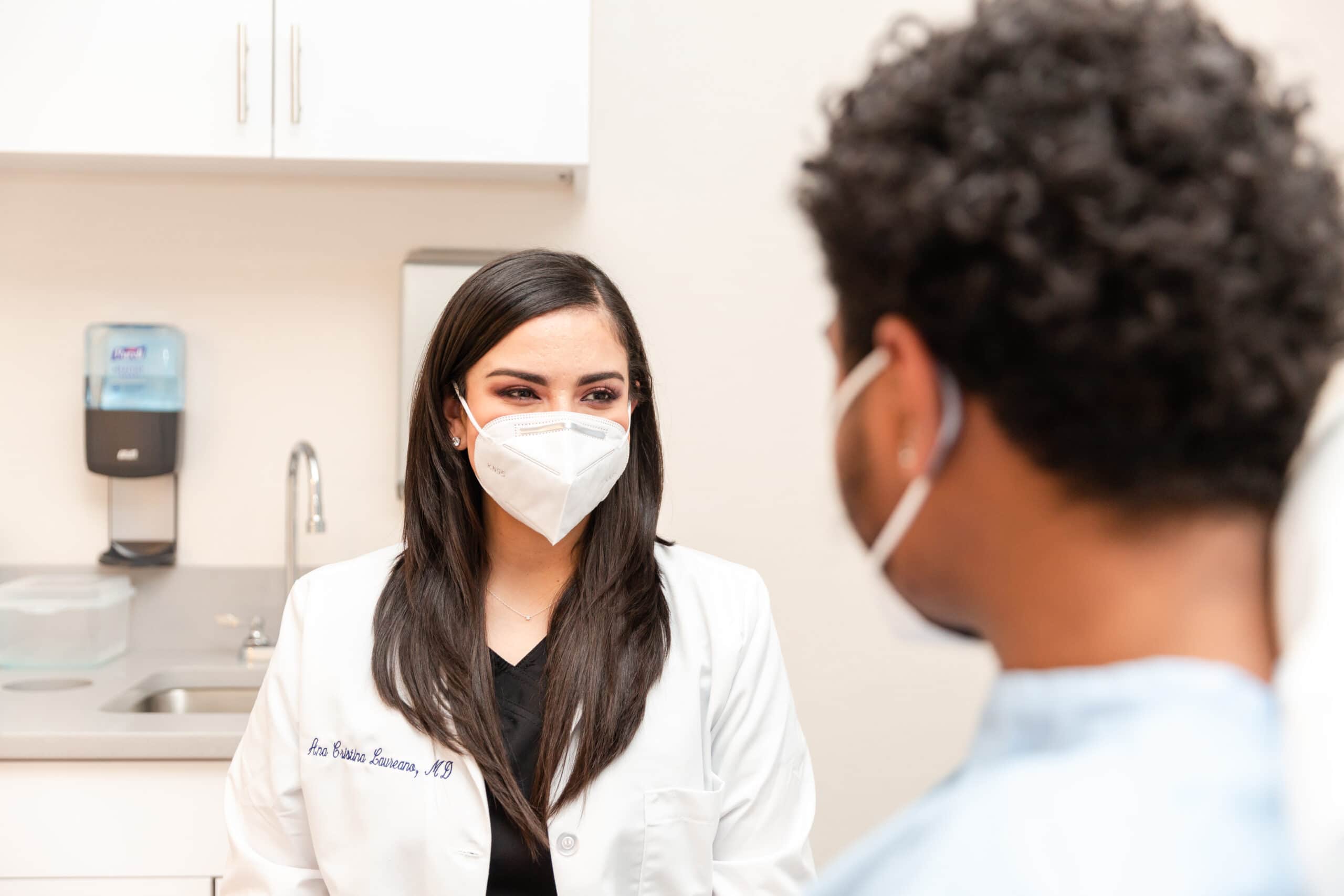 Psoriasis is a common inflammatory skin disease characterized by itchy or sore patches of various sizes. Often theses patches of skin have, silvery scales.
Phototherapy for
Psoriasis Treatment

Often theses patches of skin have silvery scales. Most often, it affects the scalp, the trunk of the body and the outer side of the arms and legs, especially the elbows and knees. The palms and soles may also be involved. Men and women are equally affected. There is no cure for psoriasis, but recent therapeutic advances have given new hope to patients who suffer from this disease.
Psoriasis treatments include:
Topical Medications
Systemic Treatments – Oral or Injections
Phototherapy / Ultraviolet light therapy (Home unit or referral to a center with this option)
Excimer Laser  
LEARN MORE AT YOUR CONSULTATION IN ENGLEWOOD CLIFFS, NJ TODAY
Psoriasis can be itchy, inflamed, and even painful without proper treatment. To learn more about the different treatments for psoriasis, contact our office today and schedule a consultation.
OTHER Medical DERMATOLOGY
Thousands of People in the Metro Area Trust
Scherl Dermatology
CONTACT US
Scherl Dermatology
Same-Day Appointments Now Available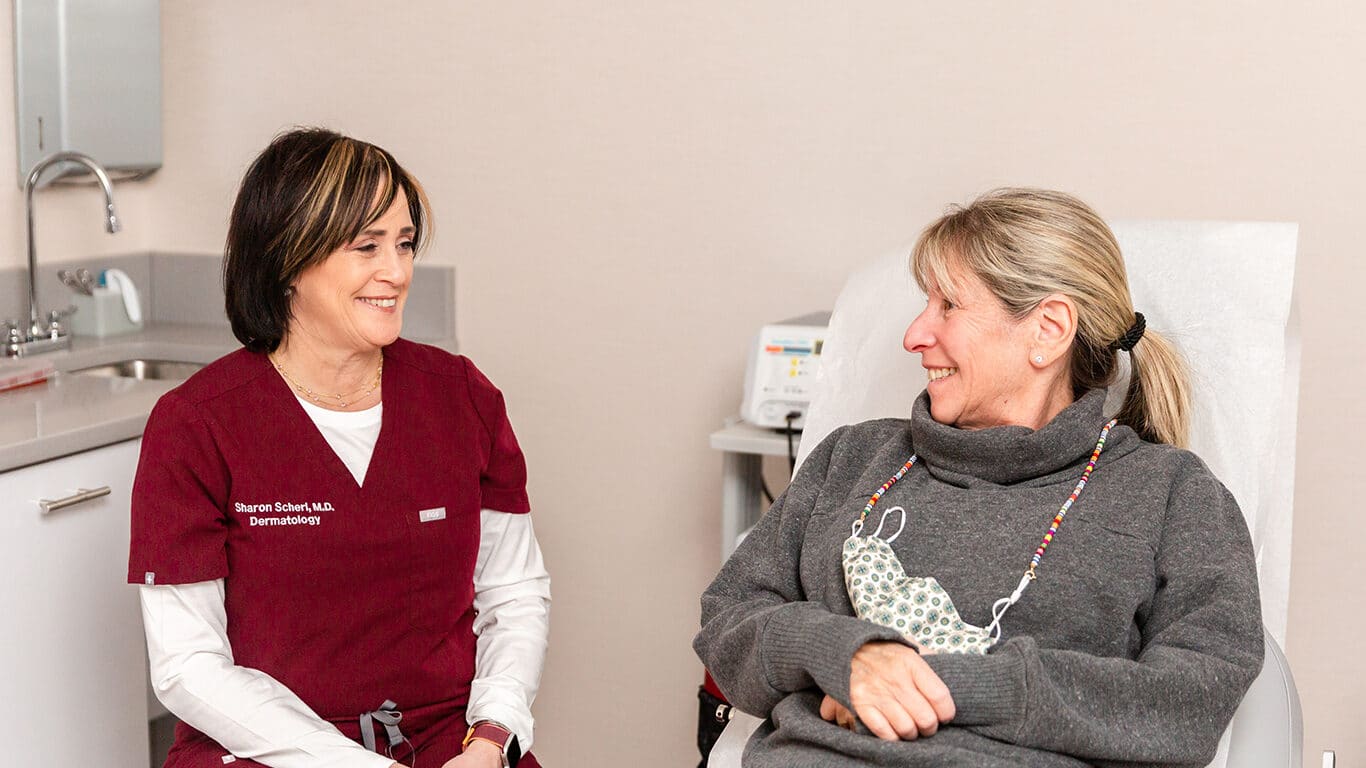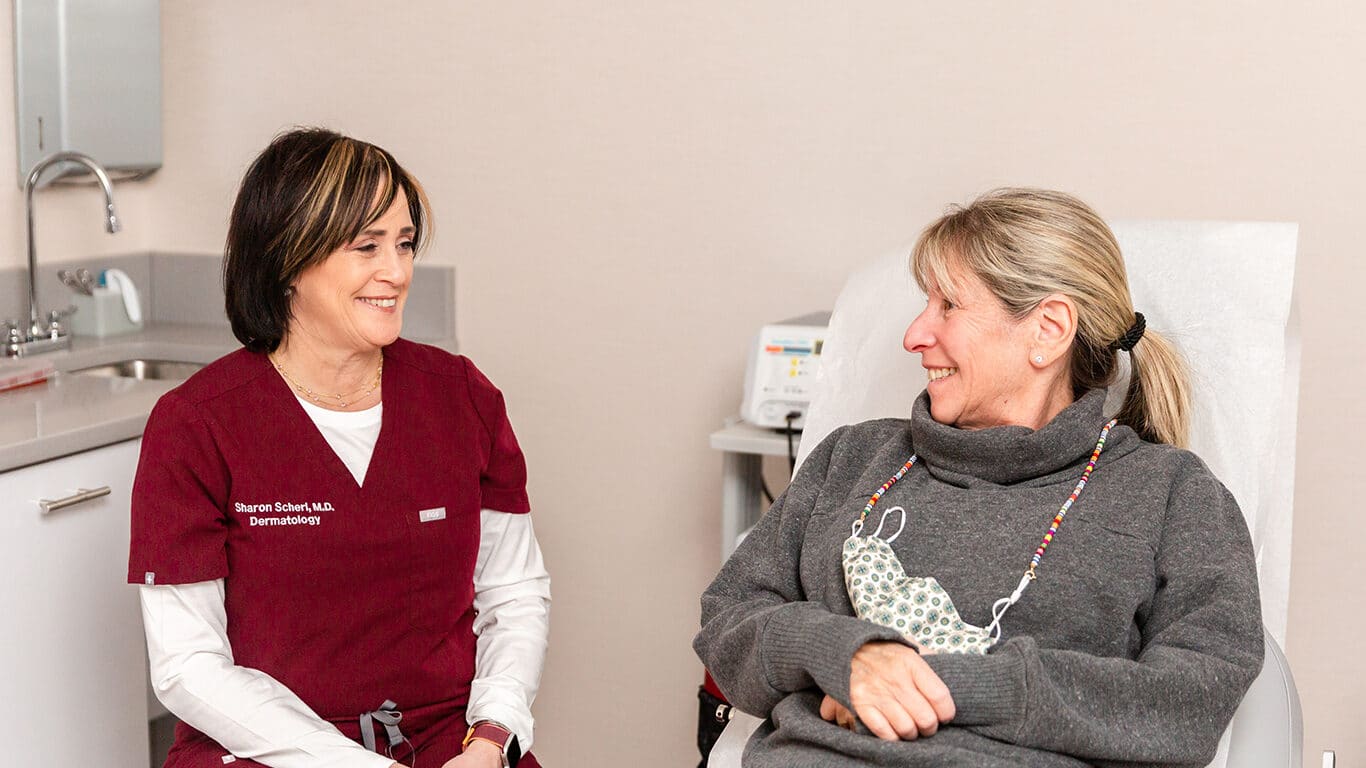 CONTACT US
Scherl Dermatology
140 Sylvan Ave. Suite 302,
Englewood Cliffs, NJ 07632
Same-Day Appointments Now Available
By Scherl Dermatology | ©2023 All Rights Reserved. Design & Development by Goldman Marketing Group | Sitemap | Privacy Policy | The information available on this web site is provided for informational purposes only. This information is not intended to replace a medical consultation where a physician's judgment may advise you about specific disorders, conditions and or treatment options. We hope the information will be useful for you to become more educated about your health care decisions. If you are vision-impaired or have some other impairment covered by the Americans with Disabilities Act or a similar law, and you wish to discuss potential accommodations related to using this website, please contact us at 201.584.5253.