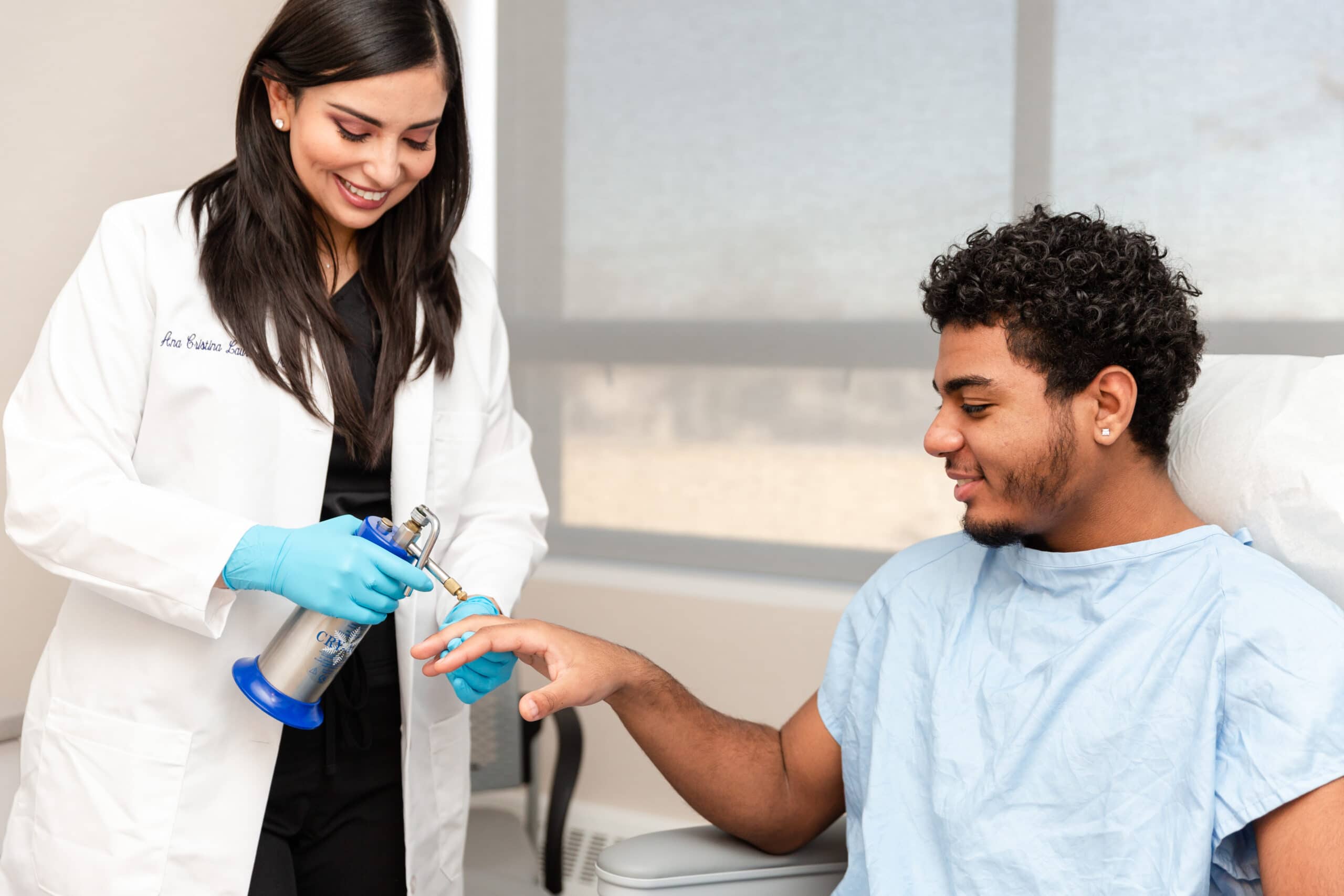 Removal and Treatment of Warts
Warts are generally harmless, but genital warts should be taken seriously. There are many treatment options for warts, although often warts reappear after treatment, and sometimes multiple types of treatment are necessary.
Treatment options include the following:
Freezing: In this treatment, liquid nitrogen is used to freeze the wart. A blister forms around the wart, and the dead tissue falls off within about a week.
Medications: Some medications can be applied to try and remove warts  such as salicylic acid and cantharidin. Imiquimod is a prescription cream used to treat genital warts.
Intralesional immunotherapy

 

for common warts is effective and safe and may be considered in refractory cases.
Minor Surgery: When other treatments fail, minor surgery may be considered. The wart will be cut away, and then the base of the wart will be destroyed using an electric needle or by deep freezing (cryosurgery).
LEARN MORE AT YOUR SKIN REFRESH CONSULTATION IN ENGLEWOOD CLIFFS, NJ TODAY
Warts can be difficult to remove on your own. For professional wart removal and treatment from a board-certified dermatologist, contact our office today and schedule your consultation.
OTHER Medical DERMATOLOGY
Thousands of People in the Metro Area Trust
Scherl Dermatology
CONTACT US
Scherl Dermatology
Same-Day Appointments Now Available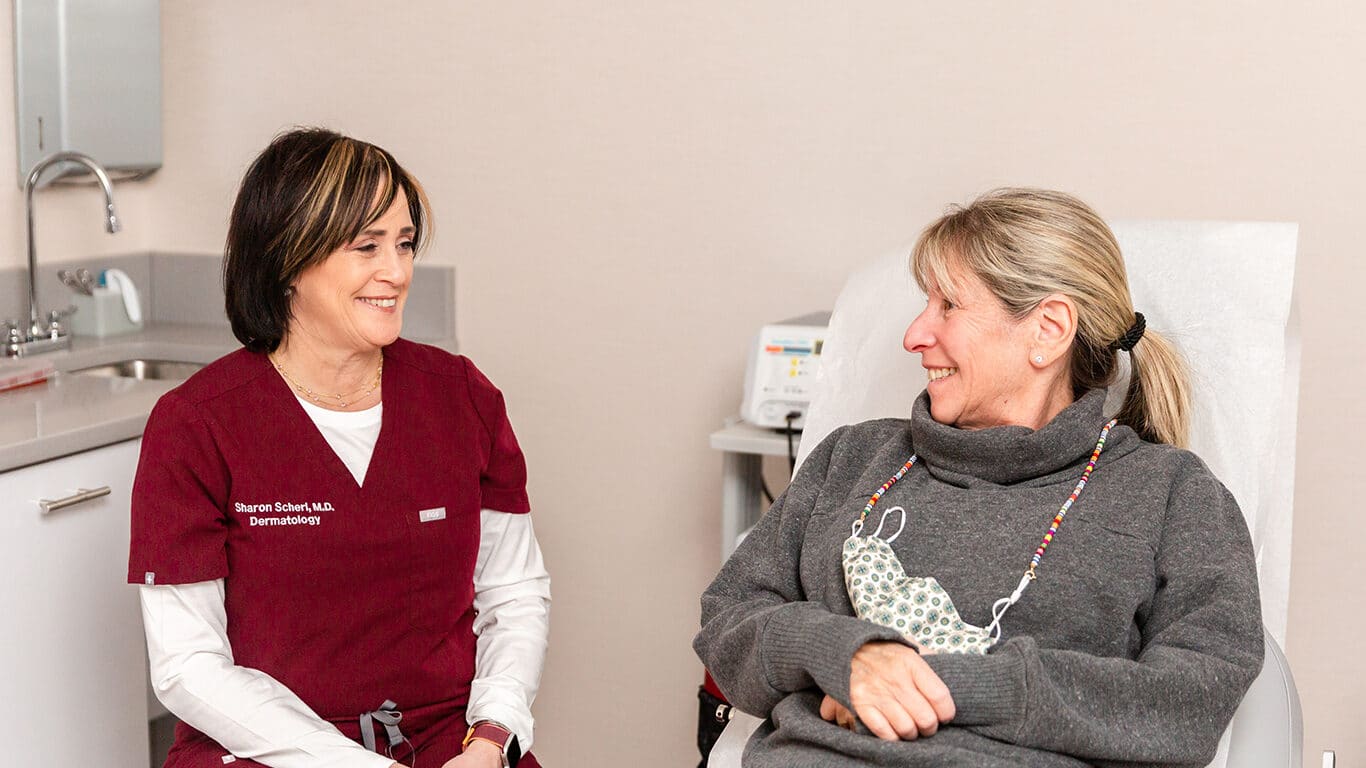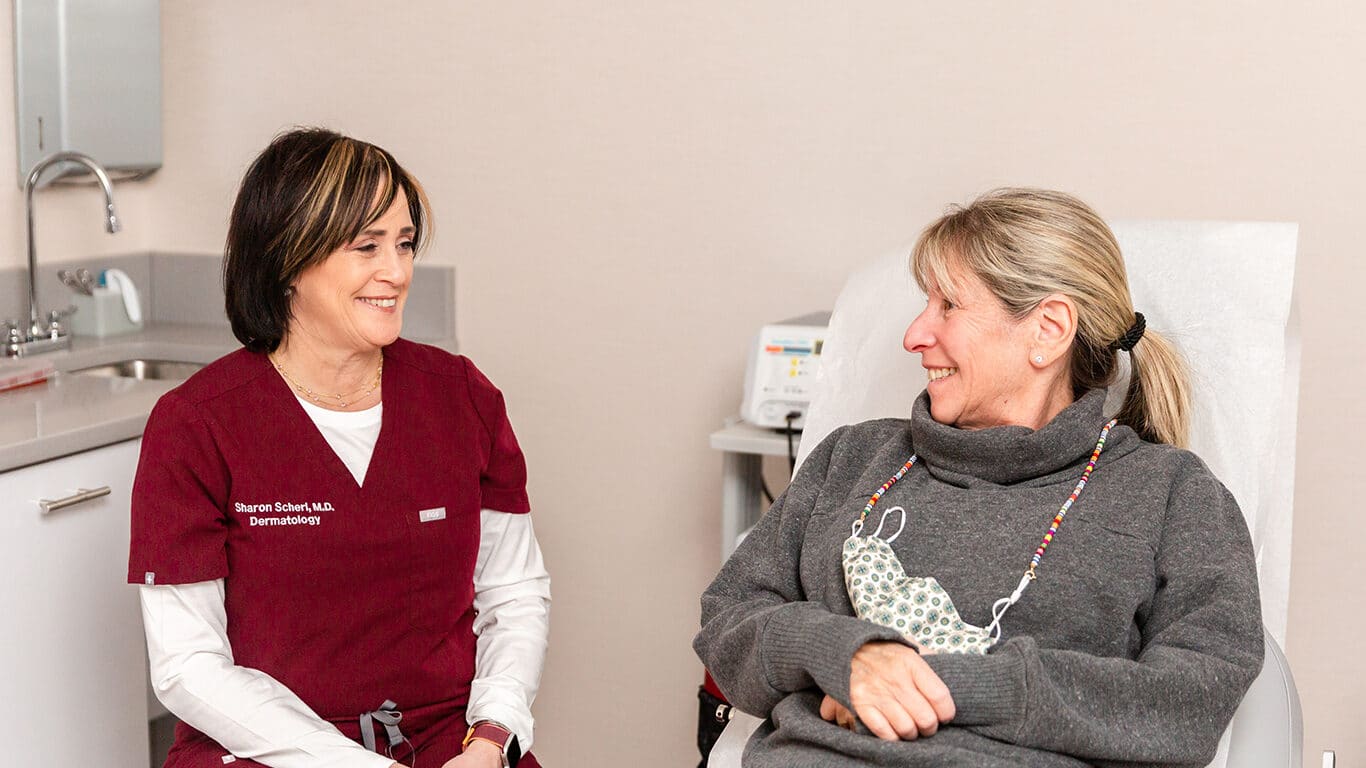 CONTACT US
Scherl Dermatology
140 Sylvan Ave. Suite 302,
Englewood Cliffs, NJ 07632
Same-Day Appointments Now Available
By Scherl Dermatology | ©2023 All Rights Reserved. Design & Development by Goldman Marketing Group | Sitemap | Privacy Policy | The information available on this web site is provided for informational purposes only. This information is not intended to replace a medical consultation where a physician's judgment may advise you about specific disorders, conditions and or treatment options. We hope the information will be useful for you to become more educated about your health care decisions. If you are vision-impaired or have some other impairment covered by the Americans with Disabilities Act or a similar law, and you wish to discuss potential accommodations related to using this website, please contact us at 201.584.5253.