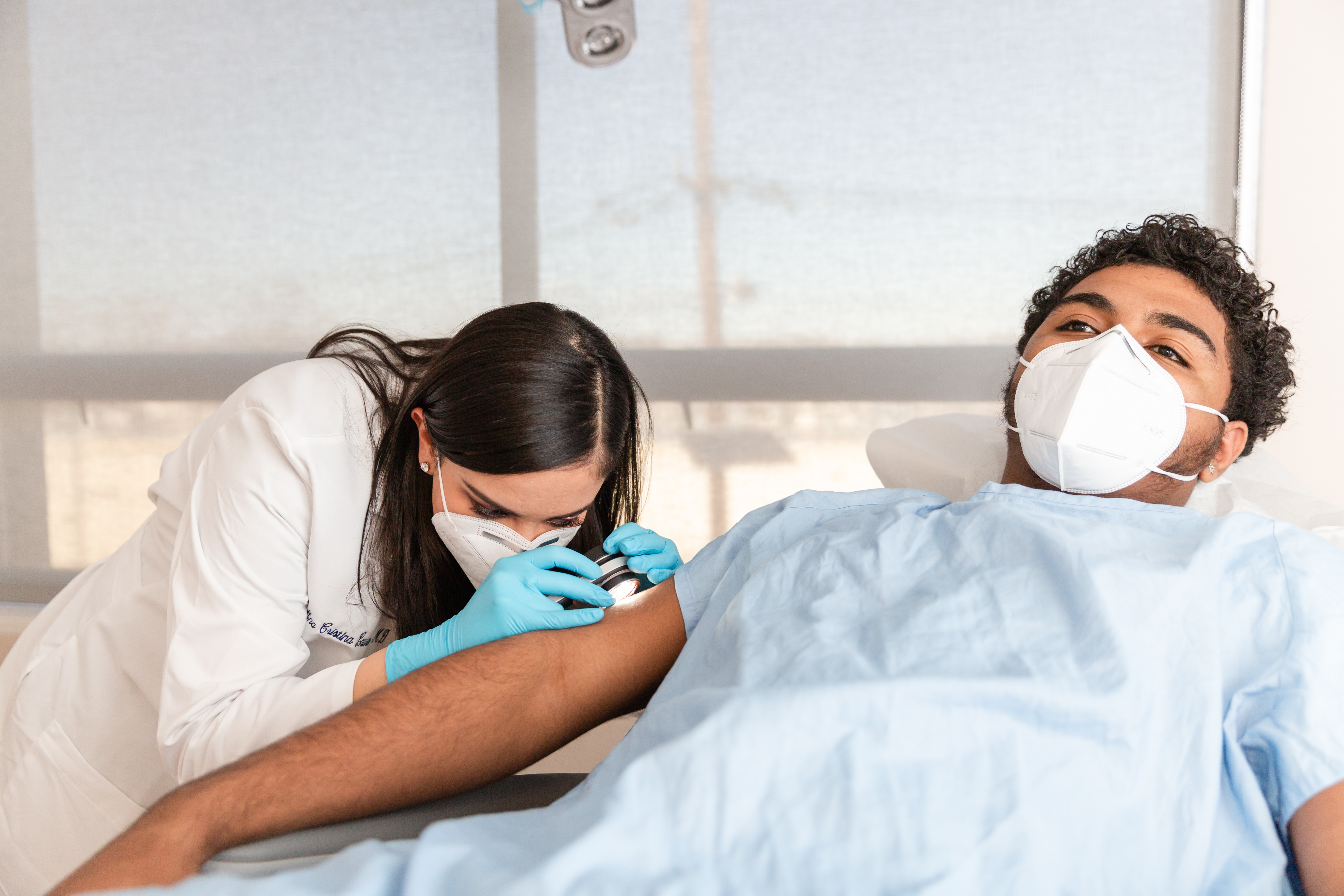 "Rash" is a general term for a wide variety of skin conditions. A rash refers to a change that affects the skin and may appear as a red patch, small bumps or blisters on the skin. Some rashes may itch while others may be painful.
Rashes can be a symptom for other skin problems. The most prevalent of these are:
Atopic Dermatitis, the most common form of eczema.
Bacterial Infections, such as impetigo.
Contact Dermatitis, a type of eczema caused by coming into contact with an allergen.
Chronic skin problems, such as acne, psoriasis or seborrheic dermatitis.
Fungal Infections, such as ringworm and yeast infection.
Viral Infections, such as shingles.
A rash may be a sign of a more serious illness, such as Lyme Disease, liver disease, kidney disease or some types of cancers. If you experience a rash that does not go away on its own after a few weeks, make an appointment to see us and have it properly diagnosed and treated.
LEARN MORE AT YOUR CONSULTATION IN ENGLEWOOD CLIFFS, NJ TODAY
OTHER Medical DERMATOLOGY
Thousands of People in the Metro Area Trust
Scherl Dermatology
CONTACT US
Scherl Dermatology
140 Sylvan Ave. Suite 302,
Englewood Cliffs, NJ 07632
Same-Day Appointments Now Available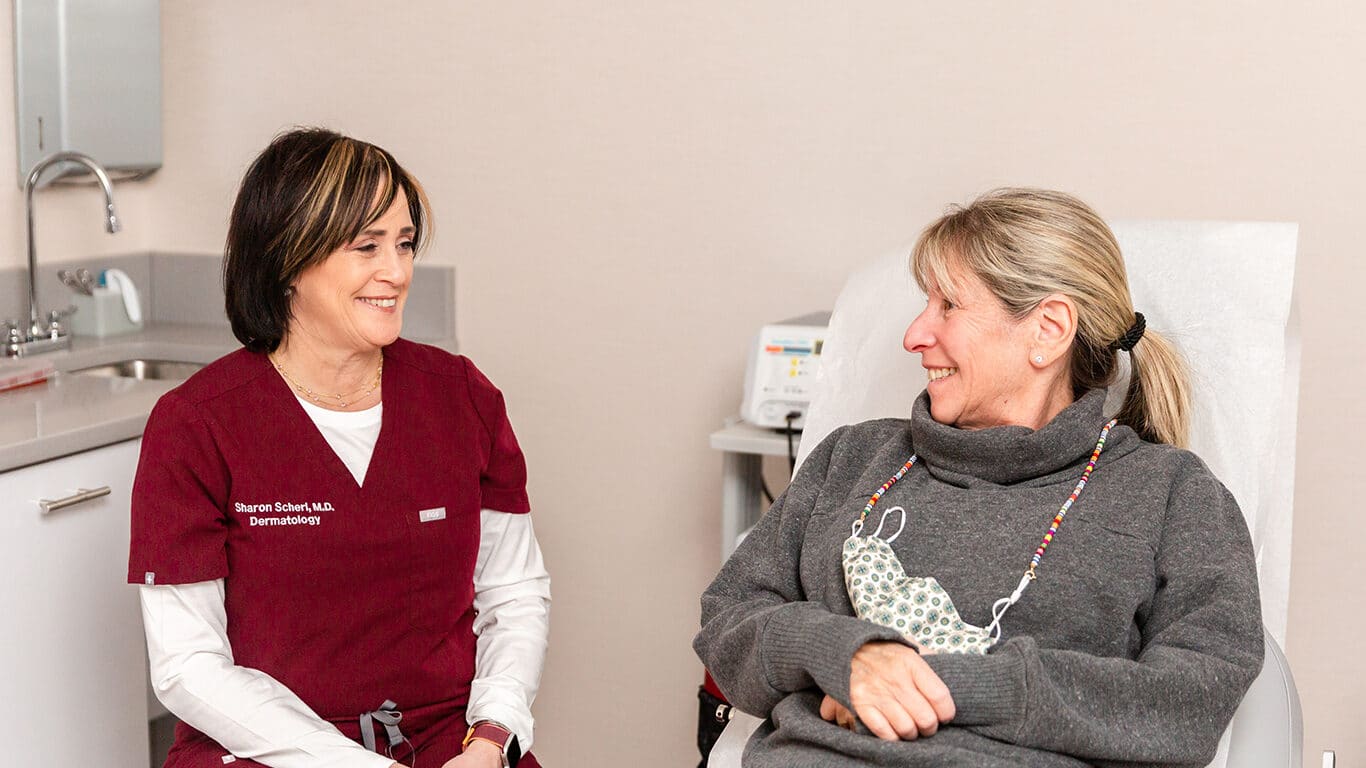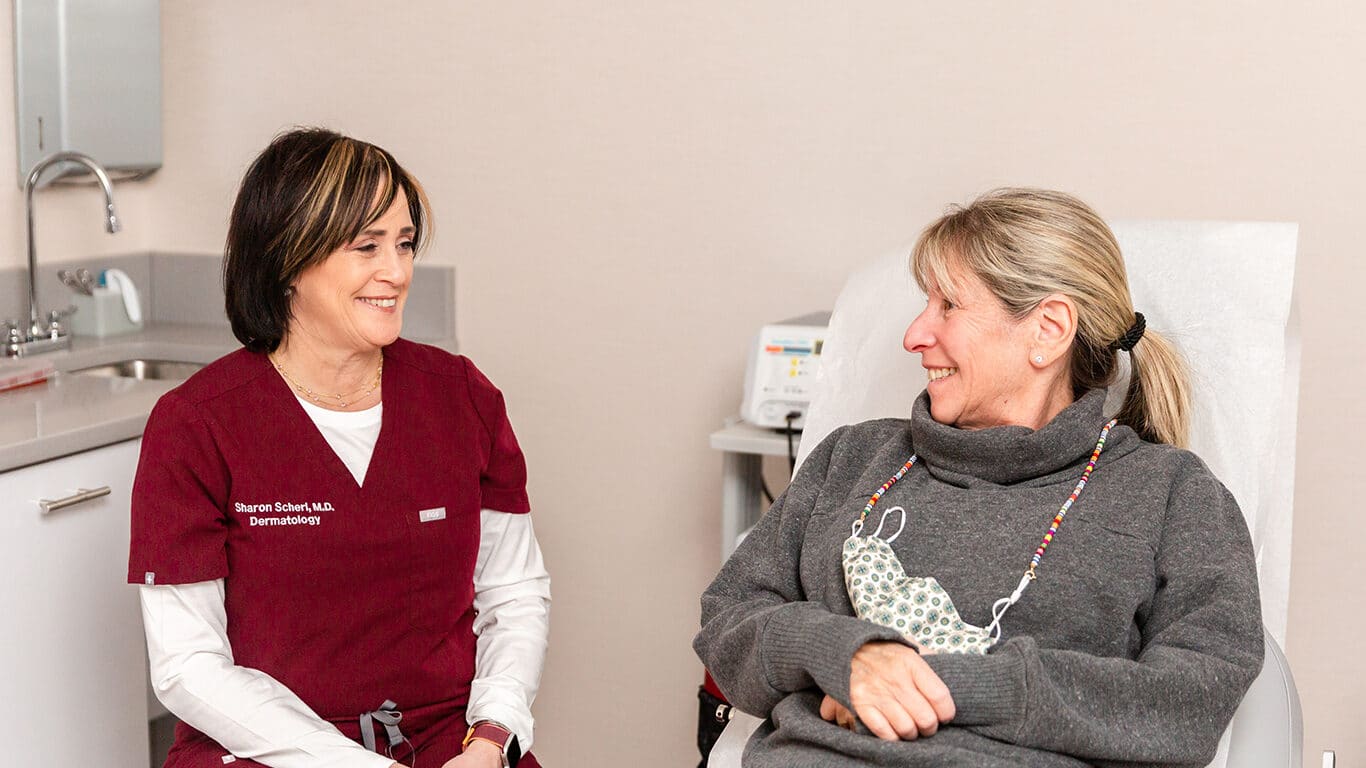 CONTACT US
Scherl Dermatology
140 Sylvan Ave. Suite 302,
Englewood Cliffs, NJ 07632
Same-Day Appointments Now Available
By Scherl Dermatology | © [datetoday] All Rights Reserved. Design & Development by Goldman Marketing Group | Sitemap | Privacy Policy | The information available on this web site is provided for informational purposes only. This information is not intended to replace a medical consultation where a physician's judgment may advise you about specific disorders, conditions and or treatment options. We hope the information will be useful for you to become more educated about your health care decisions. If you are vision-impaired or have some other impairment covered by the Americans with Disabilities Act or a similar law, and you wish to discuss potential accommodations related to using this website, please contact us at 201.584.5253.