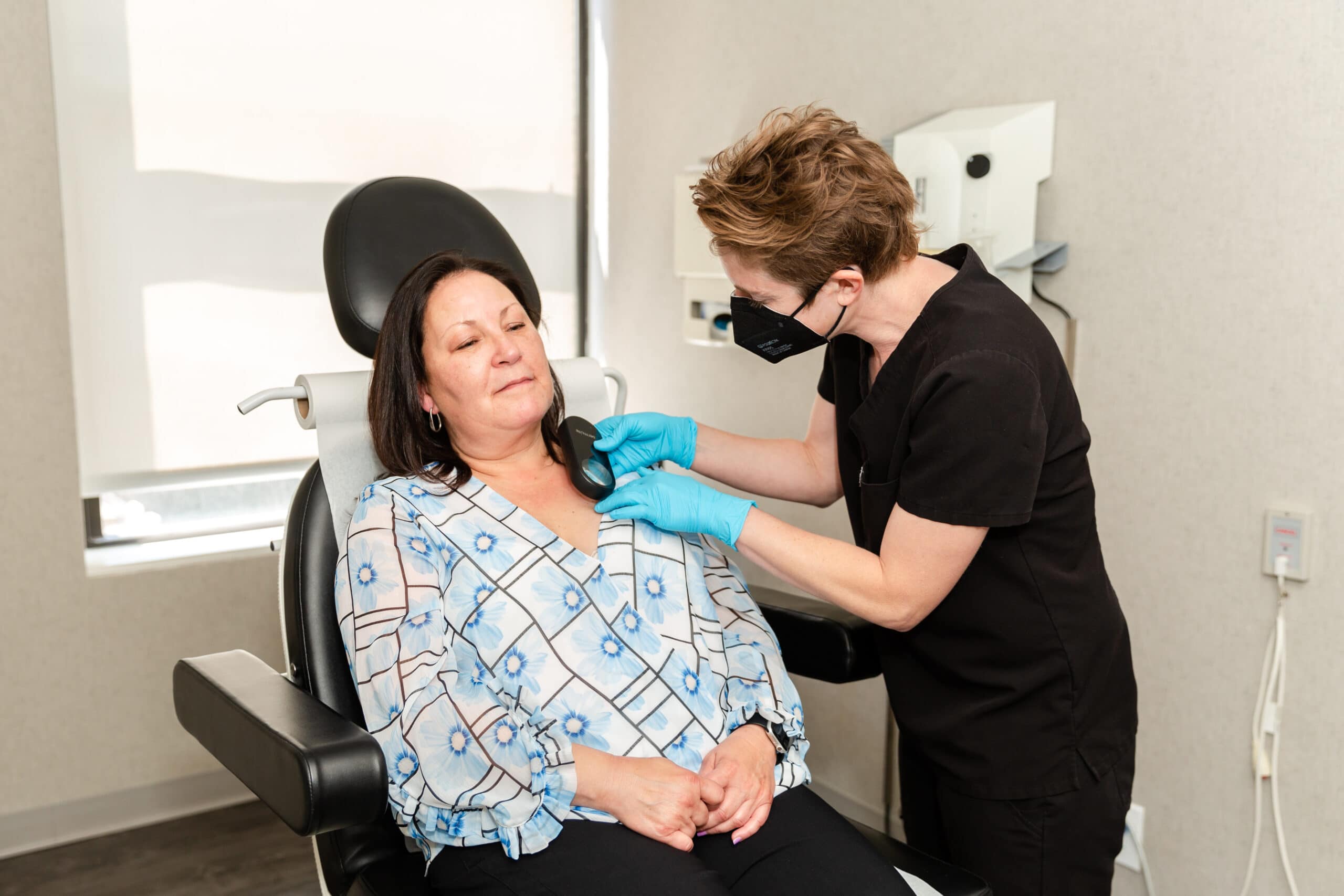 Skin biopsy is an important diagnostic tool for skin disorders. During this minor office procedure a small piece of skin is removed for examination under a microscope.  Biopsies are frequently performed to diagnose a skin growth or a skin rash.
Prior to the procedure local anesthetic is injected into the site and then a shave biopsy  takes a thin slice from the top of the abnormal skin is take for evalution.
Some times a punch biopsy may be performed and this is when a core –cylindrical fragment of tissue from the area of  interest is removed for evaluation.
Excisional biopsies are used to completely remove an abnormal area of tissue that may have a skin cancer.
LEARN MORE AT YOUR SKIN REFRESH CONSULTATION IN ENGLEWOOD CLIFFS, NJ TODAY
Whether you have an itchy rash or an uncomfortable growth, a skin biopsy is the first step in getting the answers you need. To learn more about skin biopsies, contact our office today and schedule your consultation.
OTHER Medical DERMATOLOGY
Psoriasis
Psoriasis is a common inflammatory skin disease characterized by itchy or sore patches of various sizes. Often theses patches of skin have, silvery scales.
Thousands of People in the Metro Area Trust
Scherl Dermatology
CONTACT US
Scherl Dermatology
Same-Day Appointments Now Available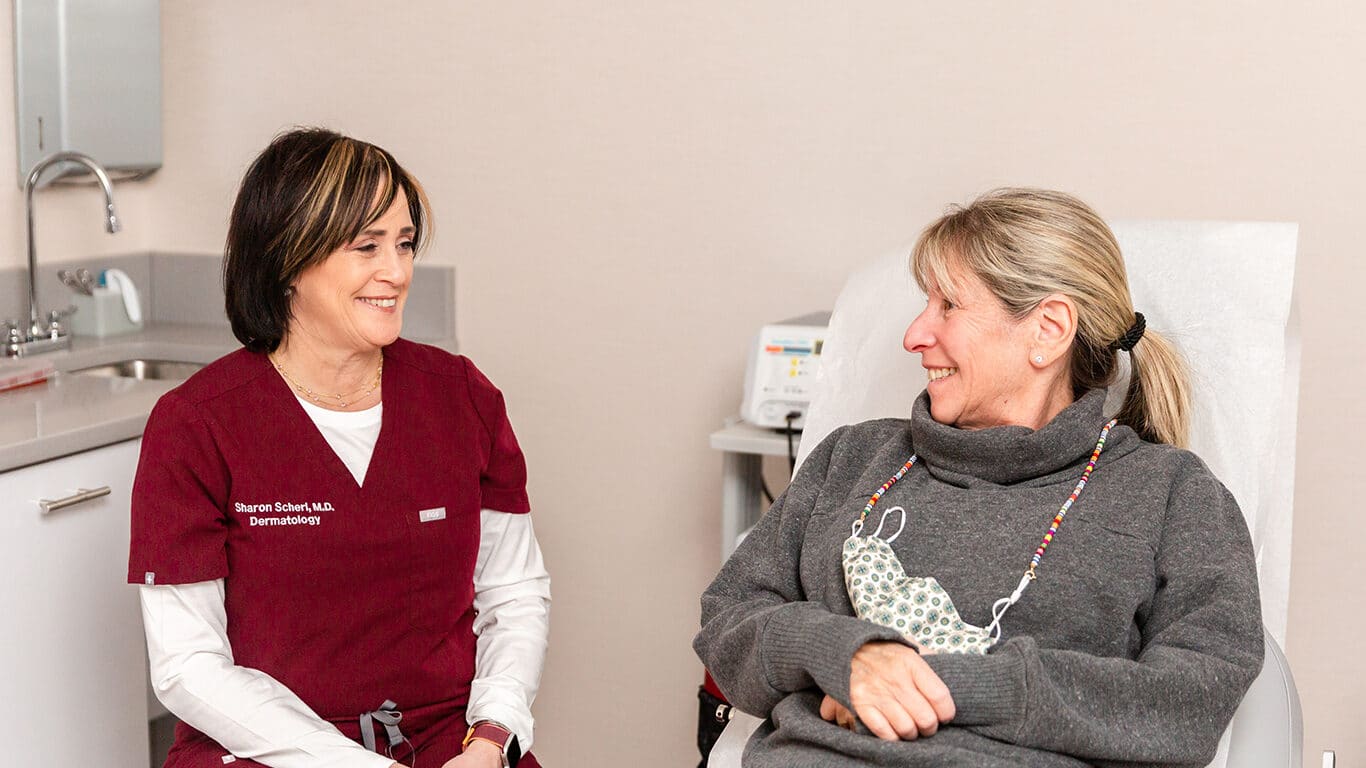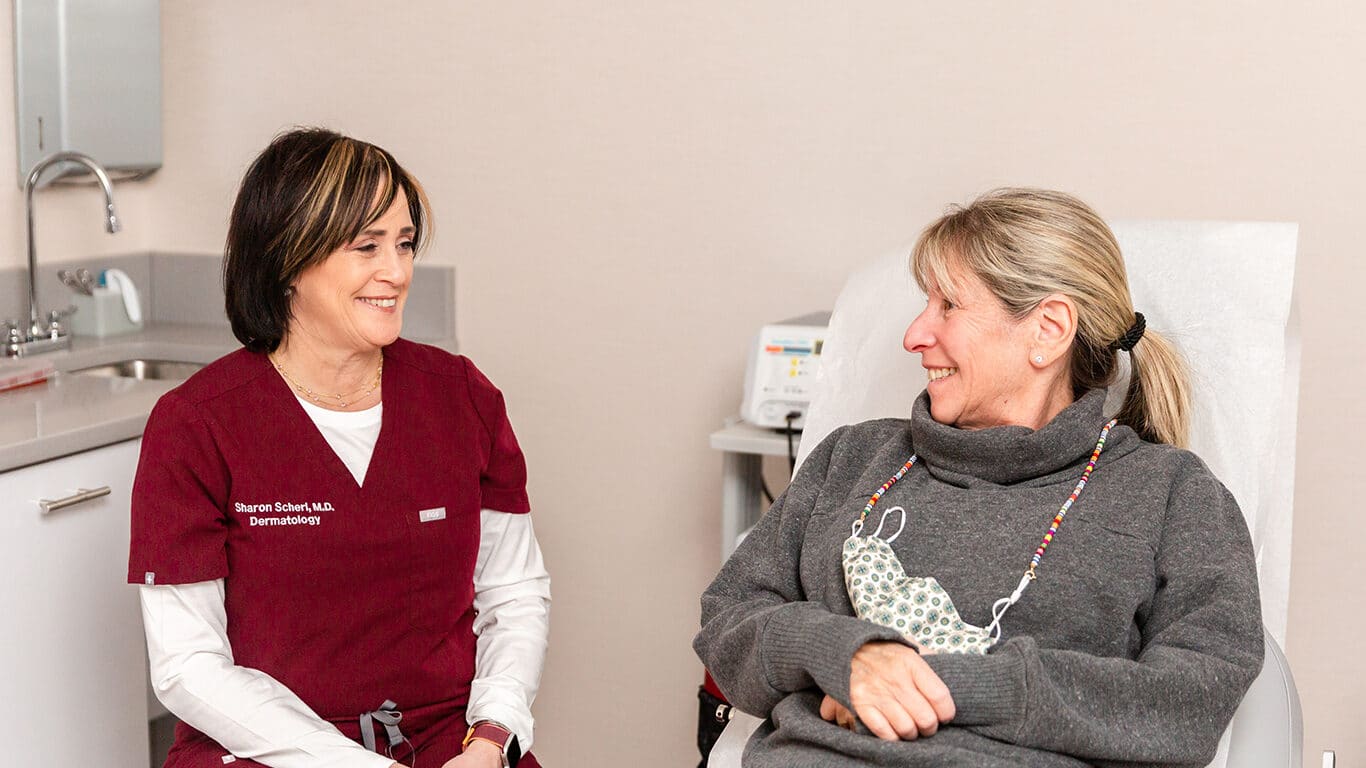 CONTACT US
Scherl Dermatology
140 Sylvan Ave. Suite 302,
Englewood Cliffs, NJ 07632
Same-Day Appointments Now Available
By Scherl Dermatology | ©2023 All Rights Reserved. Design & Development by Goldman Marketing Group | Sitemap | Privacy Policy | The information available on this web site is provided for informational purposes only. This information is not intended to replace a medical consultation where a physician's judgment may advise you about specific disorders, conditions and or treatment options. We hope the information will be useful for you to become more educated about your health care decisions. If you are vision-impaired or have some other impairment covered by the Americans with Disabilities Act or a similar law, and you wish to discuss potential accommodations related to using this website, please contact us at 201.584.5253.