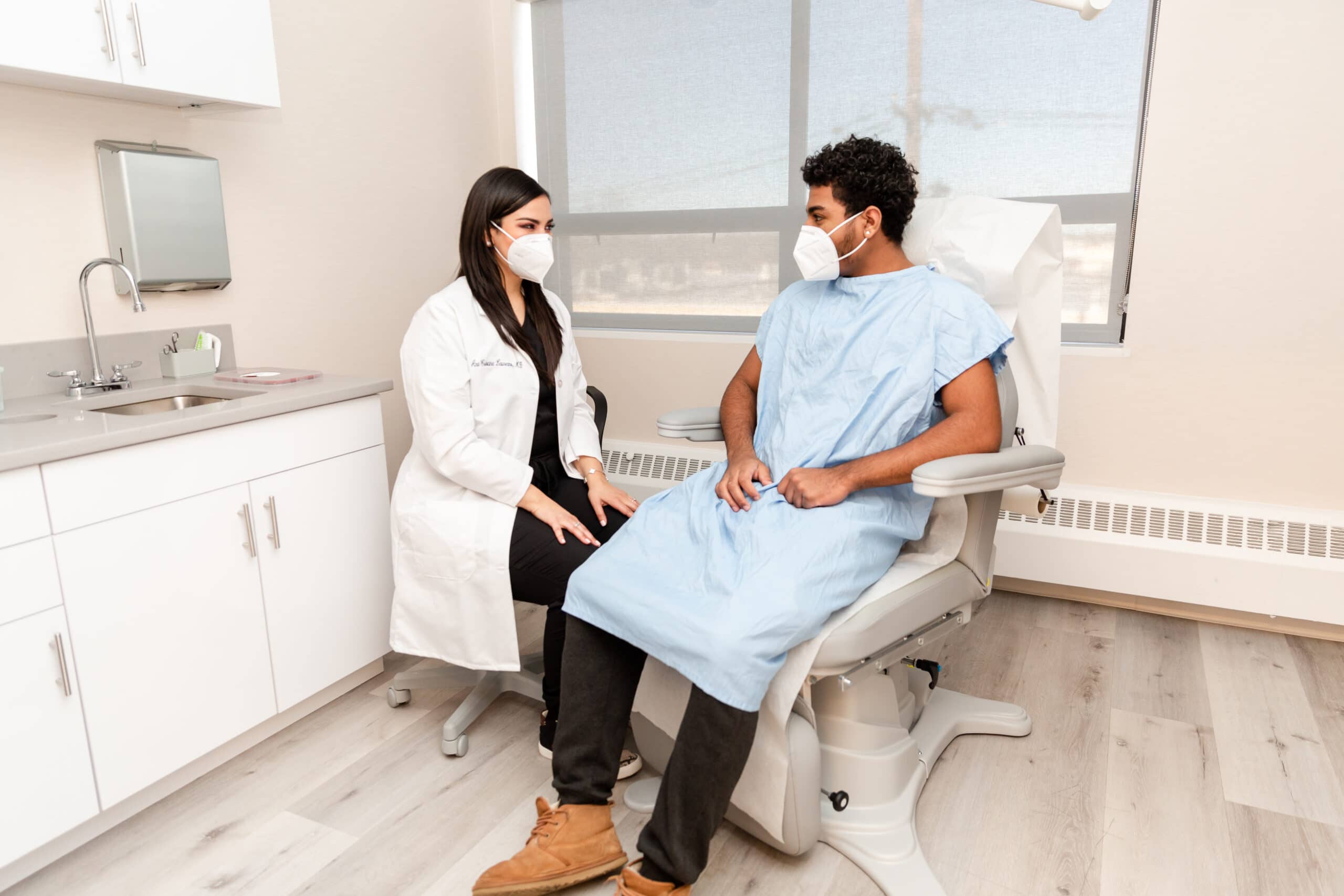 Alopecia, or hair loss, is a common skin condition that affects millions of men and women around the world. With the right alopecia treatment, hair re-growth is possible.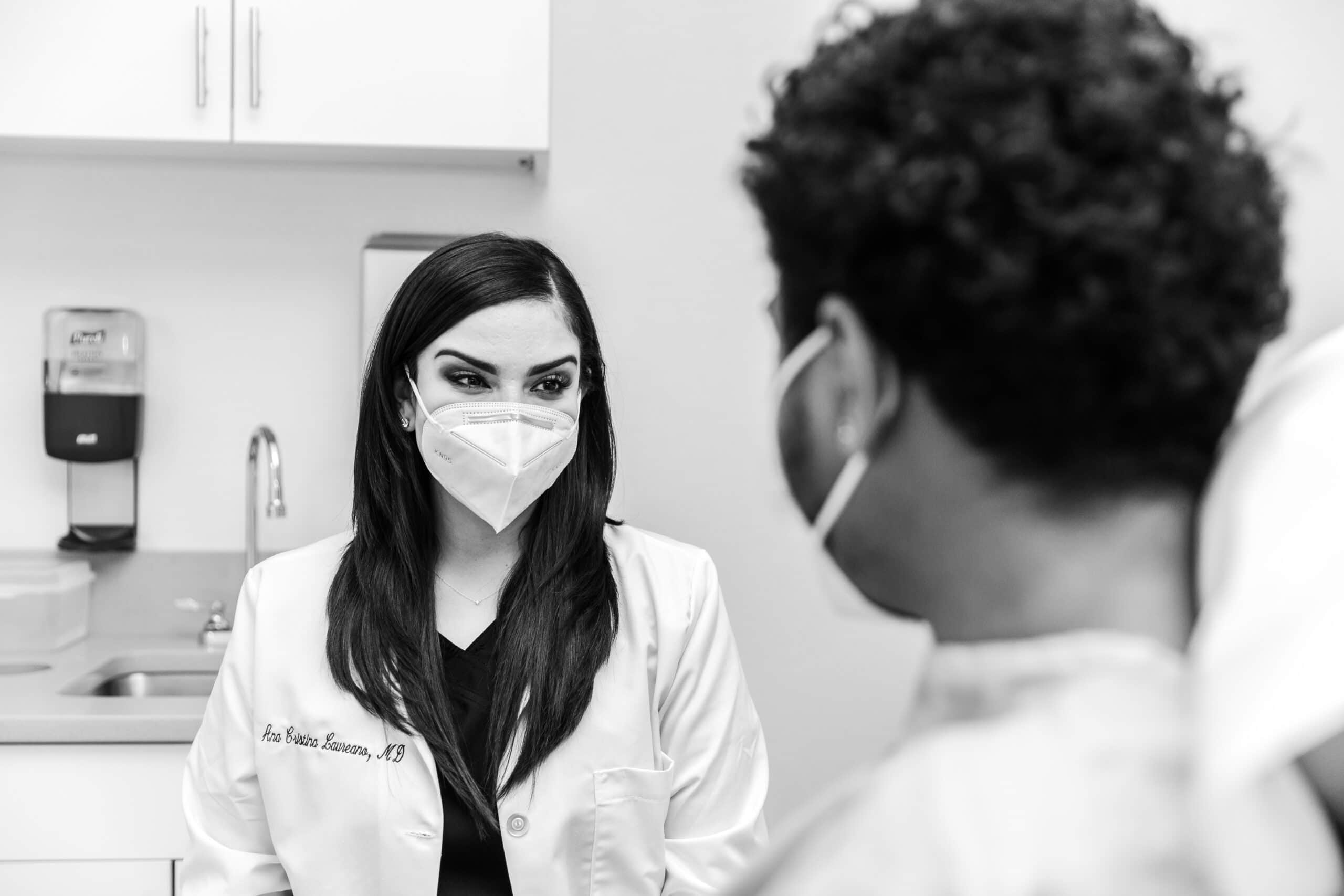 Millions of people experience hair loss. Some people see their hair re-grow without doing anything. Others need treatment for their hair to re-grow. Sometimes, hair will not re-grow.
There are many reasons for hair loss. When hair loss begins suddenly, the cause may be due to illness, diet, medicine, or childbirth. If hair loss is gradual and becomes more noticeable with each passing year, a person may have hereditary hair loss. Certain hair care practices also can cause noticeable hair loss.
There are many things that could be contributing to your hair loss.
Medications like blood thinners, high-dose Vitamin A, birth control, and steroids
Diseases like anemia and cancer
Aging heredity
Hormones and stress, particularly during pregnancy and menopause
Overstyling or overuse of hair care products
Poor diet & nutrition related to things like protein and iron deficiencies, and eating disorders
Hair disorders, such as alopecia
Alopecia (al-oh-PEE-shah) means hair loss. When a person has a medical condition called alopecia areata (ar-ee-AH-tah), the hair falls out in round patches. The hair can fall out on the scalp and elsewhere on the body.
Alopecia areata can cause different types of hair loss. Each of these types has a different name:
Alopecia areata (hair loss in patches).
Alopecia totalis (lose all hair on the scalp).
Alopecia universalis (lose all hair on the body).
Hair often grows back but may fall out again. Sometimes the hair loss lasts for many years.
Alopecia is not contagious. It is not due to nerves. What happens is that the immune system attacks the hair follicles (structures that contain the roots of the hair), causing hair loss. This disease most often occurs in otherwise healthy people.
There are quite a number of other factors that can contribute to hair loss:
Hair disorders
Disease
Hormones and stress
Dieting and poor nutrition
Medicine
Hair care
LEARN MORE AT YOUR CONSULTATION IN ENGLEWOOD CLIFFS, NJ TODAY
Hair loss can negatively impact your confidence and self-esteem. For more information about alopecia and hair loss, contact our office today to schedule your consultation.
Thousands of People in the Metro Area Trust
Scherl Dermatology
CONTACT US
Scherl Dermatology
Same-Day Appointments Now Available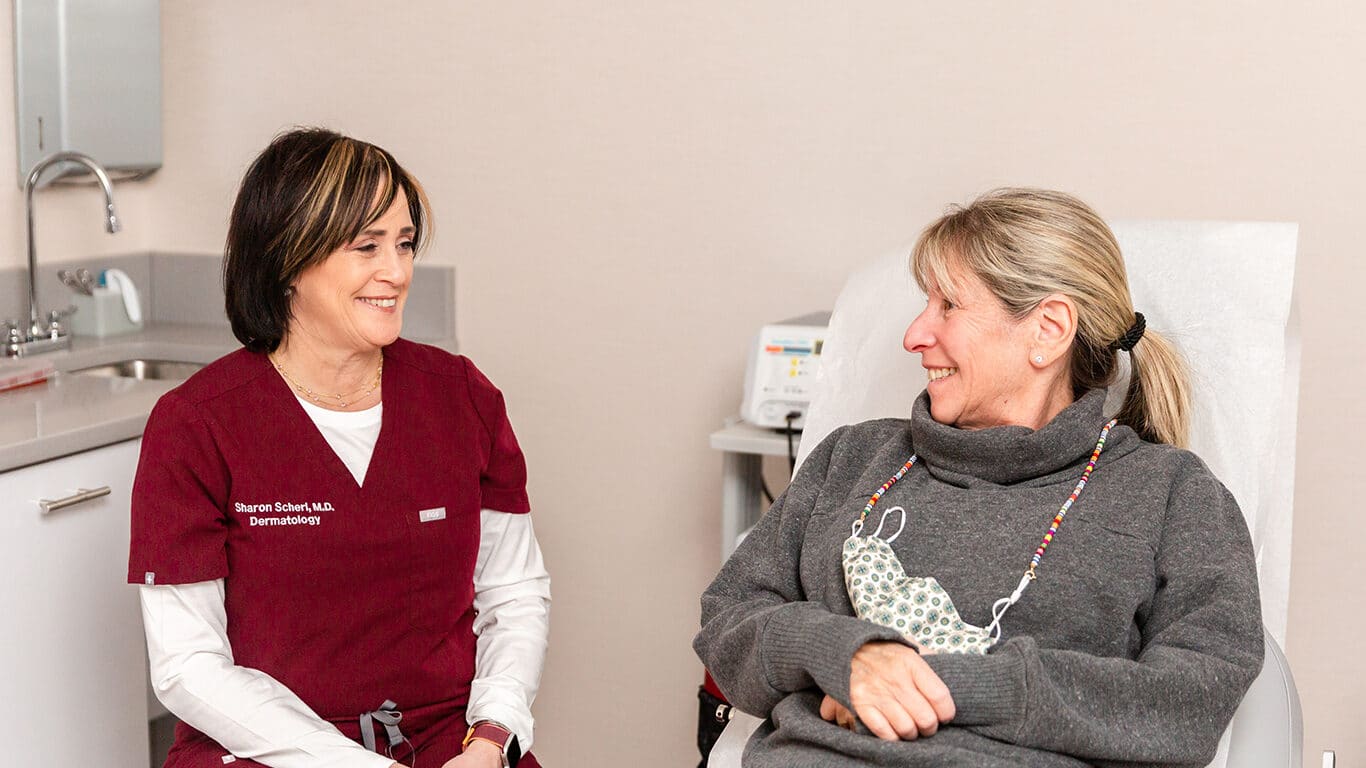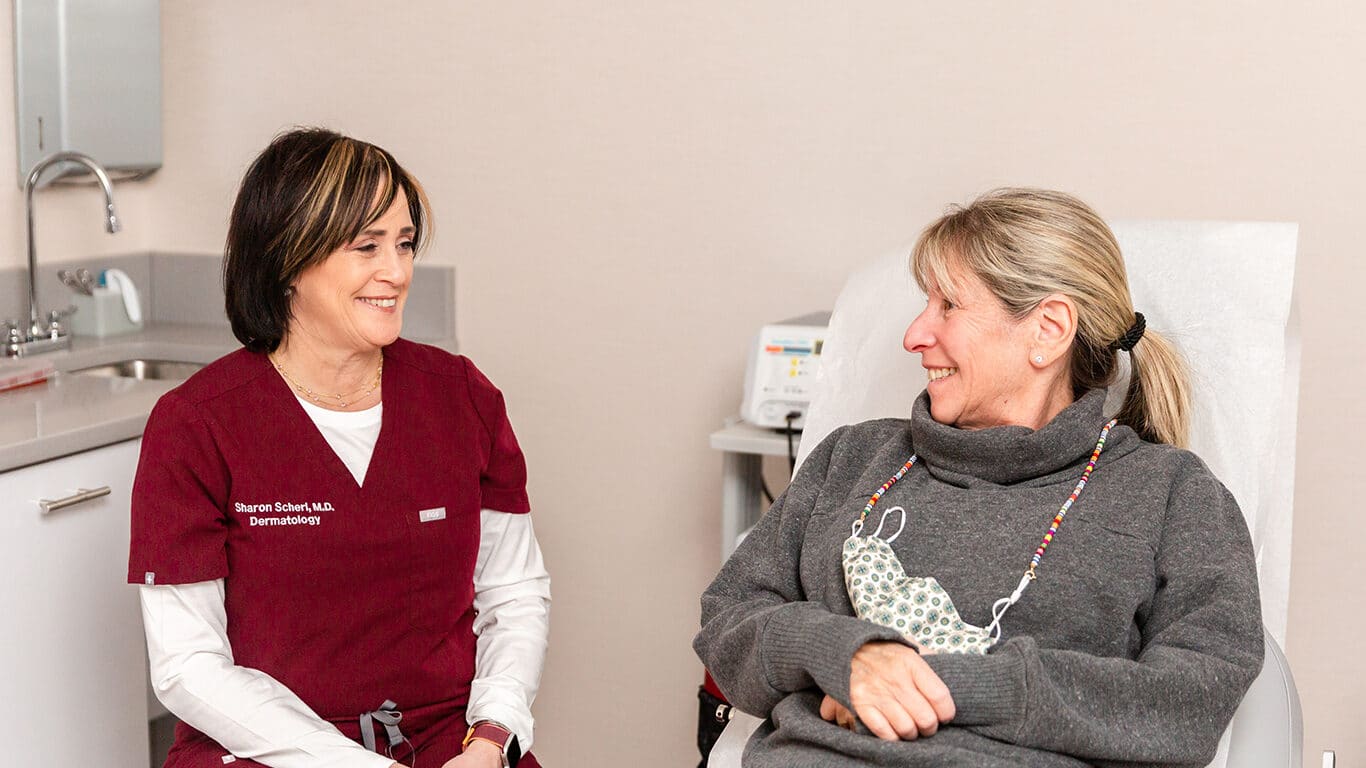 CONTACT US
Scherl Dermatology
140 Sylvan Ave. Suite 302,
Englewood Cliffs, NJ 07632
Same-Day Appointments Now Available
By Scherl Dermatology | ©2023 All Rights Reserved. Design & Development by Goldman Marketing Group | Sitemap | Privacy Policy | The information available on this web site is provided for informational purposes only. This information is not intended to replace a medical consultation where a physician's judgment may advise you about specific disorders, conditions and or treatment options. We hope the information will be useful for you to become more educated about your health care decisions. If you are vision-impaired or have some other impairment covered by the Americans with Disabilities Act or a similar law, and you wish to discuss potential accommodations related to using this website, please contact us at 201.584.5253.