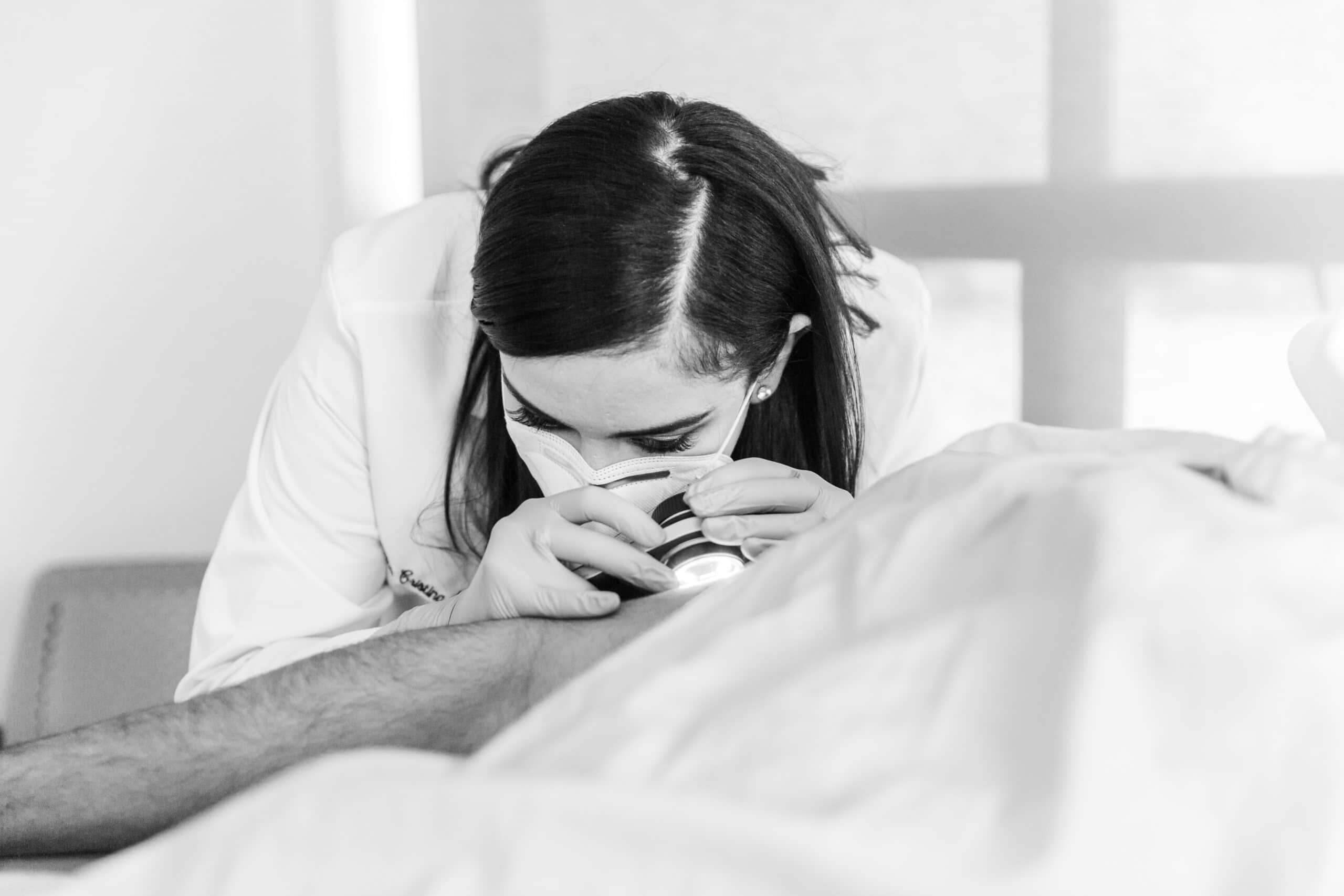 Basal cell carcinoma (BCC) is the most common form of skin cancer. More than two million cases of this skin cancer are diagnosed in the United States each year.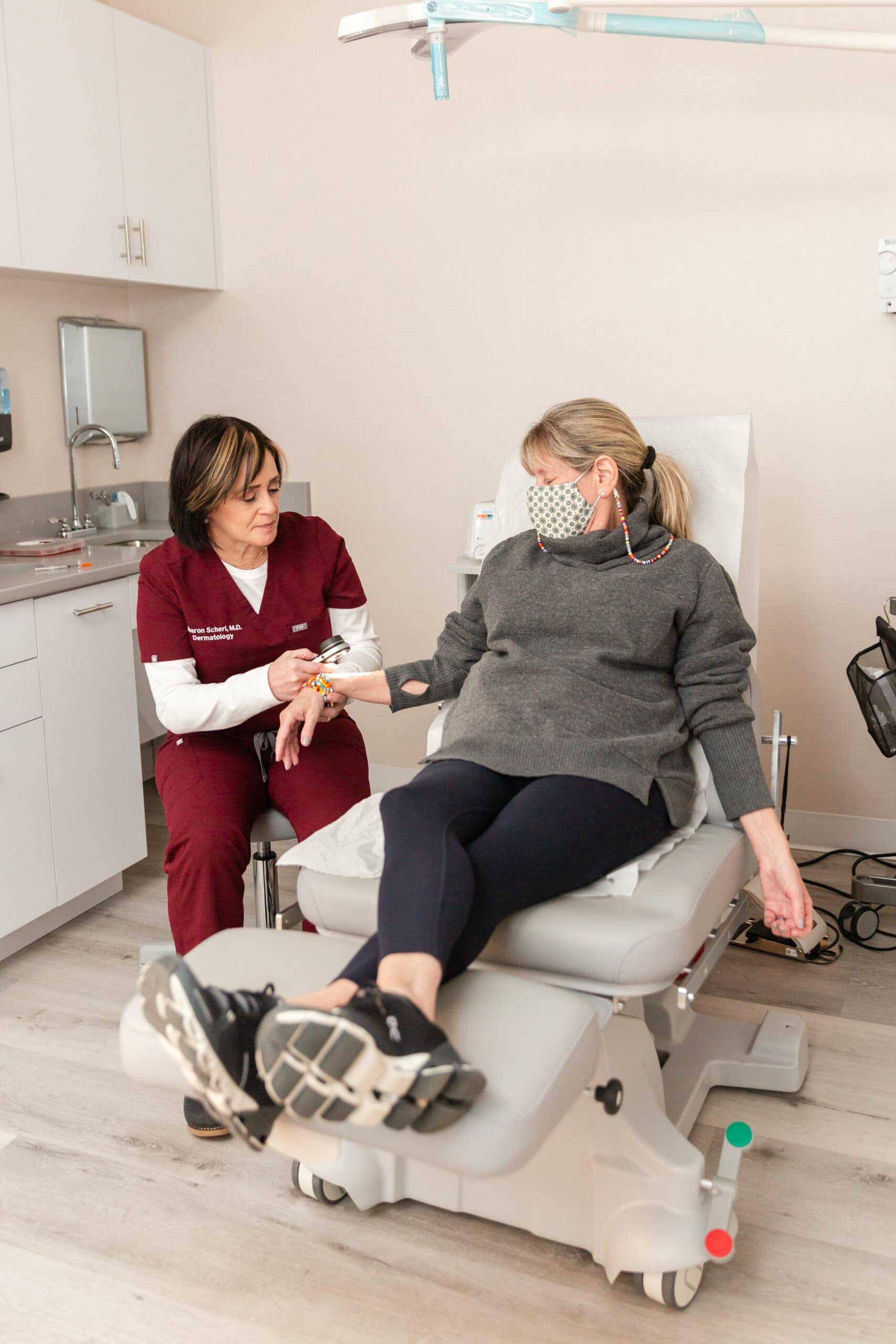 Basal cell carcinoma is a type of skin cancer that usually develops on skin that gets sun exposure, such as on the head, neck, and back of the hands. BCC is especially common on the face, often forming on the nose. It is possible to get BCC on any part of the body, including the trunk, legs, and arms.
People who use tanning beds have a much higher risk of getting BCC. They also tend to get BCC earlier in life.
This type of skin cancer grows slowly. It rarely spreads to other parts of the body. Treatment is important because BCC can grow wide and deep, destroying skin tissue and bone.
LEARN MORE AT YOUR CONSULTATION IN ENGLEWOOD CLIFFS, NJ TODAY
Basal cell carcinoma is treatable and preventable with the right care. For more information on basal cell carcinoma, contact our office today to schedule your consultation.
Thousands of People in the Metro Area Trust
Scherl Dermatology
CONTACT US
Scherl Dermatology
140 Sylvan Ave. Suite 302,
Englewood Cliffs, NJ 07632
Same-Day Appointments Now Available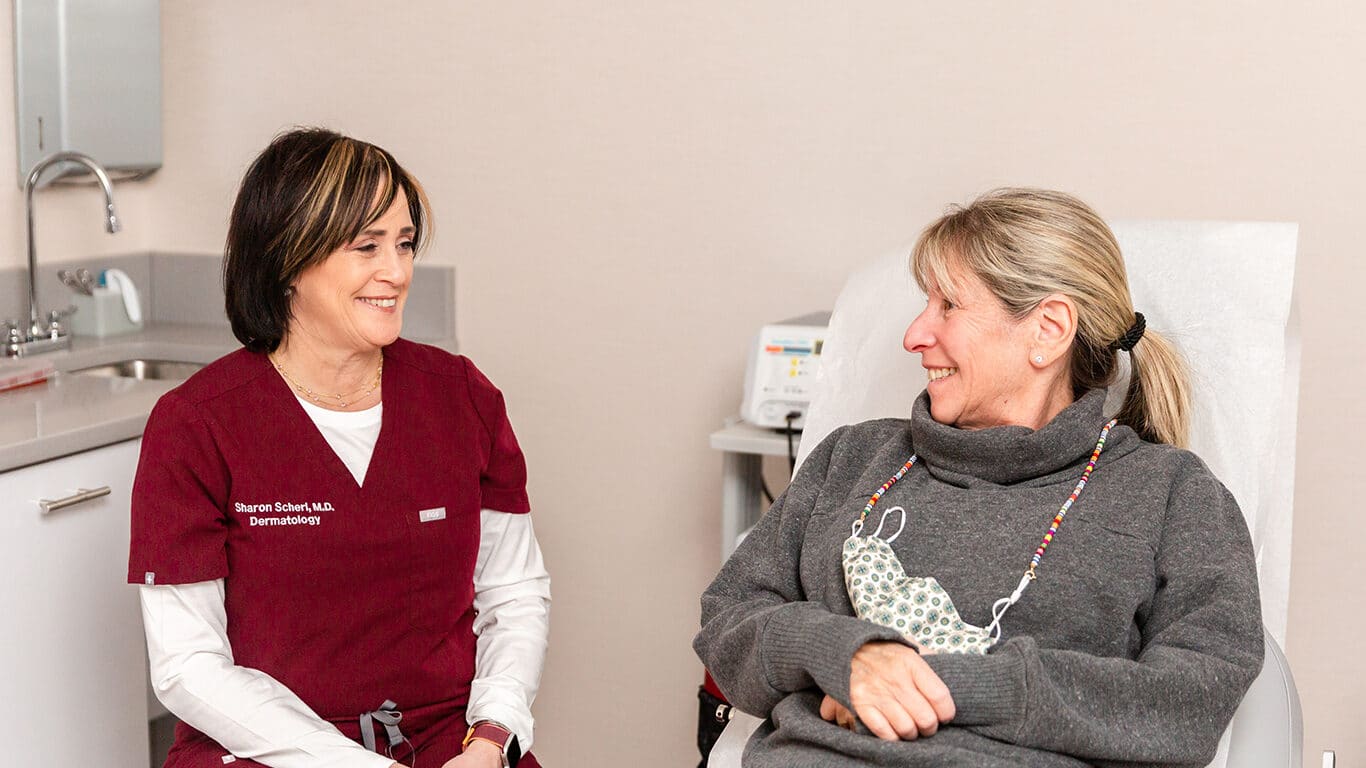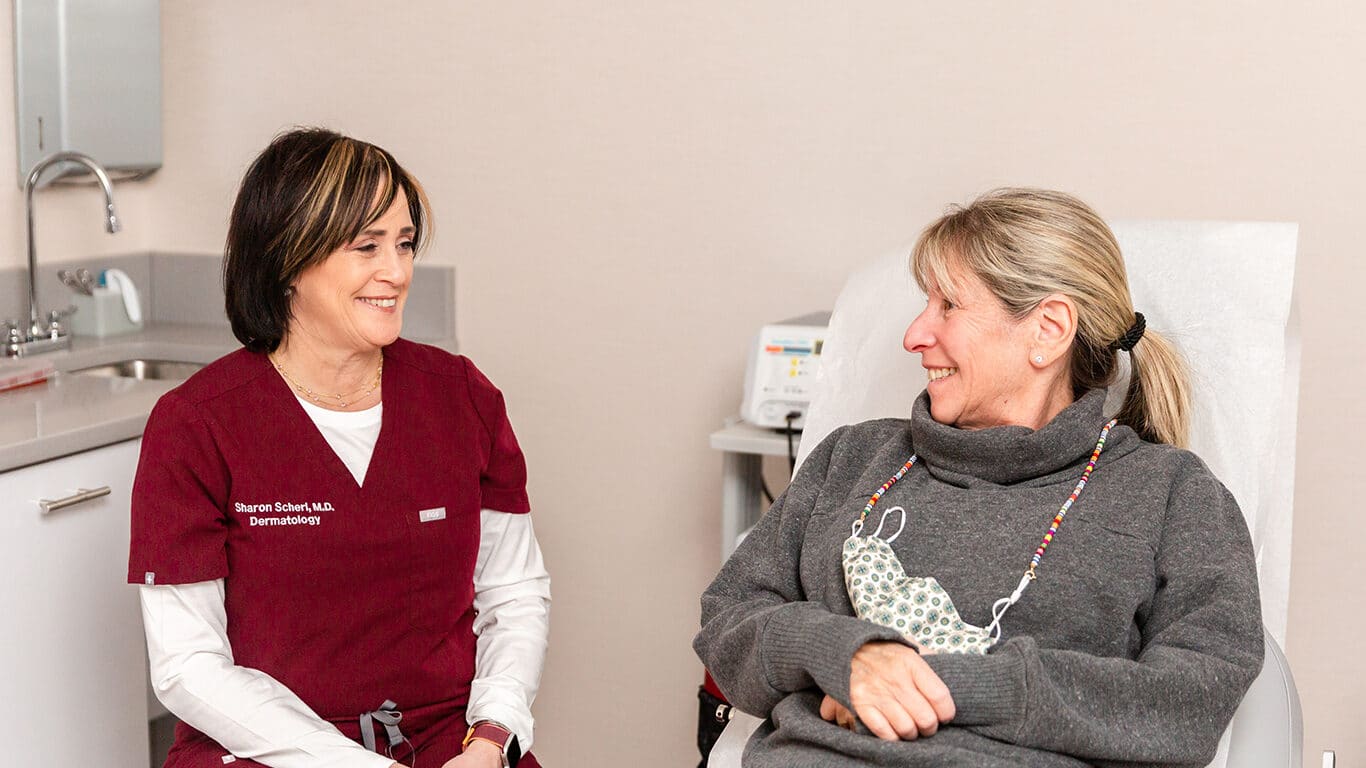 CONTACT US
Scherl Dermatology
140 Sylvan Ave. Suite 302,
Englewood Cliffs, NJ 07632
Same-Day Appointments Now Available
By Scherl Dermatology | © [datetoday] All Rights Reserved. Design & Development by Goldman Marketing Group | Sitemap | Privacy Policy | The information available on this web site is provided for informational purposes only. This information is not intended to replace a medical consultation where a physician's judgment may advise you about specific disorders, conditions and or treatment options. We hope the information will be useful for you to become more educated about your health care decisions. If you are vision-impaired or have some other impairment covered by the Americans with Disabilities Act or a similar law, and you wish to discuss potential accommodations related to using this website, please contact us at 201.584.5253.