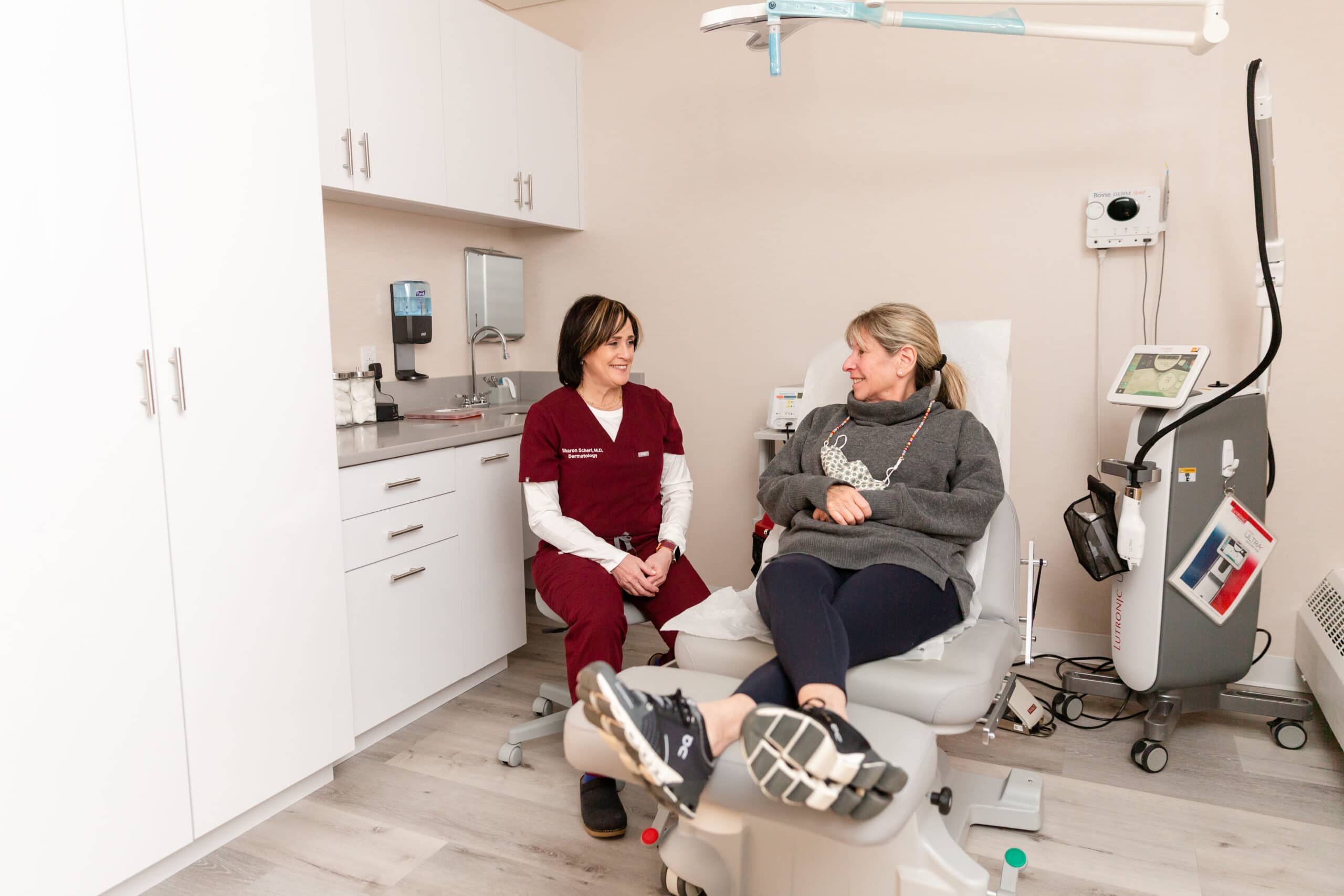 Bed bugs are tiny insects that feed on human blood. They hide in dark places close to where humans sleep and usually crawl out to feed while people are fast asleep.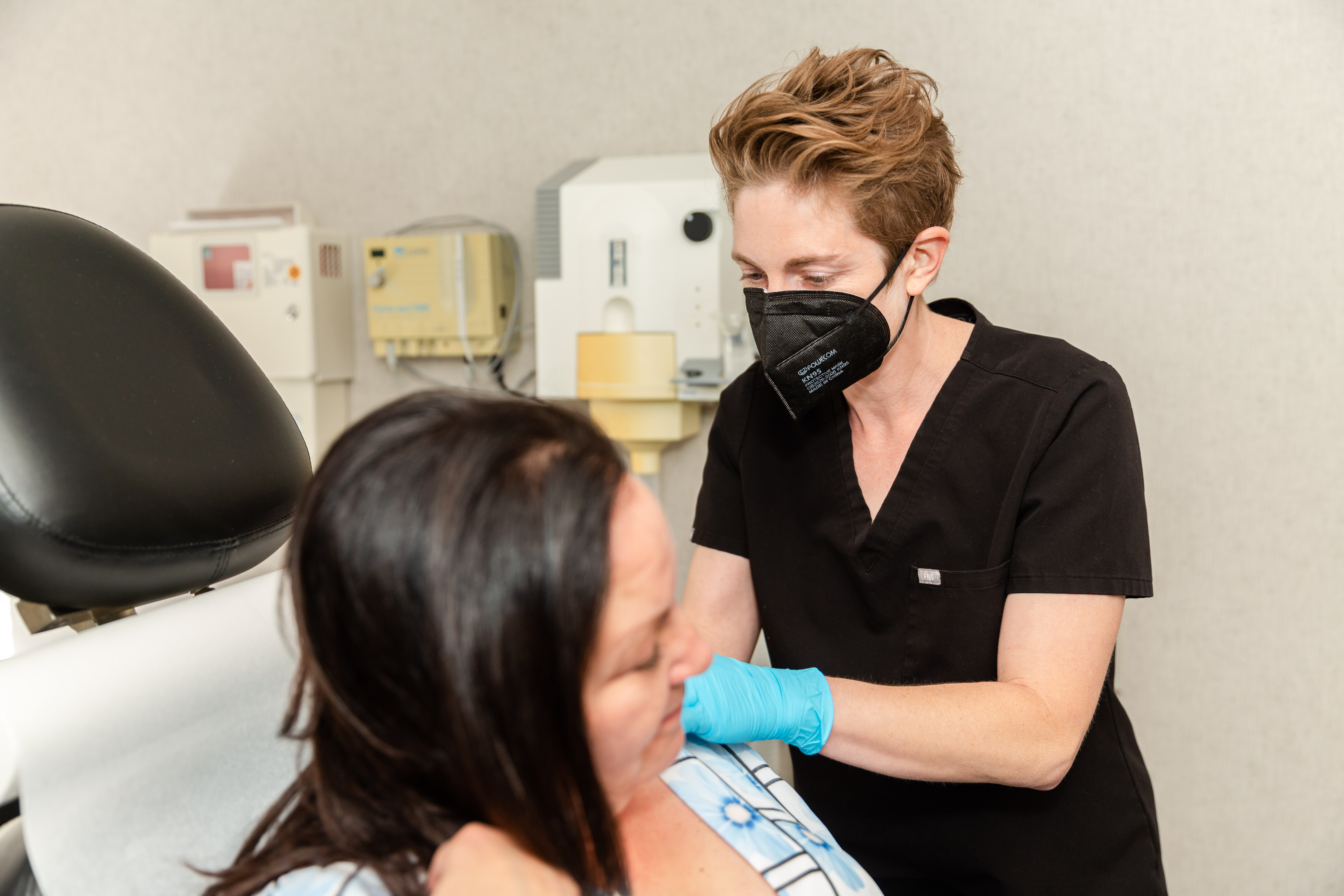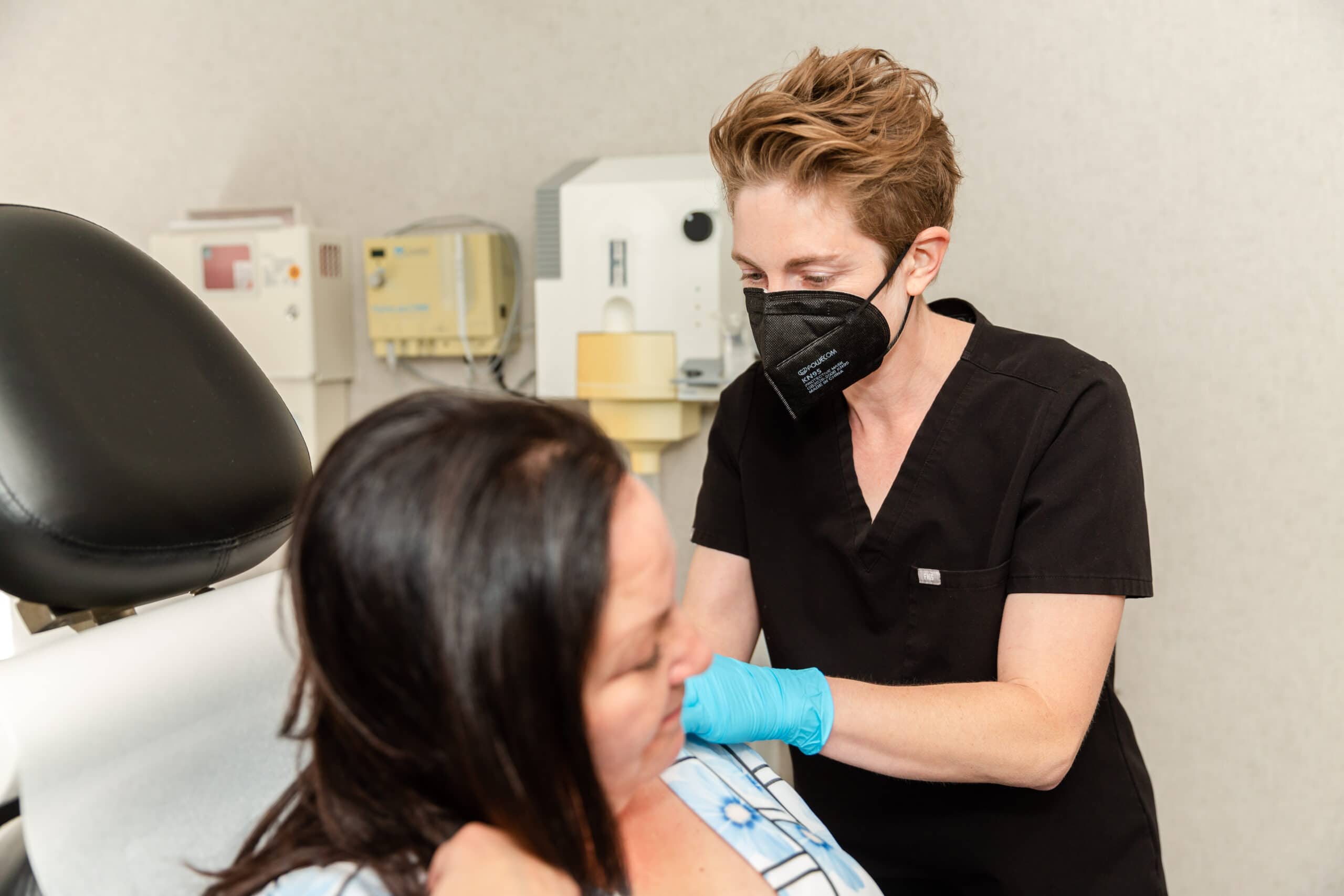 Bed bugs can be a problem in the cleanest of homes. These insects need only human blood to survive, so having an immaculate home will not keep them away. And it's easy to bring bedbugs home. They can crawl into luggage, clothing, and even furniture, unnoticed.
Once inside your home, bed bugs will find a hiding place. Favorite hiding places include a mattress, box spring, headboard, couch, and tiny cracks and crevices. You rarely see bed bugs during the day.
How to get rid of bed bugs
Having bed bugs can cause a great deal of anxiety and some restless nights. Most people want to get rid of bed bugs as soon as possible, so they buy bug sprays and foggers. These will not get rid of bed bugs.
Leaving your home for a few weeks will not get rid of bed bugs. Although these insects need human blood to survive, they can live for a year or longer without blood. During this time, they remain in hiding.
Getting rid of bed bugs can be difficult. Most people need the help of a pest-control company. Make sure the company has experience eliminating bed bugs. Several treatments may be necessary to get rid of bed bugs completely. You also will need to follow the guidelines that your pest-management professional recommends.
LEARN MORE AT YOUR CONSULTATION IN ENGLEWOOD CLIFFS, NJ TODAY
Getting rid of bed bugs requires professional care. If you're experiencing bed bug bites, contact our office today to schedule your consultation.
Thousands of People in the Metro Area Trust
Scherl Dermatology
CONTACT US
Scherl Dermatology
140 Sylvan Ave. Suite 302,
Englewood Cliffs, NJ 07632
Same-Day Appointments Now Available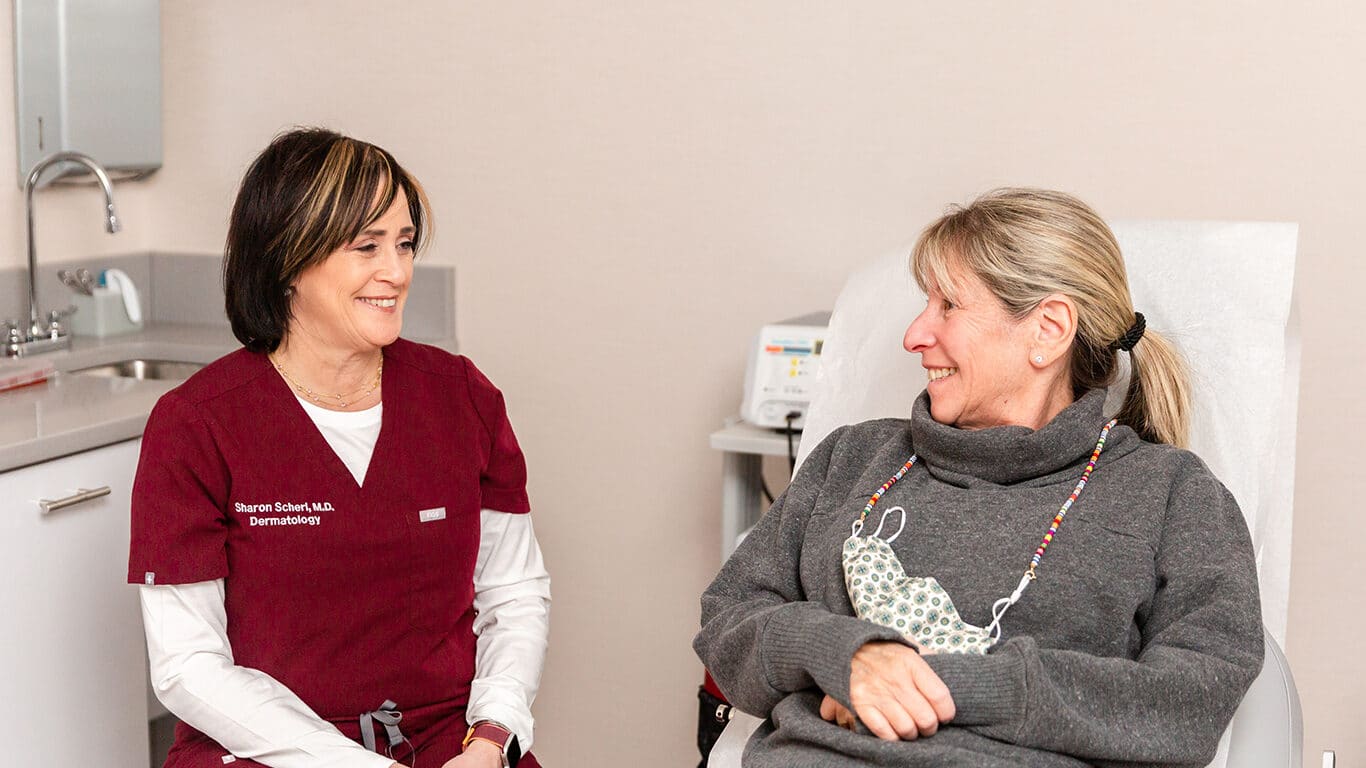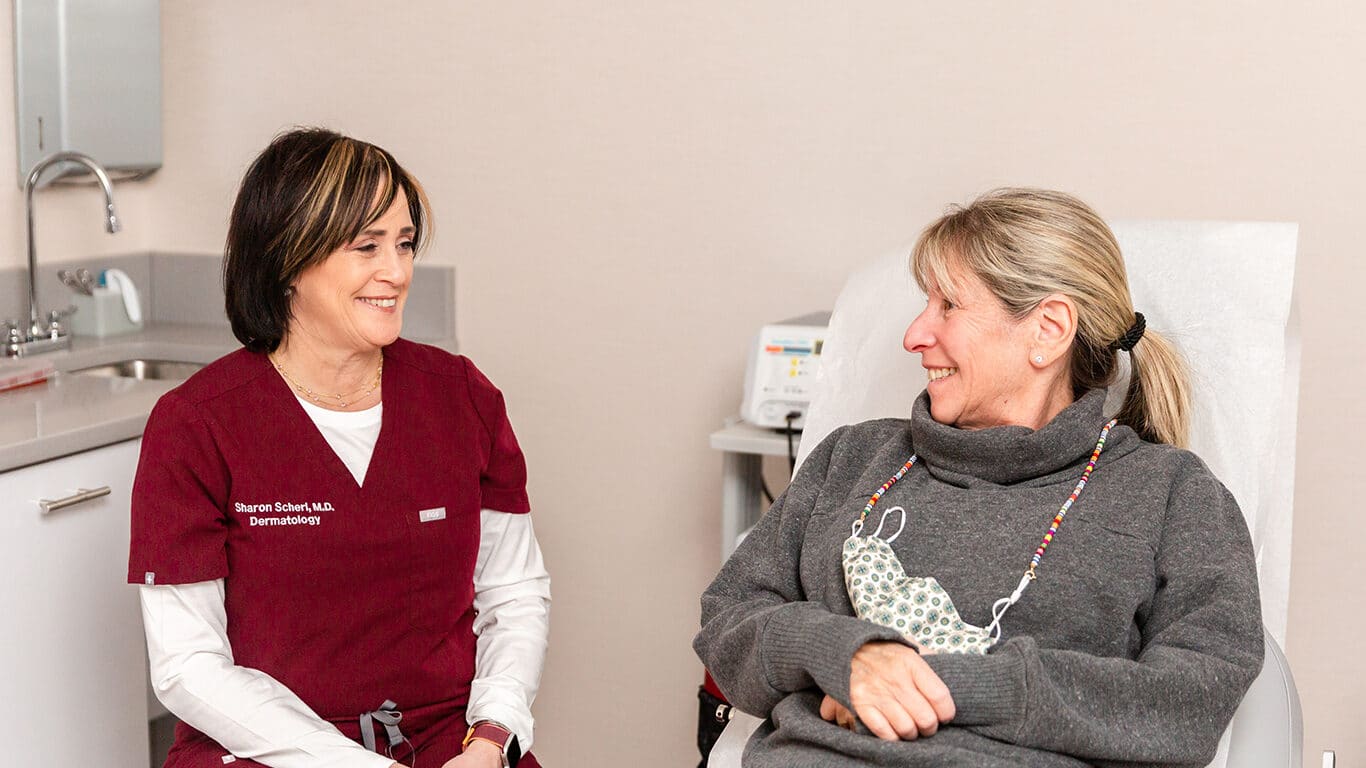 CONTACT US
Scherl Dermatology
140 Sylvan Ave. Suite 302,
Englewood Cliffs, NJ 07632
Same-Day Appointments Now Available
By Scherl Dermatology | © [datetoday] All Rights Reserved. Design & Development by Goldman Marketing Group | Sitemap | Privacy Policy | The information available on this web site is provided for informational purposes only. This information is not intended to replace a medical consultation where a physician's judgment may advise you about specific disorders, conditions and or treatment options. We hope the information will be useful for you to become more educated about your health care decisions. If you are vision-impaired or have some other impairment covered by the Americans with Disabilities Act or a similar law, and you wish to discuss potential accommodations related to using this website, please contact us at 201.584.5253.