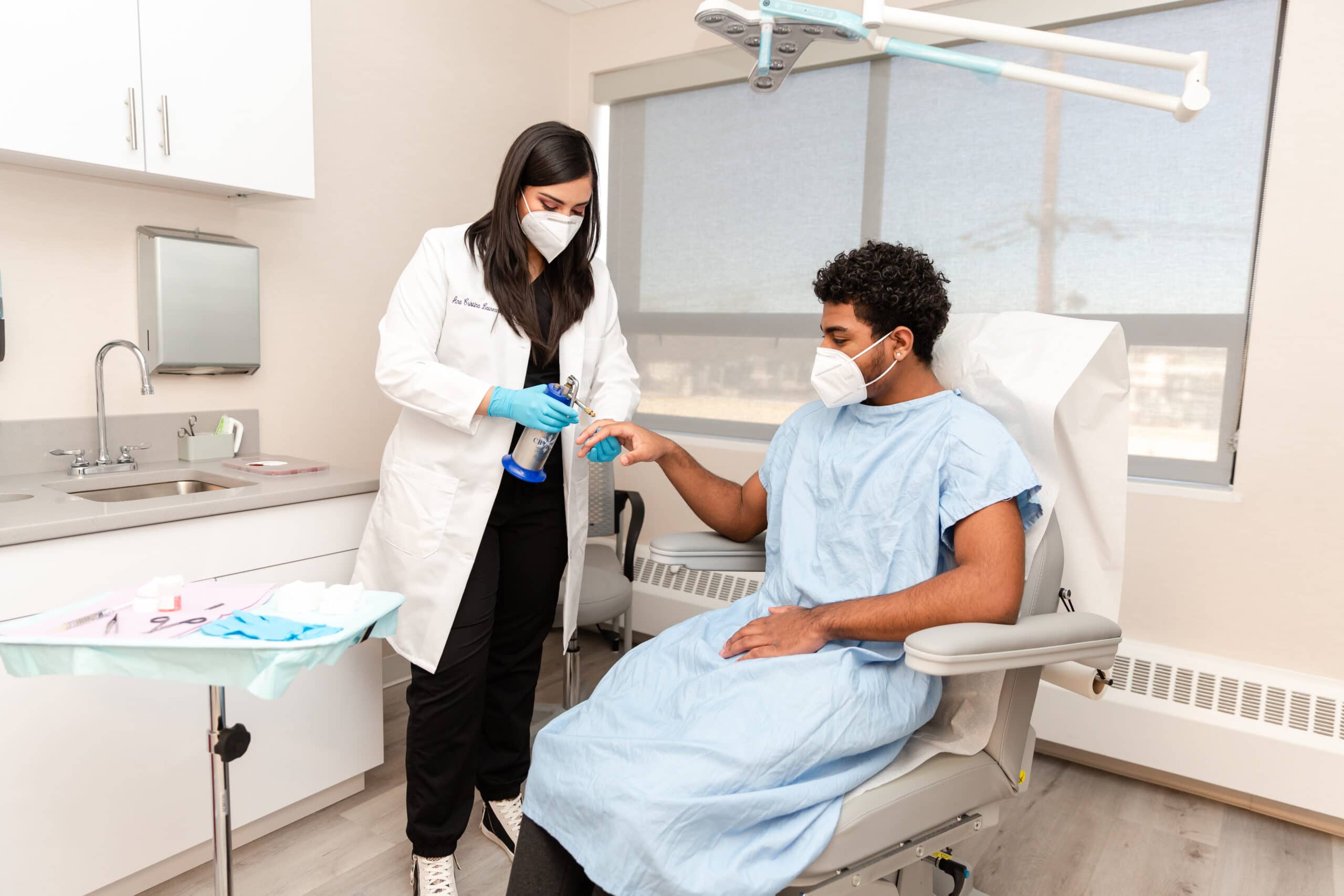 Skin growths develop into many different shapes, sizes, and colors. While most are benign, some can be dangerous to your overall health. It's always important to seek care from a board-certified dermatologist to diagnose and treat a skin growth.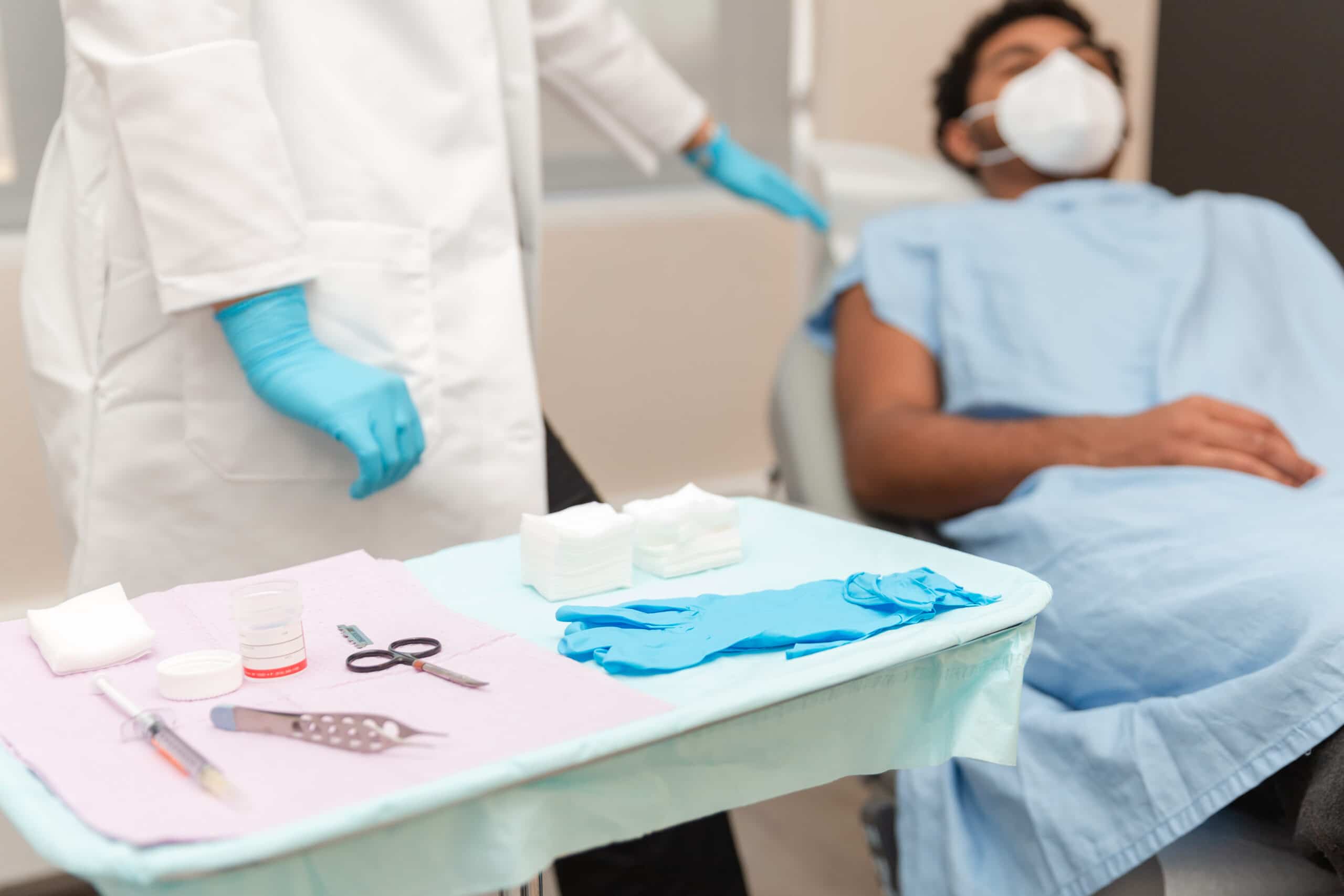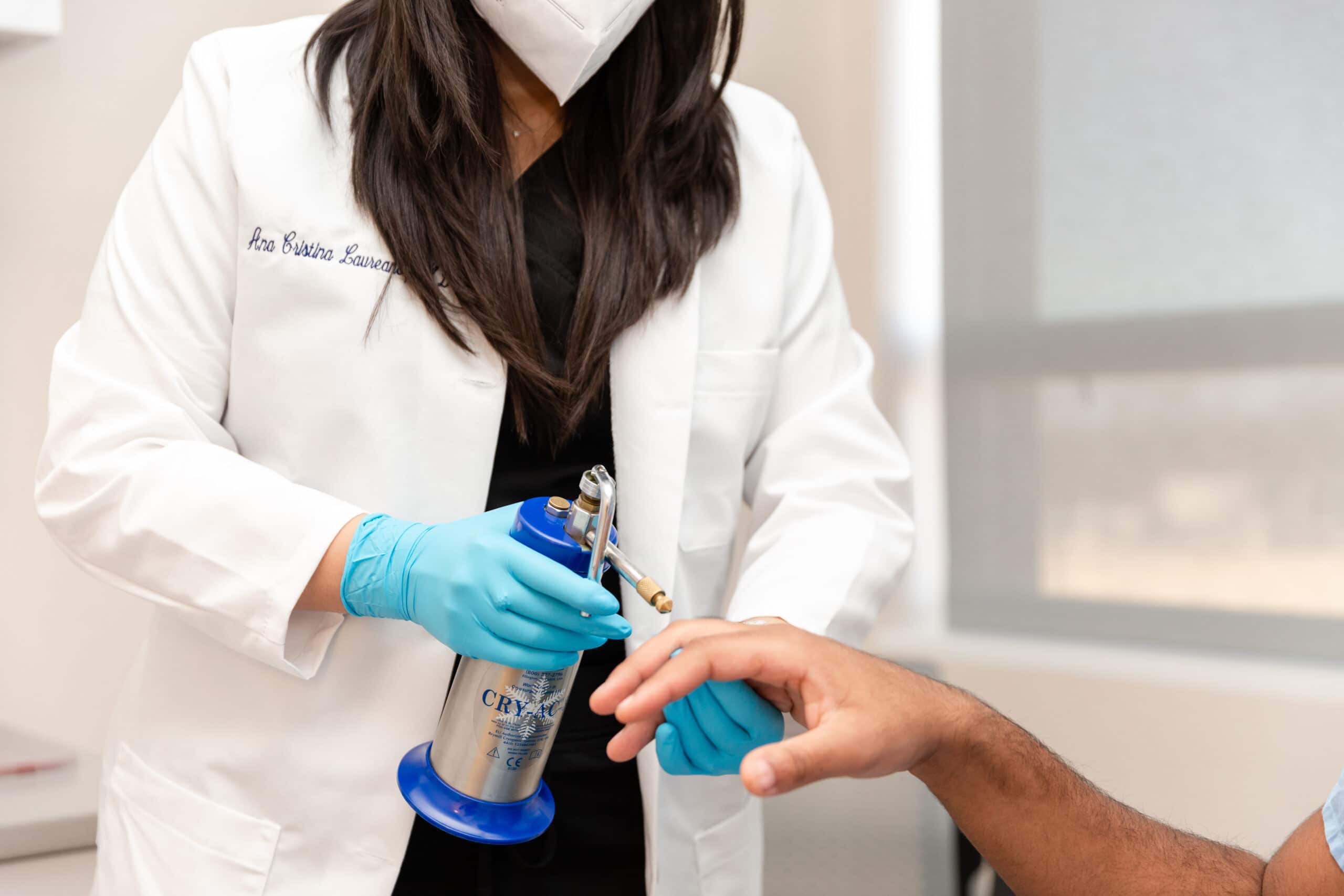 There are a variety of treatment options depending on many factors including your doctor's style of practice. Here are some of the more common therapeutic options:
Liquid nitrogen (cryotherapy)
Hyfrecator/cautery ("electric needle")
Surgical removal (generally done in the office with local anesthesia)
Microdermabrasion
Chemical peels
There are many types of lumps and bumps.  
LEARN MORE AT YOUR SKIN CONSULTATION IN ENGLEWOOD CLIFFS, NJ TODAY
Removal of many skin growths that is usually very routine and should be discussed with your dermatologist. However, it's highly important to remember that the removal of benign skin growths for cosmetic reasons is viewed by most insurance companies as NOT medically necessary and therefore is NOT covered by insurance. For more information, contact our office today to schedule your consultation.
OTHER Medical DERMATOLOGY
Thousands of People in the Metro Area Trust
Scherl Dermatology
CONTACT US
Scherl Dermatology
Same-Day Appointments Now Available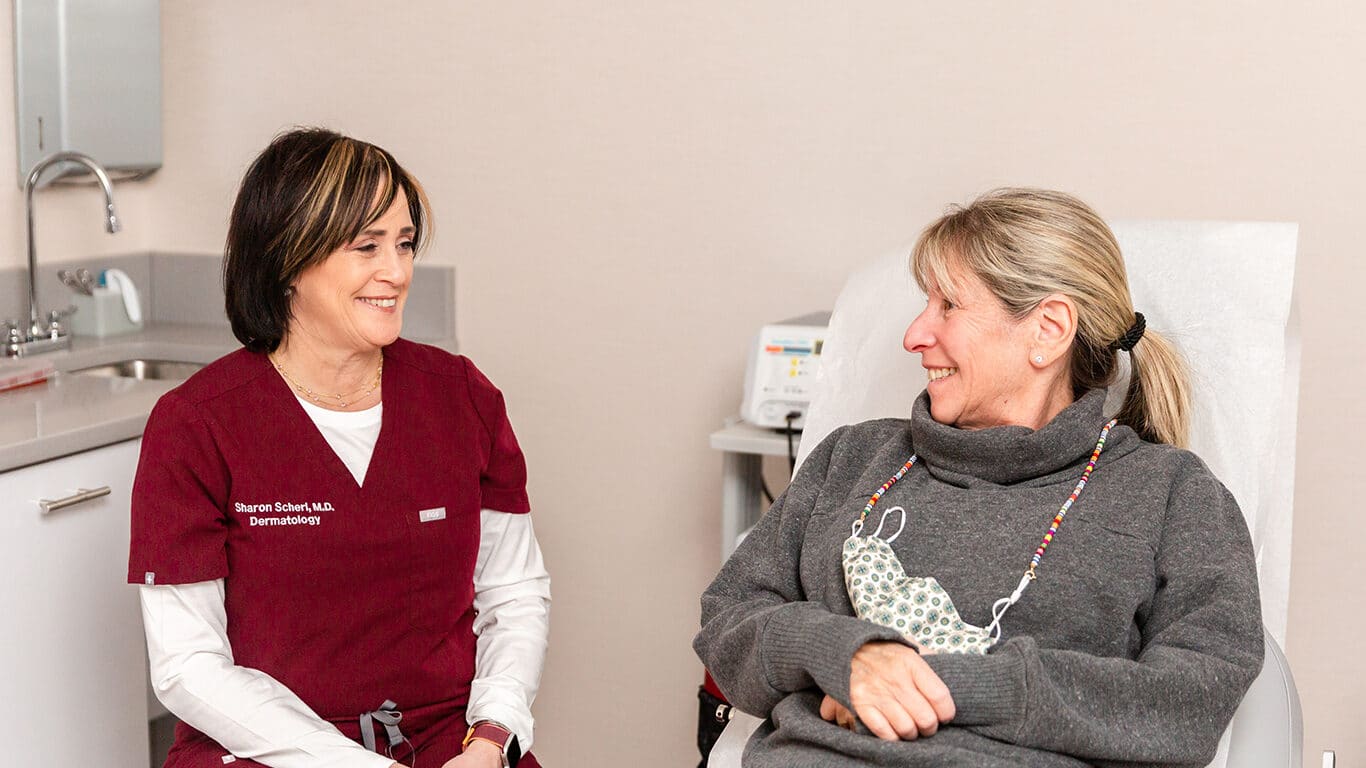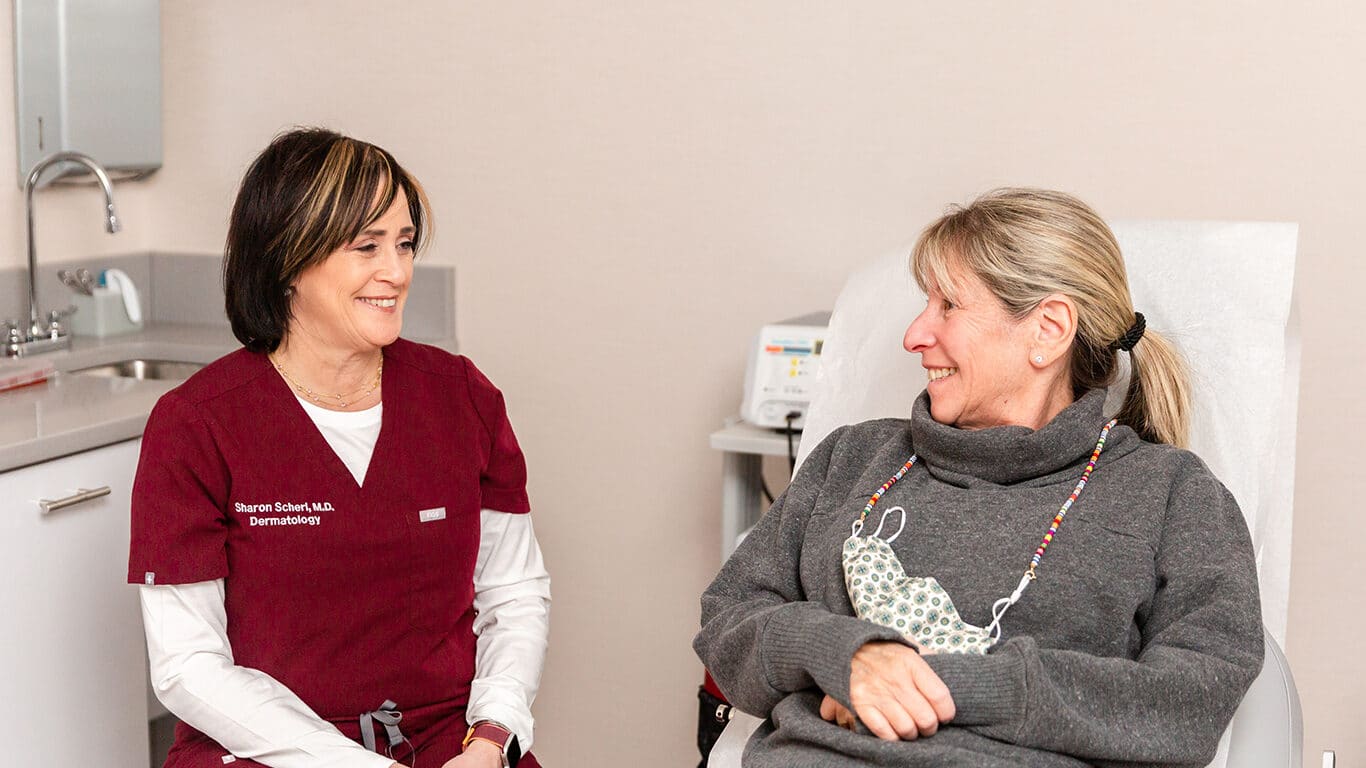 CONTACT US
Scherl Dermatology
140 Sylvan Ave. Suite 302,
Englewood Cliffs, NJ 07632
Same-Day Appointments Now Available
By Scherl Dermatology | ©2023 All Rights Reserved. Design & Development by Goldman Marketing Group | Sitemap | Privacy Policy | The information available on this web site is provided for informational purposes only. This information is not intended to replace a medical consultation where a physician's judgment may advise you about specific disorders, conditions and or treatment options. We hope the information will be useful for you to become more educated about your health care decisions. If you are vision-impaired or have some other impairment covered by the Americans with Disabilities Act or a similar law, and you wish to discuss potential accommodations related to using this website, please contact us at 201.584.5253.