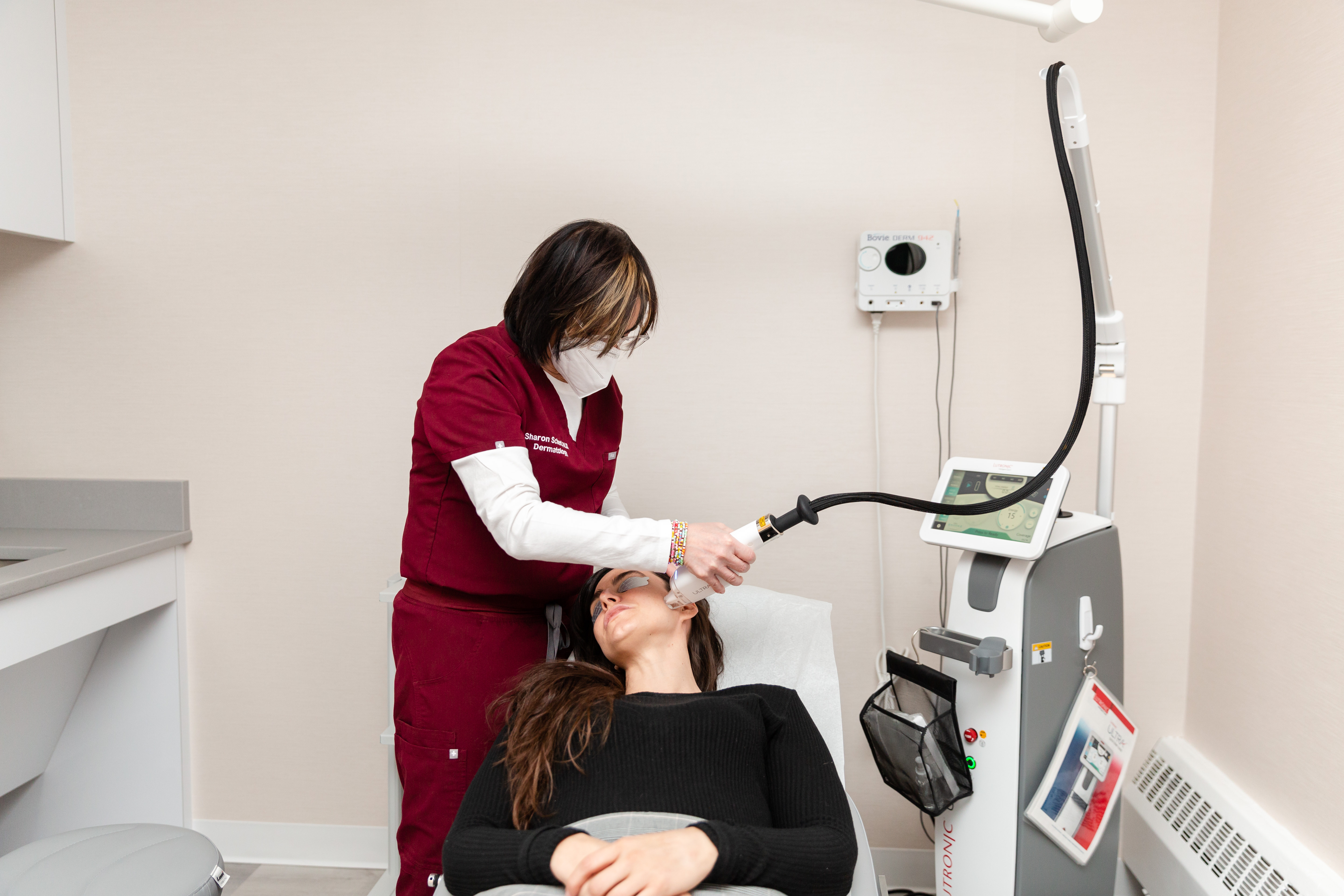 Melasma Treatment in Englewood Cliffs, NJ
Melasma (muh-LAZ-muh) is a common skin problem. It causes brown to gray-brown patches on the face. Most people get it on their cheeks, bridge of their nose, forehead, chin, and above their upper lip. It also can appear on other parts of the body that get lots of sun, such as the forearms and neck.
The sun exposure often triggers melasma.
One of the most common treatments for melasma is sun protection. This means wearing sunscreen every day and reapplying the sunscreen every 2 hours. Dermatologists also recommend wearing a wide-brimmed hat when you are outside. Sunscreen alone may not give you the protection you need.
Women are far more likely than men to get melasma. It is so common during pregnancy that some people call it the mask of pregnancy. Hormones seem to trigger melasma.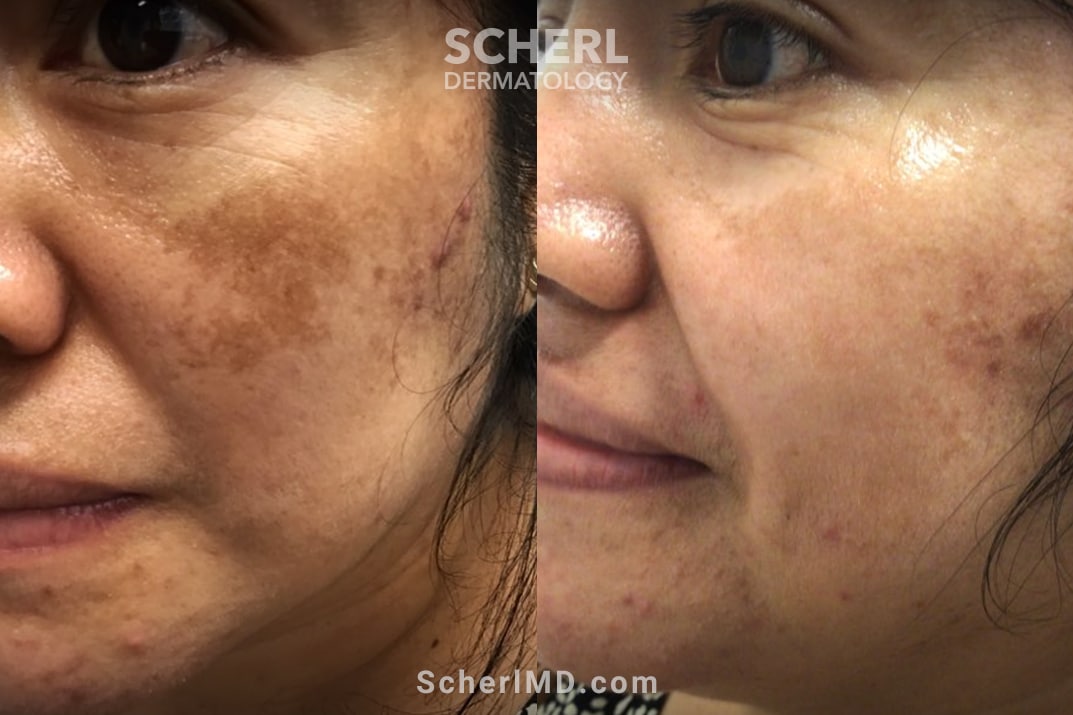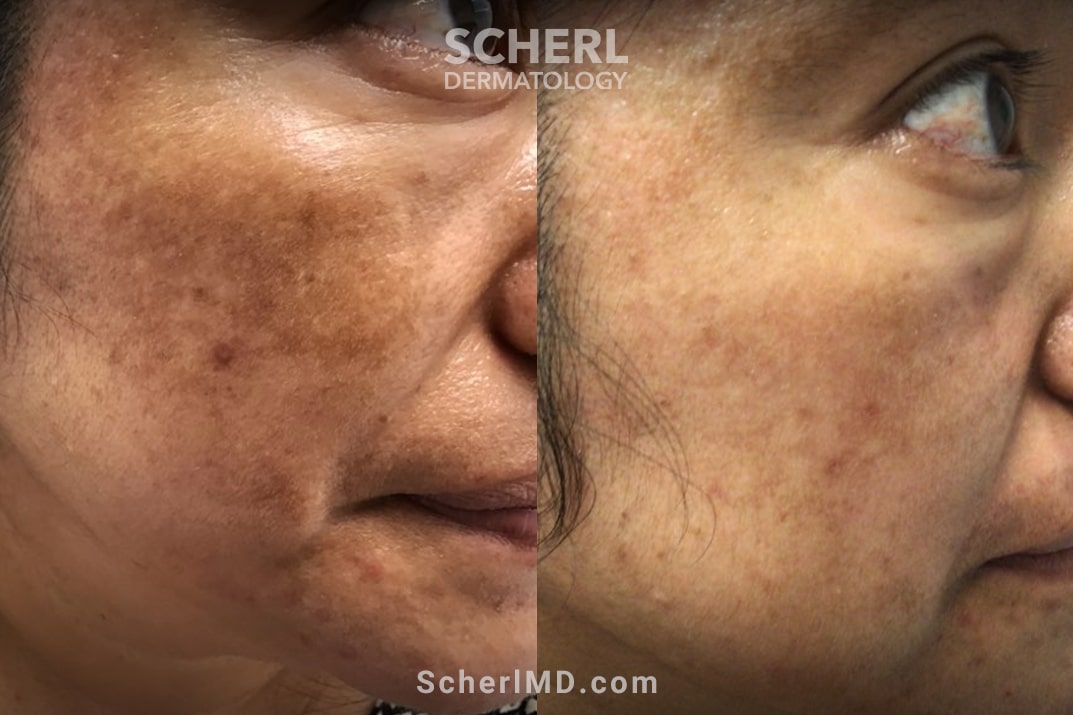 LEARN MORE AT YOUR CONSULTATION IN ENGLEWOOD CLIFFS, NJ TODAY
Melasma is highly common in aging adults, particularly in pregnant women. Fortunately, Scherl Dermatology offers a number of highly effective treatments for melasma, Contact our office today to schedule your consultation.
Eczema
Eczema is a word that means irritated skin. Doctors don't really know why some kids and adults get eczema, and others don't. They think it might happen for a variety of reasons.
Thousands of People in the Metro Area Trust
Scherl Dermatology
CONTACT US
Scherl Dermatology
Same-Day Appointments Now Available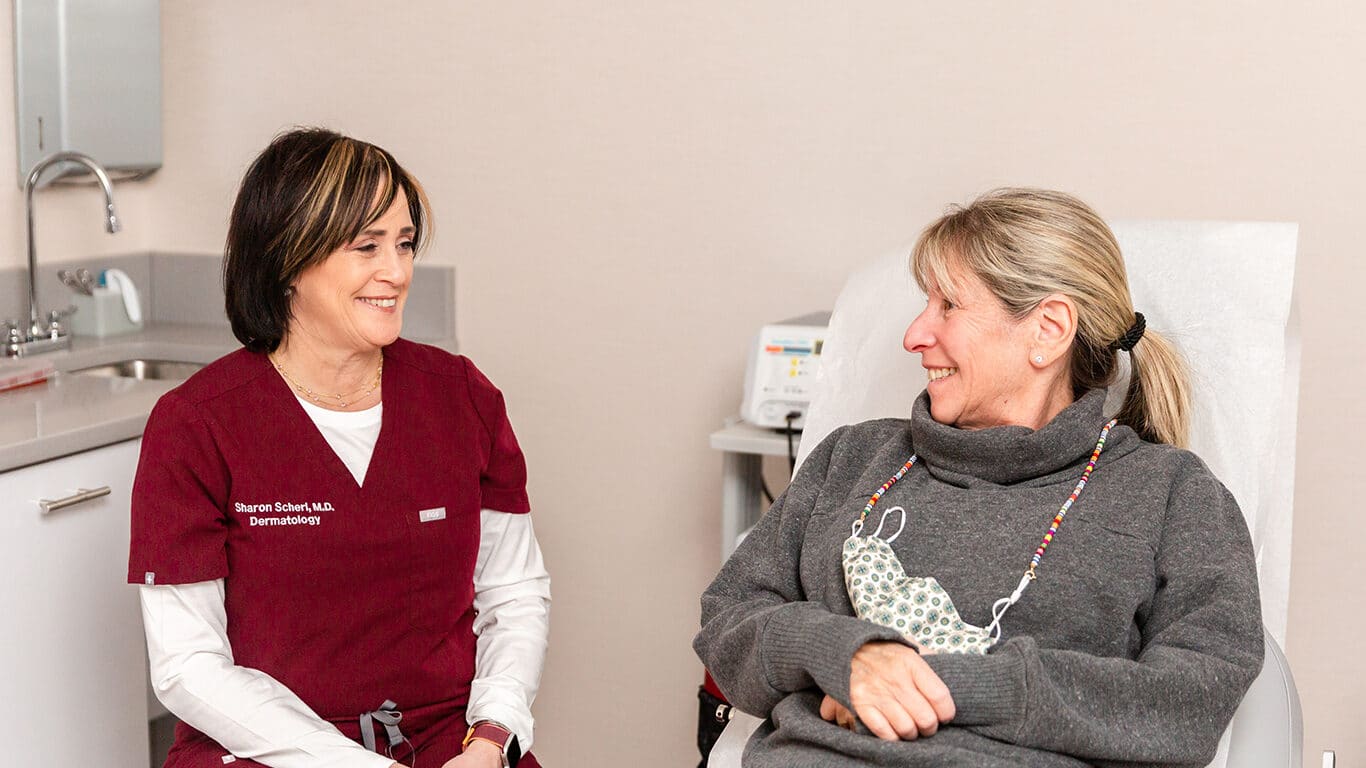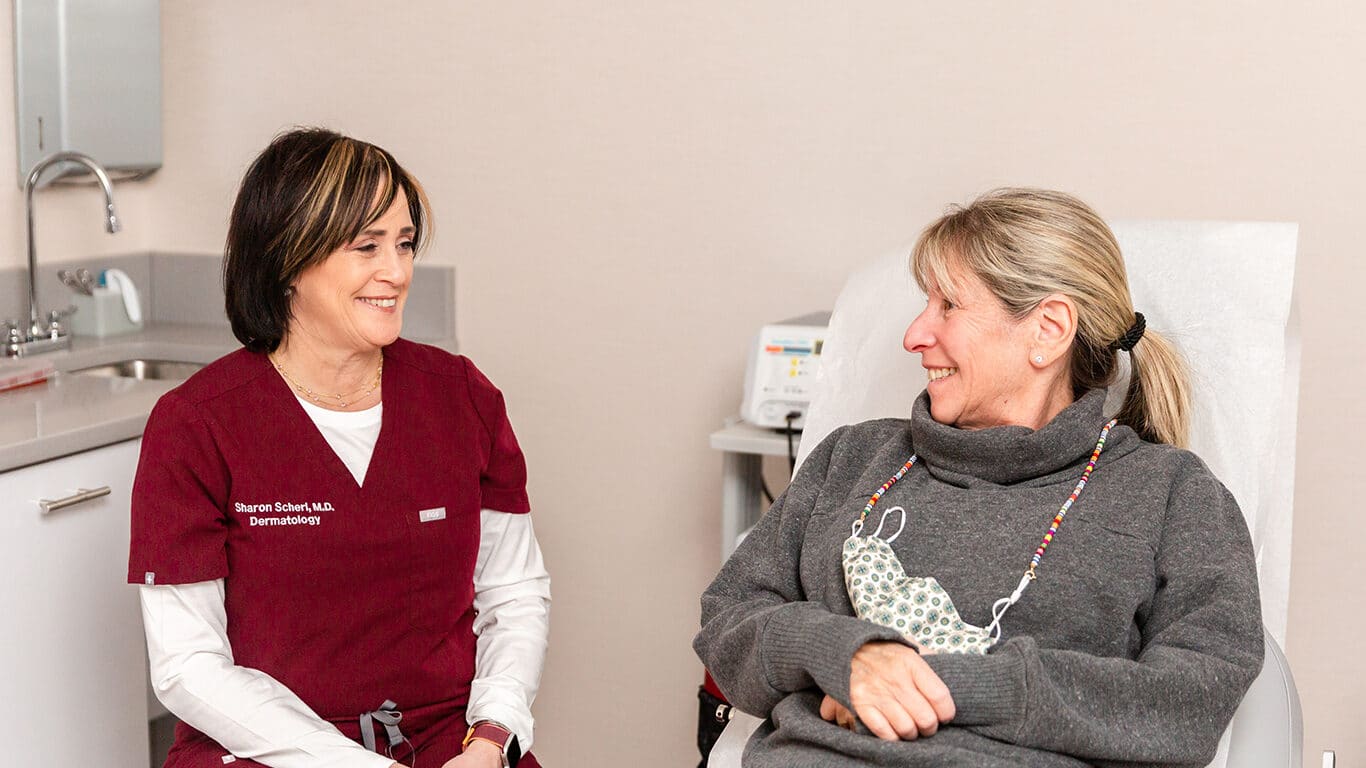 CONTACT US
Scherl Dermatology
140 Sylvan Ave. Suite 302,
Englewood Cliffs, NJ 07632
Same-Day Appointments Now Available
By Scherl Dermatology | ©2023 All Rights Reserved. Design & Development by Goldman Marketing Group | Sitemap | Privacy Policy | The information available on this web site is provided for informational purposes only. This information is not intended to replace a medical consultation where a physician's judgment may advise you about specific disorders, conditions and or treatment options. We hope the information will be useful for you to become more educated about your health care decisions. If you are vision-impaired or have some other impairment covered by the Americans with Disabilities Act or a similar law, and you wish to discuss potential accommodations related to using this website, please contact us at 201.584.5253.