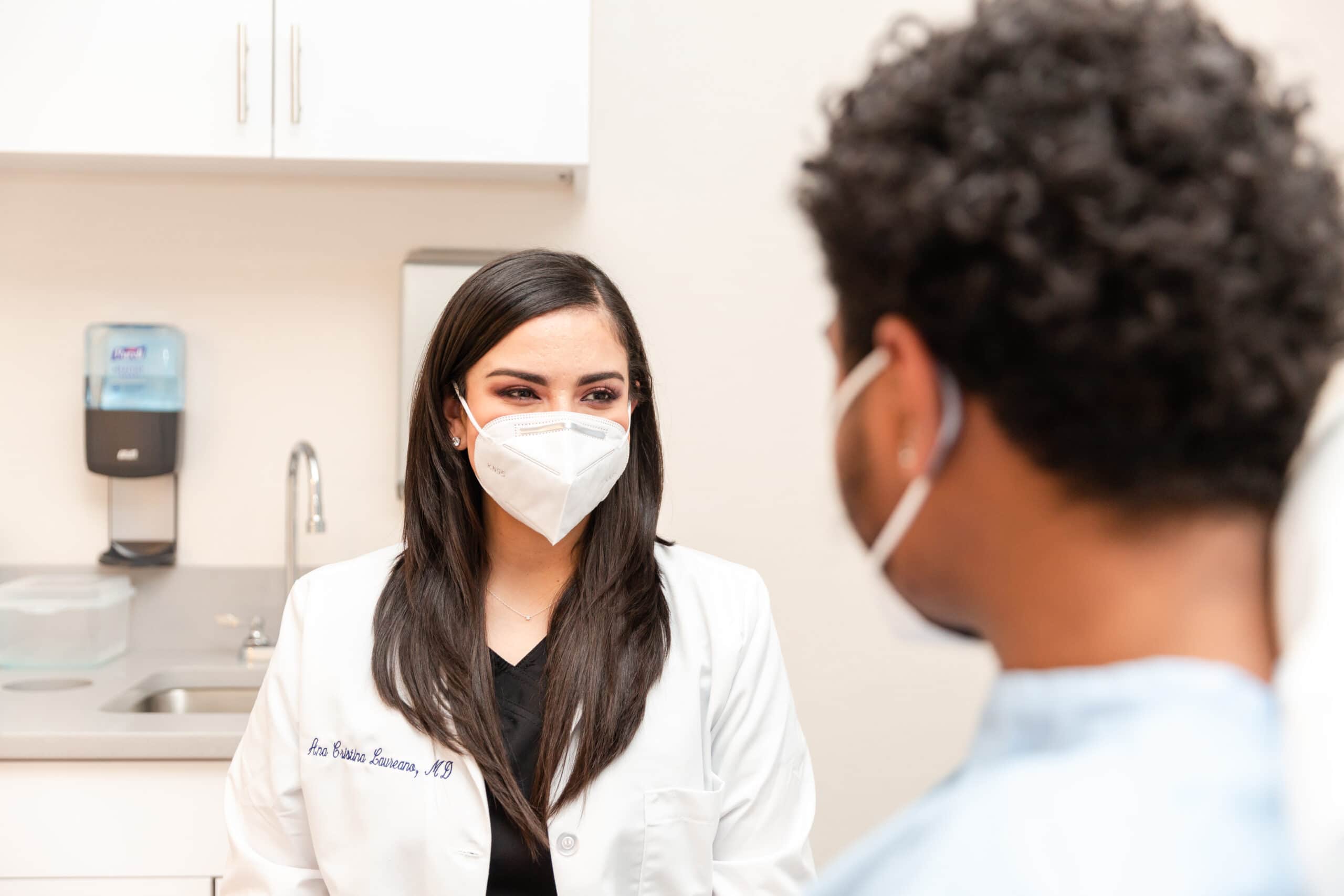 Nummular Dermatitis Treatment in Englewood Cliffs, NJ
People who get this skin problem often see distinct, coin-shaped (nummular) or oval sores on their skin. Nummular dermatitis often appears after a skin injury, such as a burn, abrasion (from friction), or insect bite. A person may see 1 or many patches. These patches can last for weeks or months. Nummular eczema is not contagious
Men get nummular dermatitis more often than women get it. Men often have their first outbreak between 55 and 65 years of age. When women get it, they are usually younger. They tend to be teenagers or young adults.
These sores can be stubborn and uncomfortable. Treatment for nummular dermatitis consists of the following:
Protect your skin from getting scraped, cut, or injured in any other way. A skin injury can worsen nummular dermatitis.
Hydrate your skin. You can do this by taking a 20-minute lukewarm bath or shower once a day. Within 3 minutes of getting out of the water, apply a moisturizer to your still-damp skin. This helps hydrate dry skin. It also relieves the itch and scaling. Adding bath oil to the water also may help. Beware that some oils can irritate your skin. A dermatologist can recommend bath oil that will not irritate your skin.
Medication– Medicine prescribed to treat the skin includes corticosteroid ointments and tar creams. These help reduce inflammation (redness and swelling) and itch. An oral (by mouth) antihistamine that makes you drowsy can help you sleep.
If you have a bad case or widespread nummular dermatitis, you may need:
Medicated dressings (bandages)
Phototherapy (treatment with light)
Oral antibiotics
Systemic (taken by mouth or injected) corticosteroids
Bed rest in a cool and moist room (You can keep the room moist with a humidifier.)
LEARN MORE AT YOUR CONSULTATION IN ENGLEWOOD CLIFFS, NJ TODAY
The board-certified dermatologists at Scherl Dermatology offer several effective treatments for nummular dermatitis. For more information, contact our office today to schedule your consultation.
Eczema
Eczema is a word that means irritated skin. Doctors don't really know why some kids and adults get eczema, and others don't. They think it might happen for a variety of reasons.
Thousands of People in the Metro Area Trust
Scherl Dermatology
CONTACT US
Scherl Dermatology
Same-Day Appointments Now Available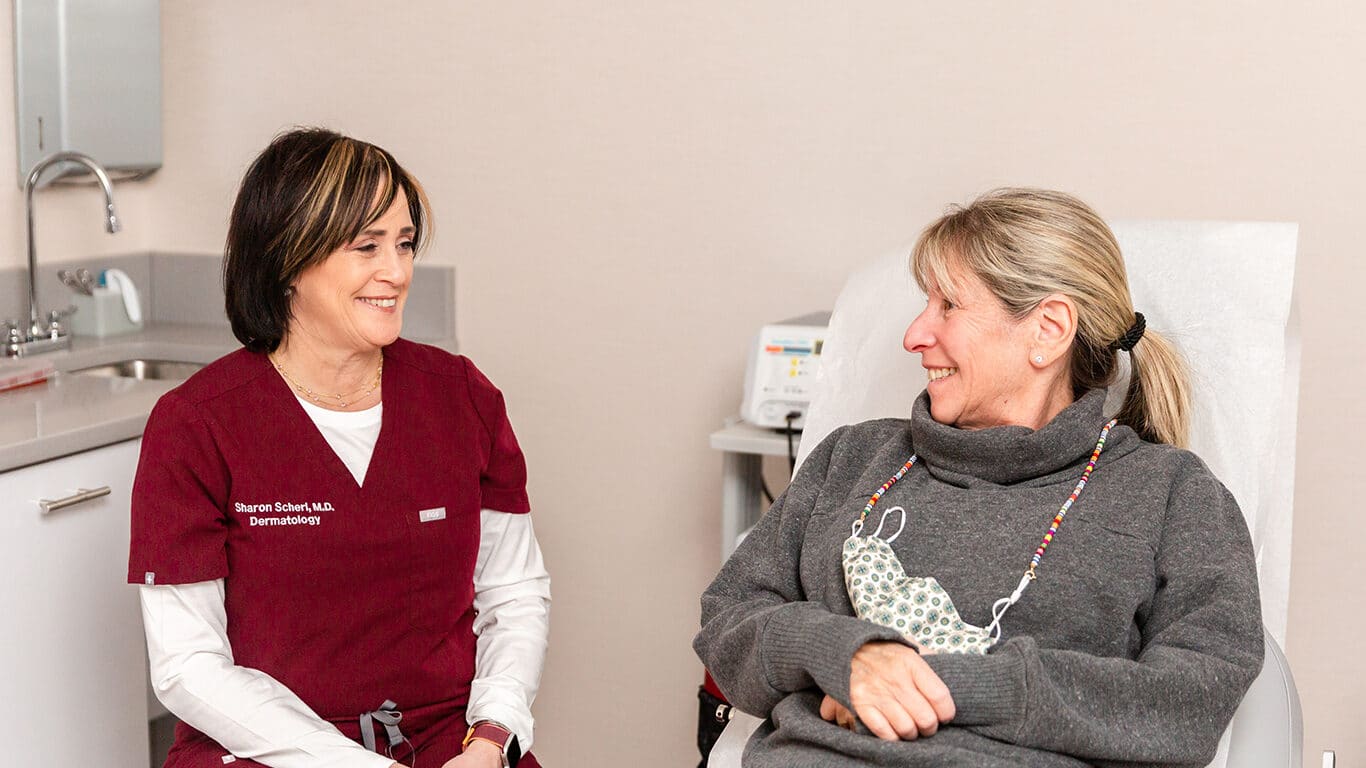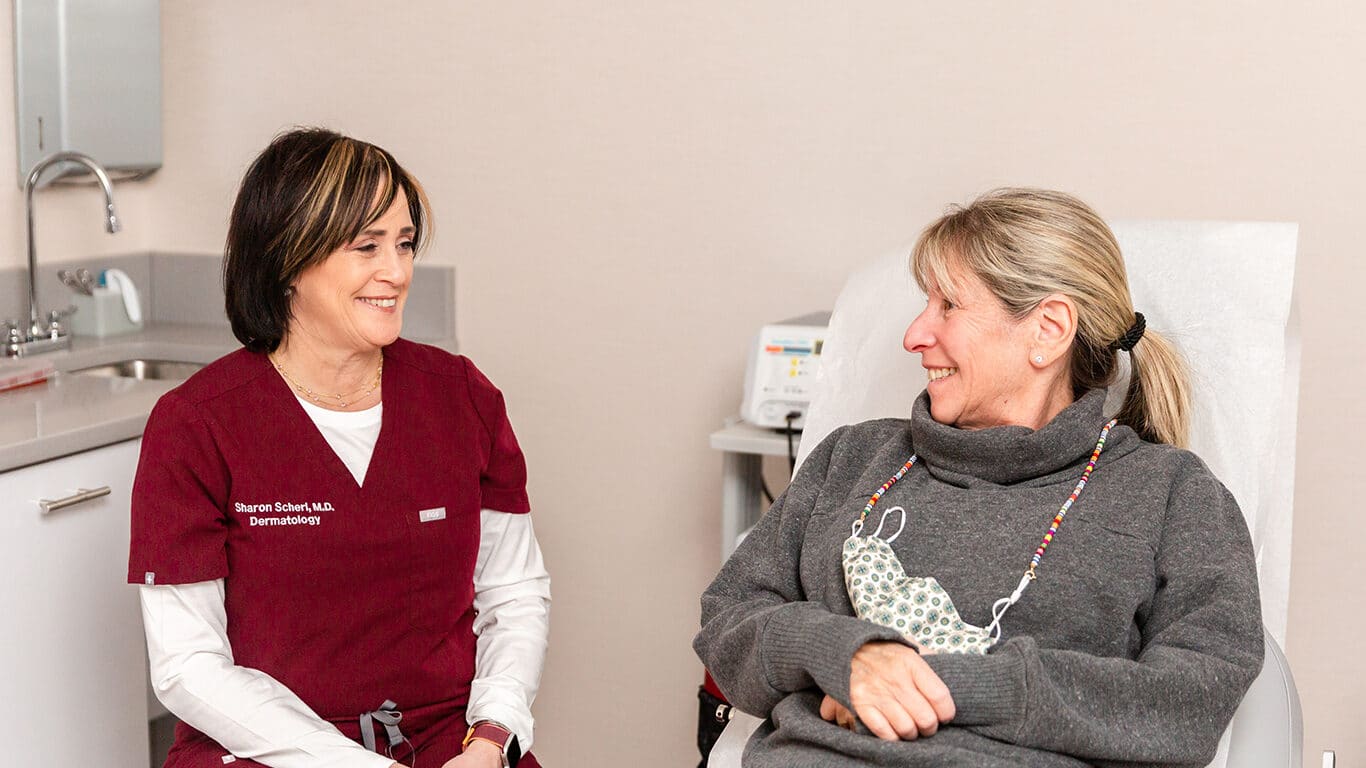 CONTACT US
Scherl Dermatology
140 Sylvan Ave. Suite 302,
Englewood Cliffs, NJ 07632
Same-Day Appointments Now Available
By Scherl Dermatology | ©2023 All Rights Reserved. Design & Development by Goldman Marketing Group | Sitemap | Privacy Policy | The information available on this web site is provided for informational purposes only. This information is not intended to replace a medical consultation where a physician's judgment may advise you about specific disorders, conditions and or treatment options. We hope the information will be useful for you to become more educated about your health care decisions. If you are vision-impaired or have some other impairment covered by the Americans with Disabilities Act or a similar law, and you wish to discuss potential accommodations related to using this website, please contact us at 201.584.5253.