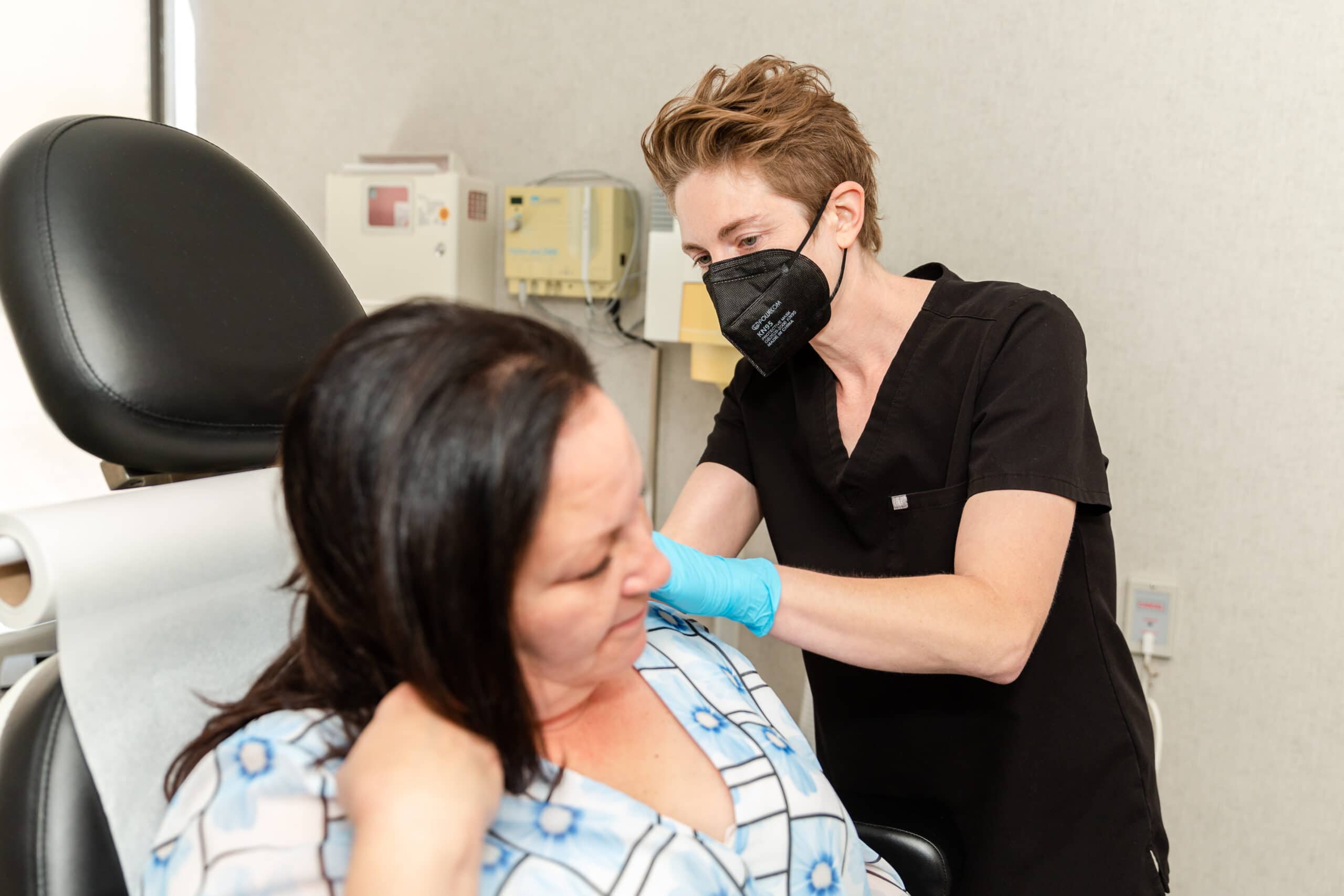 Pityriasis rosea often begins as a large oval rash on the back, chest, or abdomen. Over time, this scaly rash can spread to other areas of the body.
People of all ages and skin colors get pityriasis rosacea, but this skin disease is more likely to occur:
Between 10 and 35 years of age.
During pregnancy.
What Causes Pityriasis Rosea?
No one knows what causes pityriasis rosea. Research shows that it is not an allergy. We also know that fungi (plural of fungus) and bacteria do not cause this skin disease. A virus may be the cause, but researchers have yet to prove this.
While it is possible that a virus causes pityriasis rosea, this skin disease does not seem to be contagious. It does not seem to spread from one person to another.
When people get pityriasis rosea, they often have the following signs (what you can see) and symptoms (what you feel):
Mother patch: The first sign of this rash is a single patch on the skin. Called a "herald" or "mother" patch, this patch is the only patch on the skin for about 2 weeks. This patch can get large. It feels scaly. People who have fair to olive-colored skin will see a pink or rose-colored patch. In people who have dark skin, the color varies from violet to dark gray.
Daughter patches: Within a week or two, more patches appear on the skin. These patches are smaller and may appear on the chest, abdomen, back, arms, and legs. Sometimes these patches develop on the neck, face, and elsewhere on the skin. Patches can even develop inside the mouth. These patches are oval shaped. If many patches appear, these new patches may form a pattern on the back. The pattern often looks like a Christmas tree.
Patch-free zones: Patches rarely appear on the face, scalp, palms, or soles.
Itch: The skin can itch. About half (50%) of the people have itchy skin. The itch tends to worsen when the skin gets warm, such as when a person works out or takes a hot shower.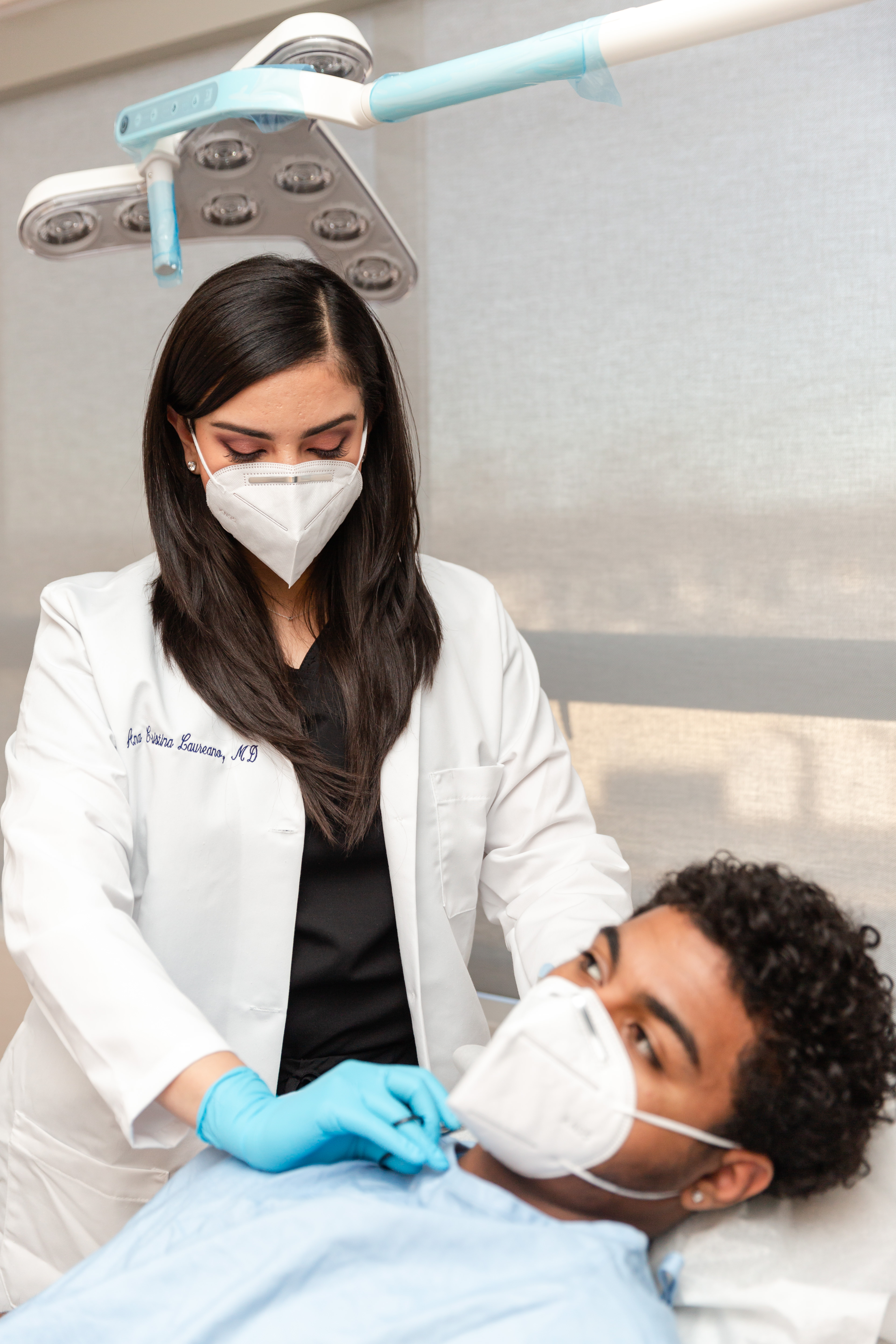 Sometimes, a mother patch does not develop, just lots of daughter patches. Some people may get only a mother patch. It is rare for a person to get only daughter patches or a mother patch.
Pityriasis rosea usually goes away without treatment. You can expect to have the rash about 6 to 8 weeks before it disappears. Some people have it for 2 weeks. Occasionally, it lasts longer than 8 weeks.
If a patient has unbearable itching, a  prescription medicine for itch may be prescribed.
LEARN MORE AT YOUR CONSULTATION IN ENGLEWOOD CLIFFS, NJ TODAY
Pityriasis rosea can be uncomfortable without treatment. For more information on the condition, contact our office today to schedule your consultation.
Eczema
Eczema is a word that means irritated skin. Doctors don't really know why some kids and adults get eczema, and others don't. They think it might happen for a variety of reasons.
Thousands of People in the Metro Area Trust
Scherl Dermatology
CONTACT US
Scherl Dermatology
Same-Day Appointments Now Available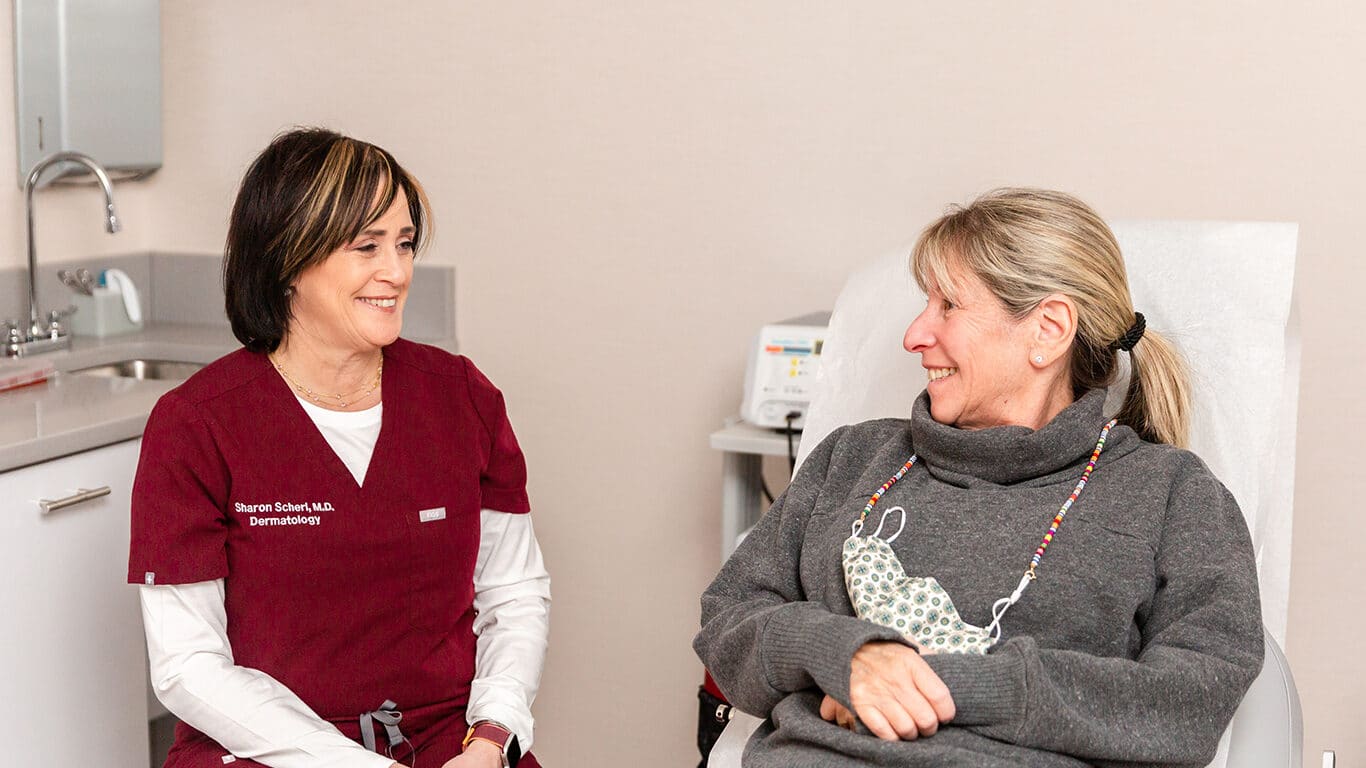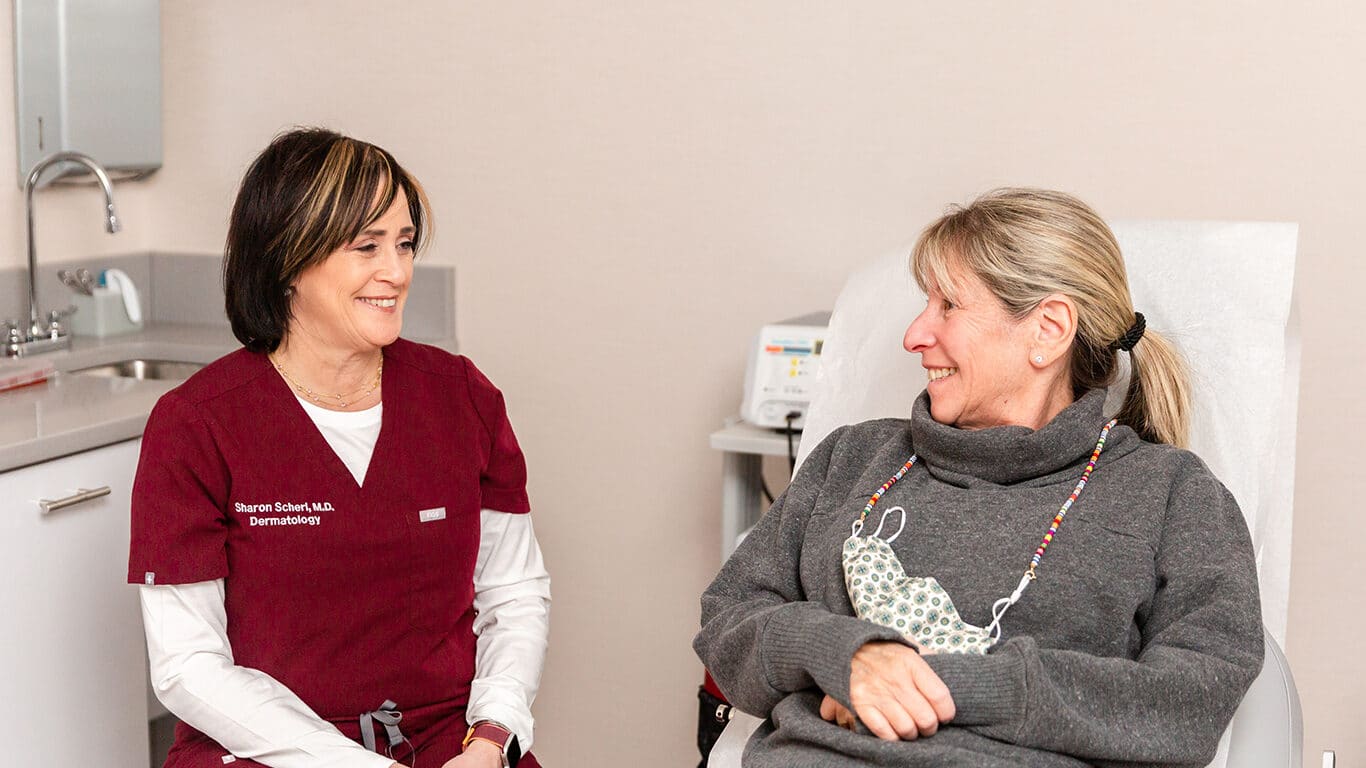 CONTACT US
Scherl Dermatology
140 Sylvan Ave. Suite 302,
Englewood Cliffs, NJ 07632
Same-Day Appointments Now Available
By Scherl Dermatology | ©2023 All Rights Reserved. Design & Development by Goldman Marketing Group | Sitemap | Privacy Policy | The information available on this web site is provided for informational purposes only. This information is not intended to replace a medical consultation where a physician's judgment may advise you about specific disorders, conditions and or treatment options. We hope the information will be useful for you to become more educated about your health care decisions. If you are vision-impaired or have some other impairment covered by the Americans with Disabilities Act or a similar law, and you wish to discuss potential accommodations related to using this website, please contact us at 201.584.5253.