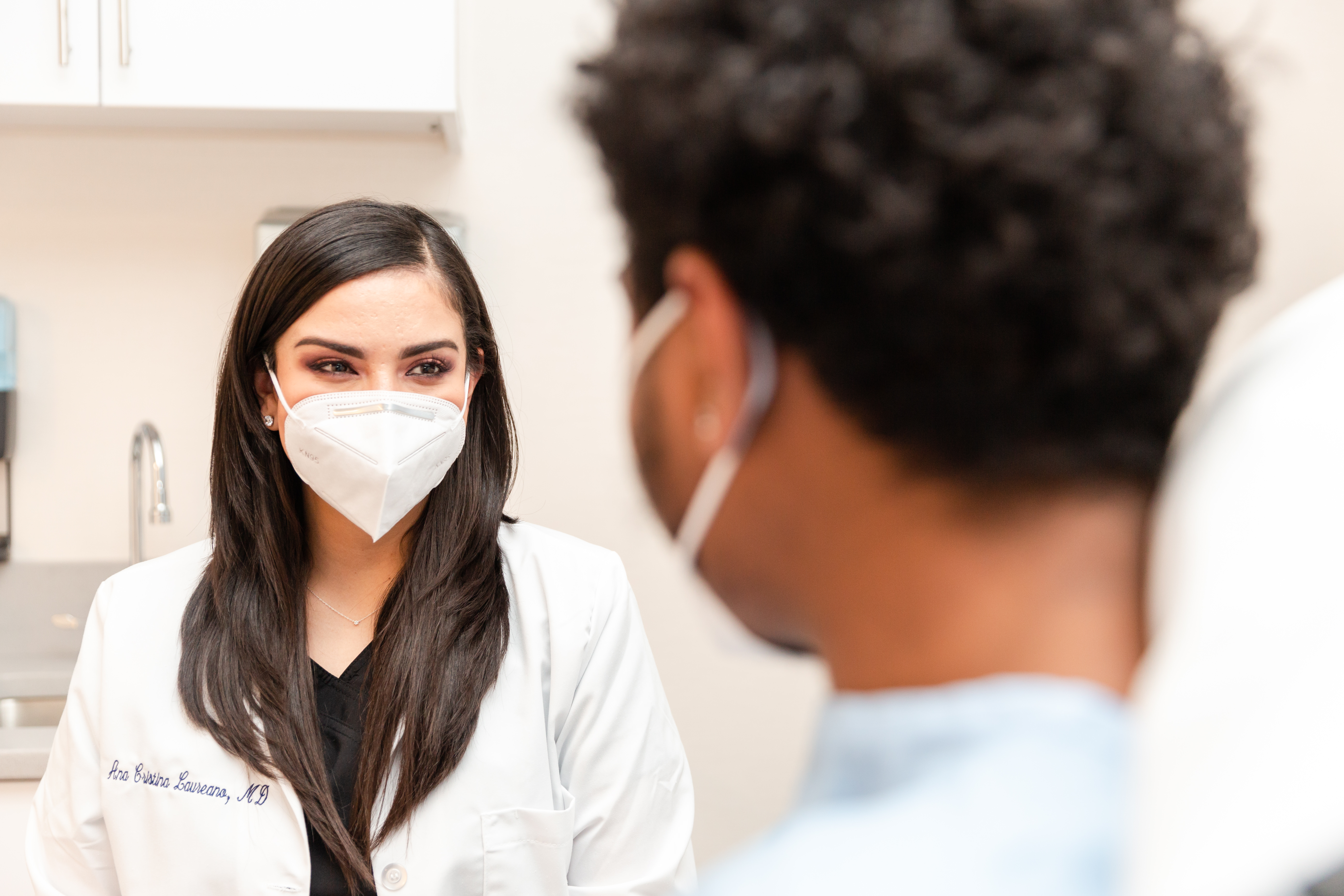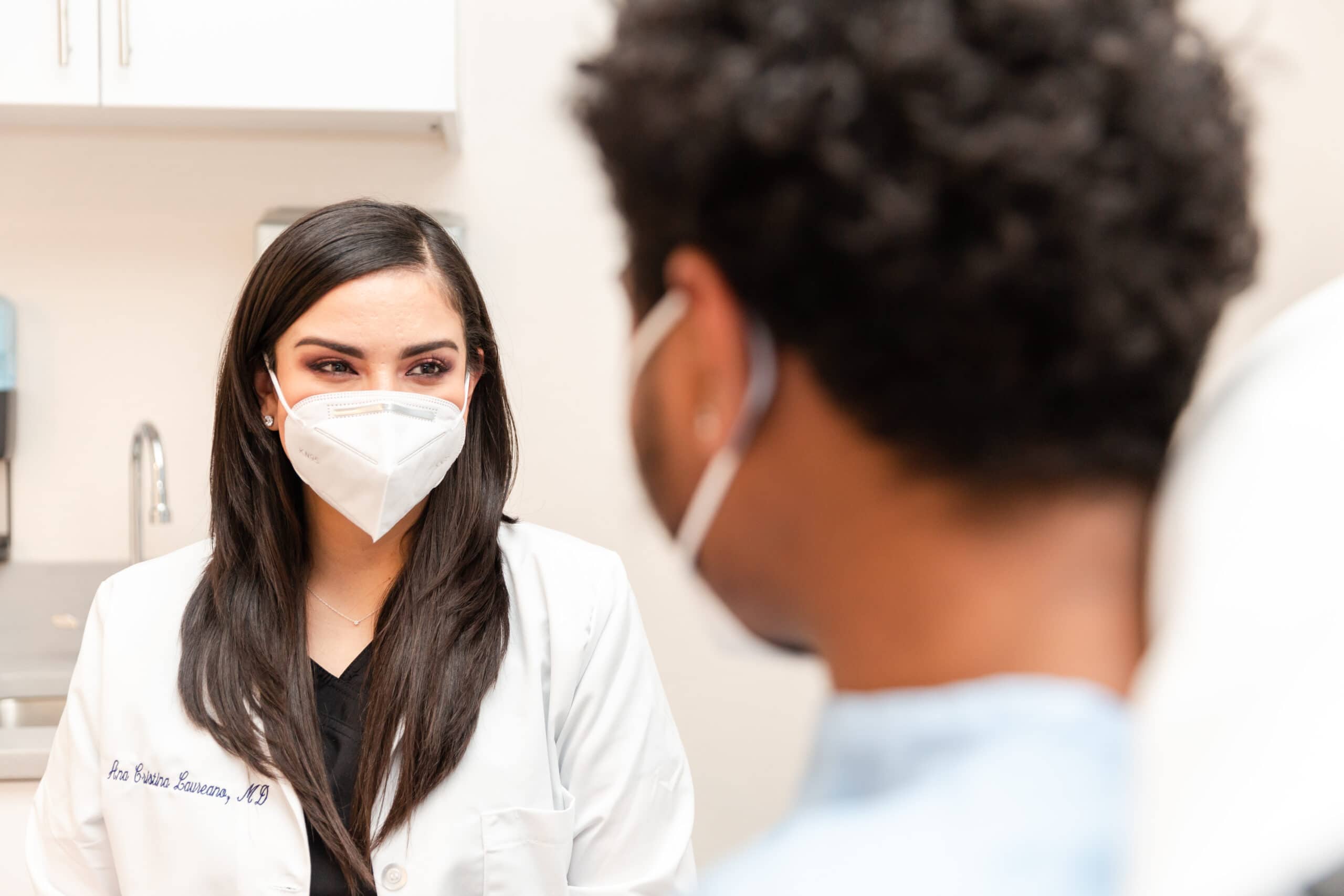 Anyone who has had chickenpox can get shingles. After the chickenpox clears, the virus stays in the body. If the virus reactivates (wakes up), the result is shingles — a painful, blistering rash.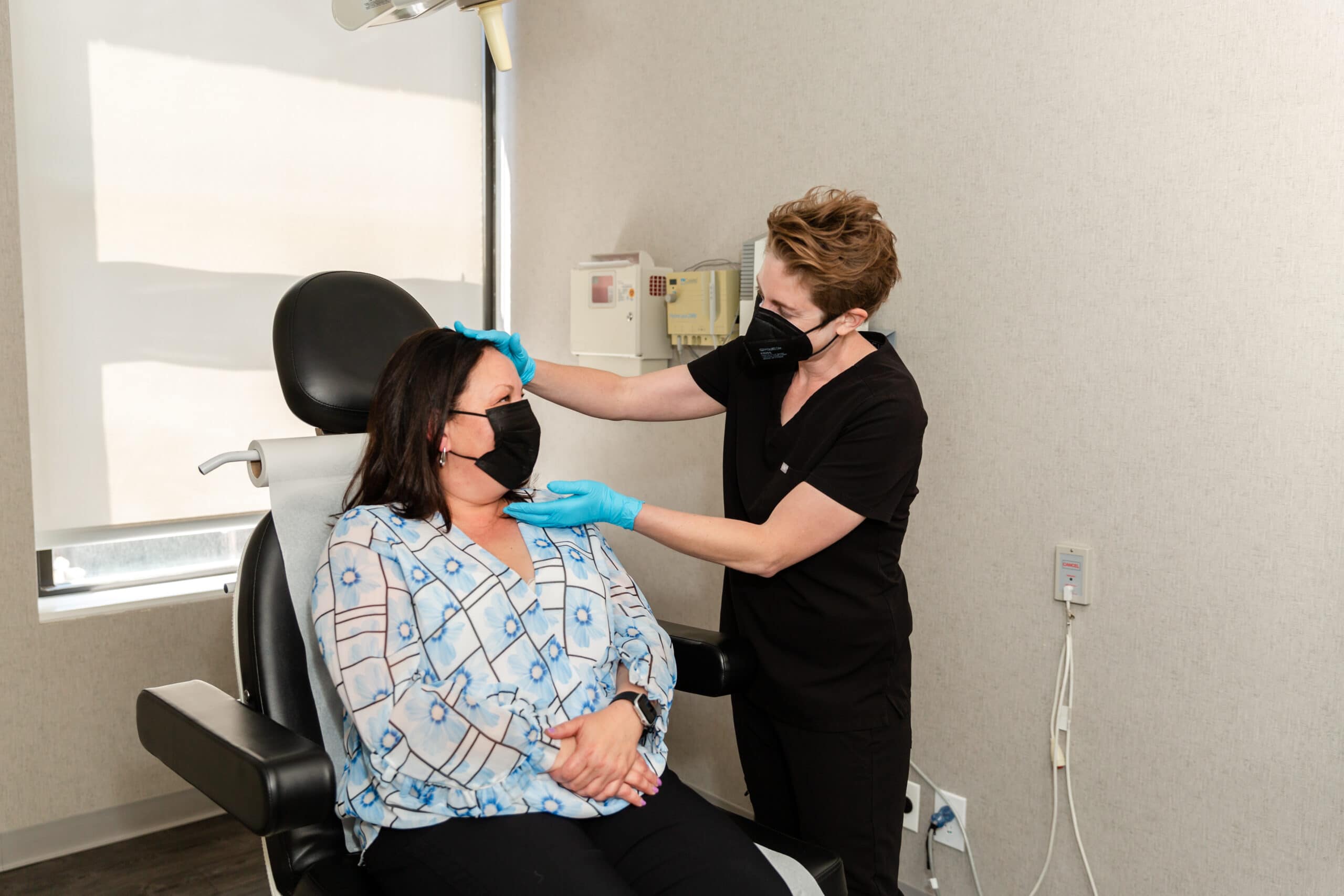 Shingles is most common in older adults. A vaccine, which can prevent shingles, is available to people ages 50 and older. If you get shingles, an anti-viral medicine can make symptoms milder and shorter. The medicine may even prevent long-lasting nerve pain. Anti-viral medicine is most effective when started within 3 days of seeing the rash.
Shingles tends to cause more pain and less itching than chickenpox. Common signs (what you see) and symptoms (what you feel) are:
The warning: An area of skin may burn, itch, tingle, or feel very sensitive. This usually occurs in a small area on 1 side of the body. These symptoms can come and go or be constant. Most people experience this for 1 to 3 days. It can last longer.
Rash: A rash then appears in the same area.
Blisters: The rash soon turns into groups of clear blisters. The blisters turn yellow or bloody before they crust over (scab) and heal. The blisters tend to last 2 to 3 weeks.
Pain: It is uncommon to have blisters without pain. Often the pain is bad enough for a doctor to prescribe painkillers. Once the blisters heal, the pain tends to lessen. The pain can last for months after the blisters clear.
Flu-like symptoms: The person may get a fever or headache with the rash.
LEARN MORE AT YOUR CONSULTATION IN ENGLEWOOD CLIFFS, NJ TODAY
Shingles/herpes zoster is a serious condition that requires prompt treatment. If you suspect you have shingles/herpes zoster, contact our office today to schedule your consultation.
Eczema
Eczema is a word that means irritated skin. Doctors don't really know why some kids and adults get eczema, and others don't. They think it might happen for a variety of reasons.
Thousands of People in the Metro Area Trust
Scherl Dermatology
CONTACT US
Scherl Dermatology
Same-Day Appointments Now Available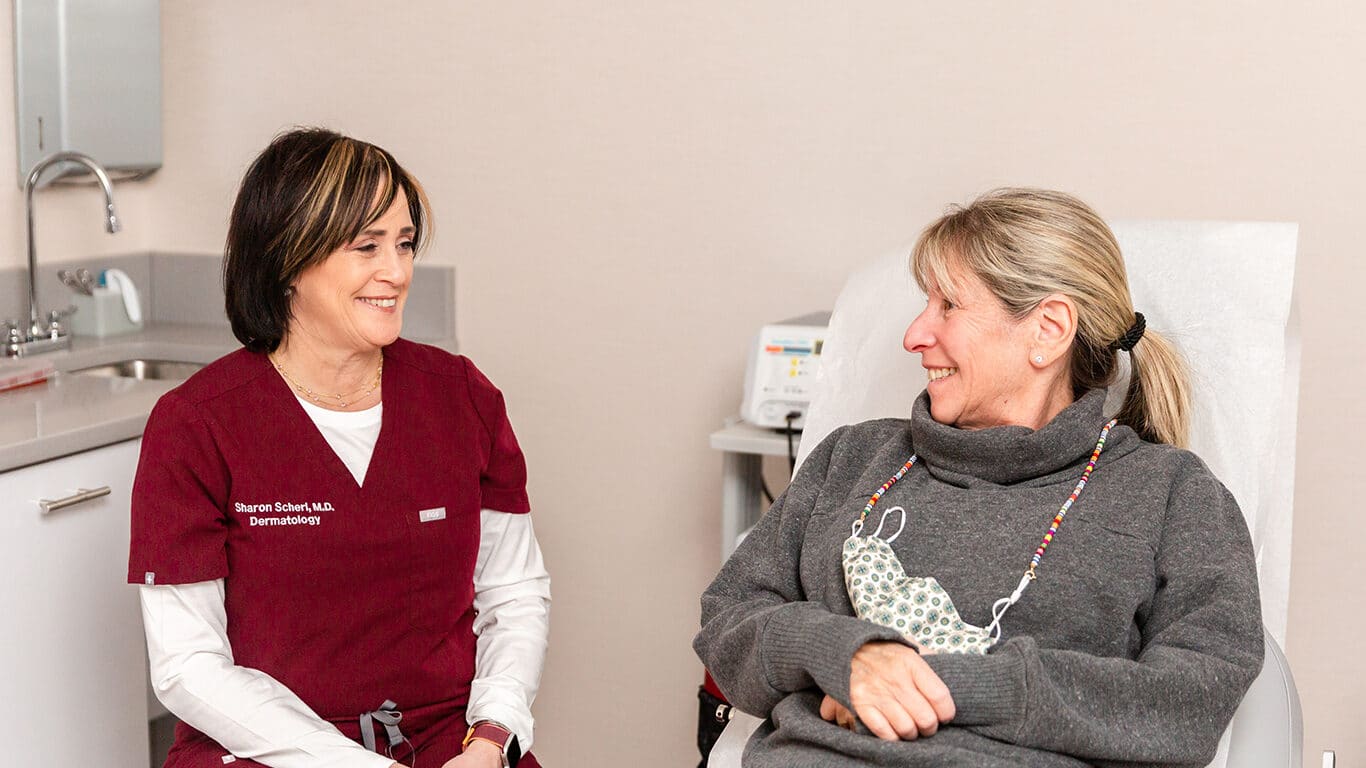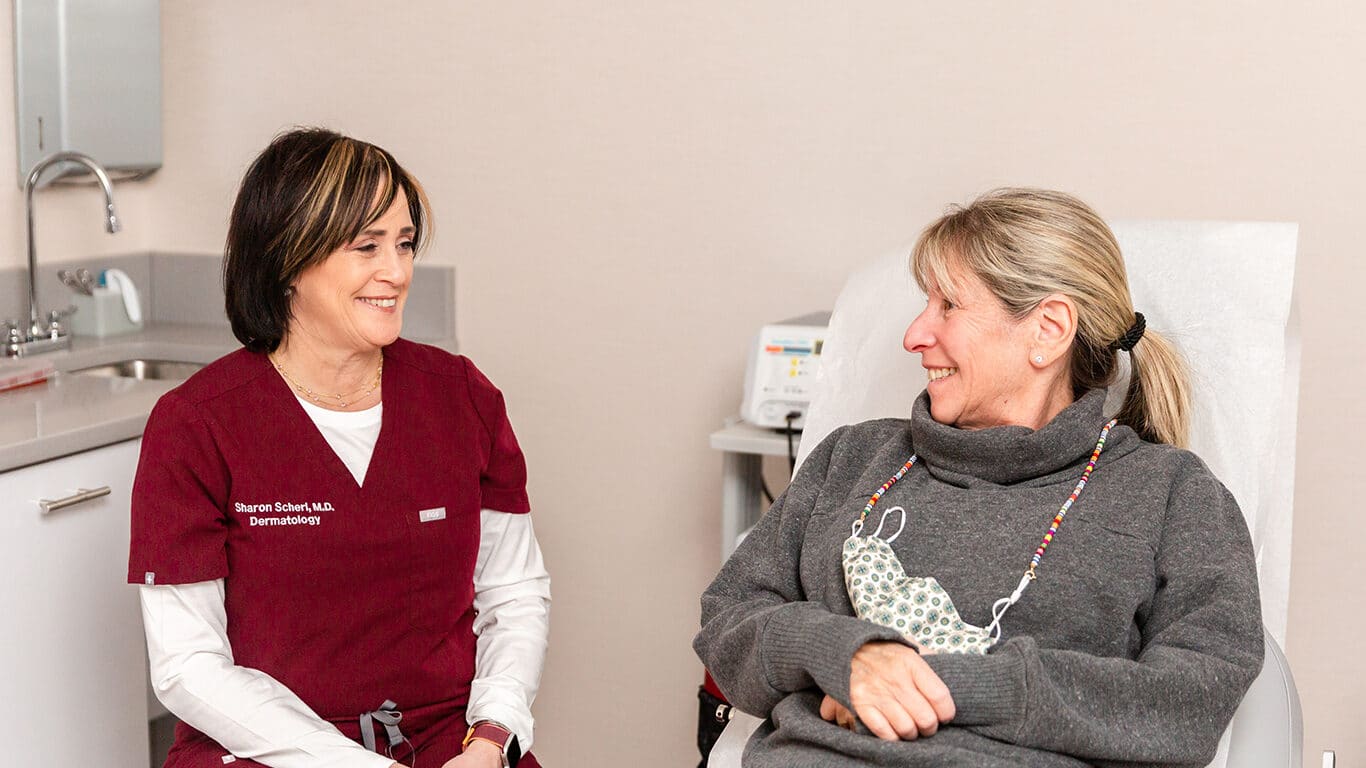 CONTACT US
Scherl Dermatology
140 Sylvan Ave. Suite 302,
Englewood Cliffs, NJ 07632
Same-Day Appointments Now Available
By Scherl Dermatology | ©2023 All Rights Reserved. Design & Development by Goldman Marketing Group | Sitemap | Privacy Policy | The information available on this web site is provided for informational purposes only. This information is not intended to replace a medical consultation where a physician's judgment may advise you about specific disorders, conditions and or treatment options. We hope the information will be useful for you to become more educated about your health care decisions. If you are vision-impaired or have some other impairment covered by the Americans with Disabilities Act or a similar law, and you wish to discuss potential accommodations related to using this website, please contact us at 201.584.5253.